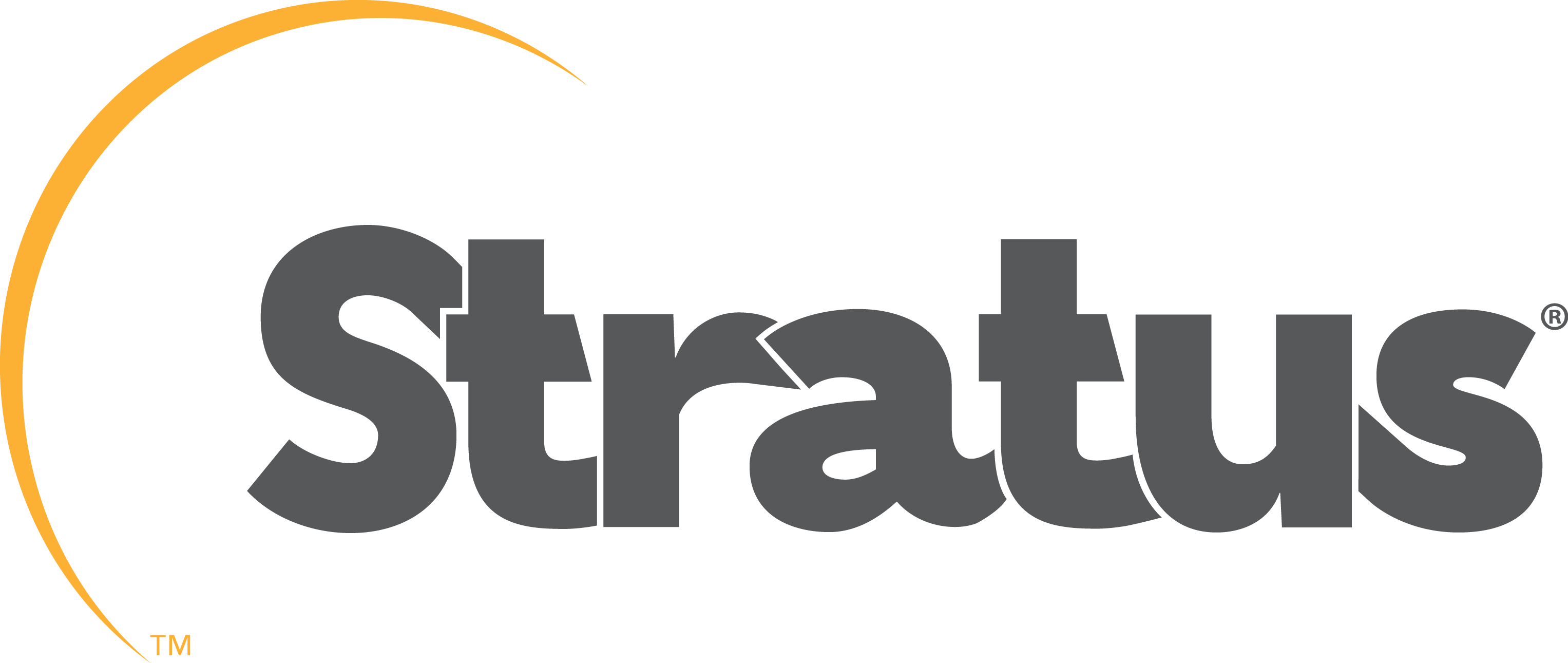 Date: 23 July 2020
Time: 11:00am
Duration: 1h
Stratus Edge Computing Webinar
Edge computing is an essential part of digital transformation. How close are you to the edge?
Edge computing creates new and improved ways for modern businesses to maximise operational efficiency, improve performance, automate business processes and ensure always-on availability. It is a leading method to achieve the digital transformation of your business. In fact, Gartner forecasts that by 2022, that approximately 75% of all data will need analysis and action at the edge.
Stratus, in partnership with ITWeb, presents an in-depth look at edge computing, the trends and how it can help transform your industry. See local success stories and discover why edge is such a great leap forward.
Attend this webinar to understand
The evolution of IOT, edge computing and data criticality;
The business challenges at the edge;
How to protect and ensure continuous availability of data at the edge; and
The success of businesses already living on the edge.
It's all about the edge! Discover why edge computing is an essential part of digital transformation, and how Stratus can help.
Pieter van der Merwe
Regional manager, Africa & Middle East, Stratus
Pieter van der Merwe has more than 30 years' experience in the IT industry. He has a solid background in mainframes, data centre enterprise servers, networking and, more recently, edge solutions. In his previous role, he was the availability solutions architect for more than 10 years. Van der Merwe has a deep understanding of virtualisation and high-end solutions for large corporate customers, as well as industrial automation, production environments and retail at the edge. He manages a vast territory with many diverse cultures and social economic challenges.
Who should attend?
All IT and business decision-makers, including:
CIOs, IT managers;
Business unit leaders, programme managers and engineers;
Data professionals;
Professionals tasked with metrics, measurement and analysis; and
Professionals tasked with automation, AI and machine learning
Which industries will benefit?
Attend this webinar to understand
Science
Pharmaceutical
Manufacturing
Retail
Finance
About Stratus
No matter the industry, companies are under unprecedented pressure to optimise business performance and efficiency. Automation and modernisation are key – and downtime or lack of security are not an option. You work in an "Always-On World".
Stratus solutions collect and analyse data at the source – the Edge of your core business processes. Whether you manage an assembly line, an oil and gas pipeline, water treatment plant, a smart building process, or biotechnology and device organisation, you need to turn data into actionable results. Far from the cloud or your data centre, decisions and actions need to be made at the edge, in real time with the right information, in the right place.
Our solutions and platforms are simple to install and implement, they operate autonomously with constant availability in rugged environments, and can protect your data, security, and reputation – at the Edge of your business. Stratus solutions are Simple, Protected, Autonomous
For more information visit: www.stratus.com