Customer Service
of the Future
How to stay ahead in the age of immediacy
Register
16 August 2022 | Online
A complimentary ITWeb webinar brought to you in partnership with AWS, Salesforce & Synthesis
Date: 16 August 2022
Time: 11:00 (GMT+2)
Duration: 1 hour
Companies that perform better know their customers better.
Customers' expectations have changed. Covid and smart delivery management made customers the centre – goods meet them where they are – at home, in their cars and in 60 minutes or less.  
Heightened customer expectations with increased competition means that every company needs to do better.  
But this isn't as easy as it sounds.  
Technologies go wrong and often legacy systems make implementing new technology difficult.  
In this webinar, AWS, Salesforce and Synthesis share their tools to overcome obstacles and transform your customer experiences, including Amazon Connect, Salesforce Service Cloud, real-time telemetry and smart chatbots.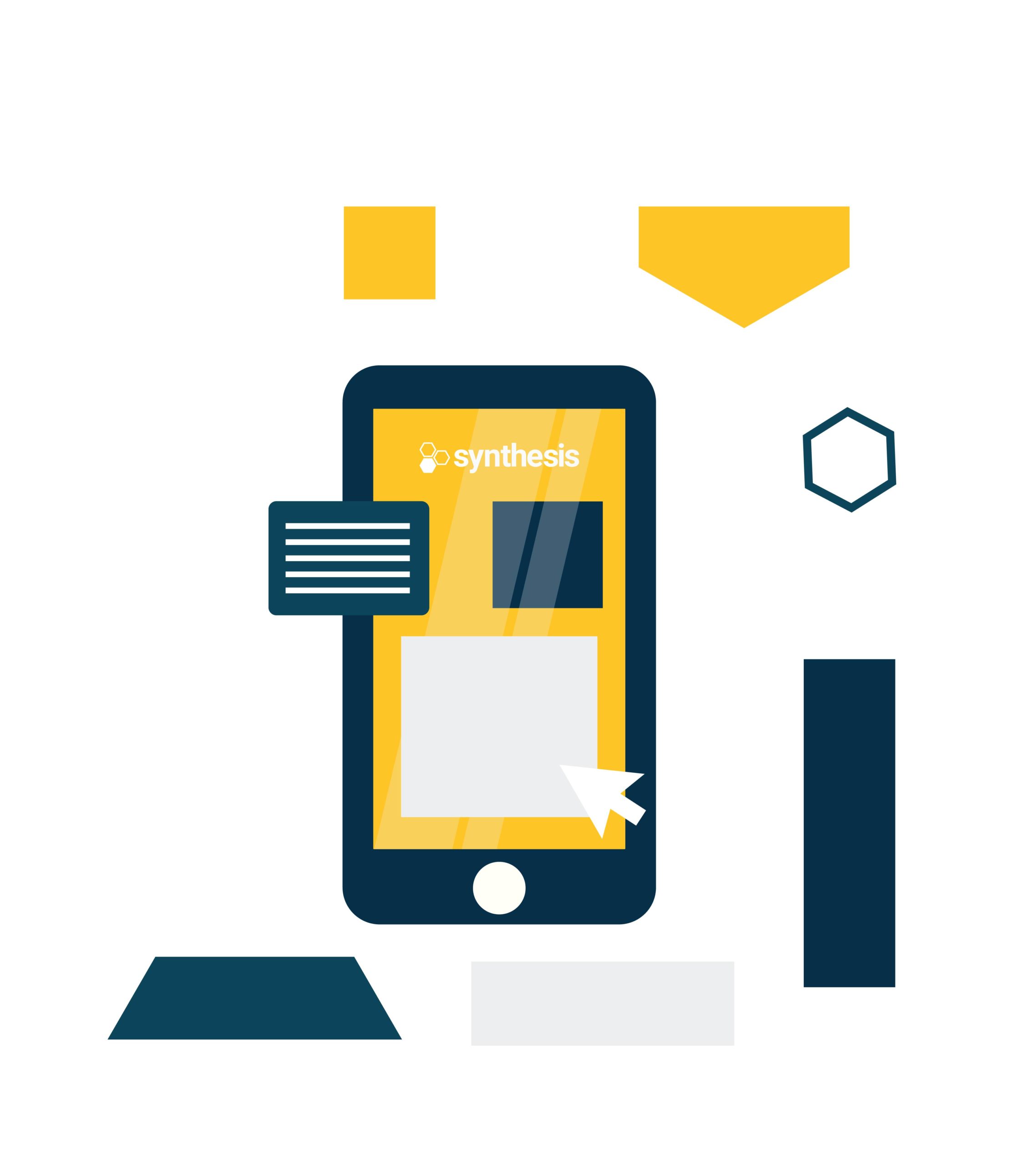 Discover the solutions & trends that will revolutionise customer service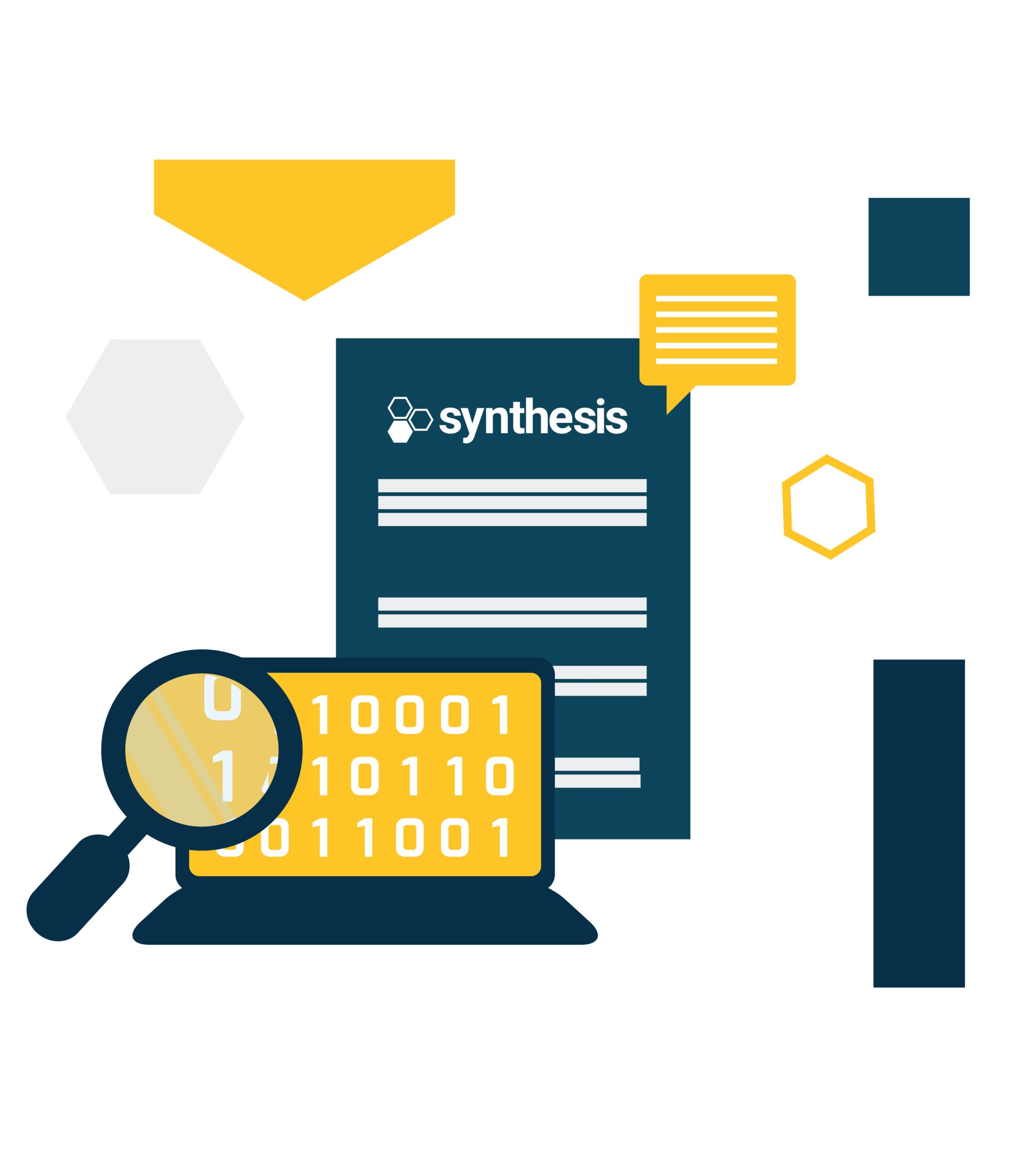 Find out how to tap into genuine customer insight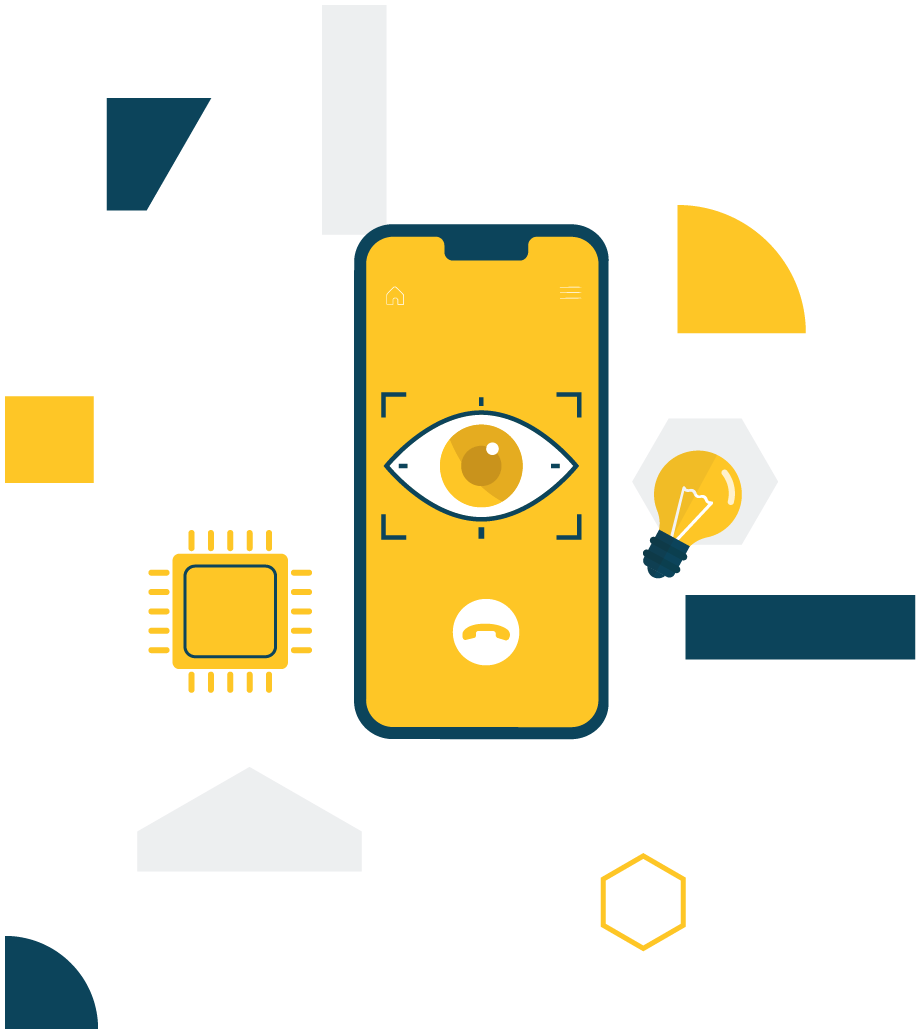 Learn how local & global companies are meeting customer expectations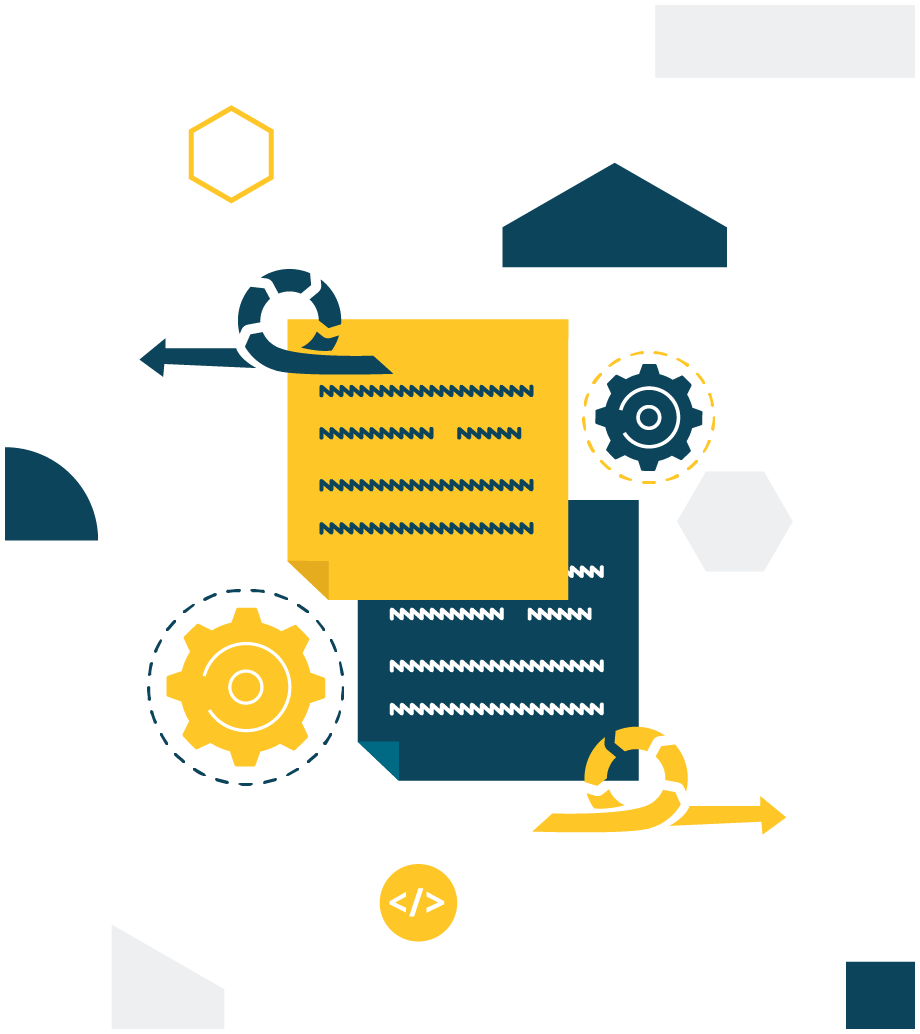 Understand how to successfully use personalisation, machine learning & artificial intelligence
If customer service is important to you, then this event is for you! Particularly if you are a:
Head of the Call Centre
Customer Services Director
Customer Success Manager
Customer Experience Expert
CTO/CIO
Head of IT
CEO
Director
Head of Operations
COO
Synthesis is a software development company that uses innovative technology solutions to provide businesses with a competitive edge today. As an AWS Advanced Consulting Partner and a Salesforce Partner, Synthesis is an expert pioneer in cloud, data, managed services and digital transformation. Its specialised skills make it the preferred partner of leading companies across Africa.
For more information visit: www.synthesis.co.za

Amazon Web Services provides a highly reliable, scalable, low-cost infrastructure platform in the cloud that powers hundreds of thousands of businesses in 190 countries around the world. With data center locations in the U.S., Europe, Brazil, Singapore, Japan, and Australia, customers across all industries are taking advantage of many benefits.
For more information visit: aws.amazon.com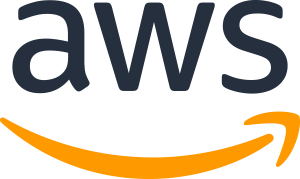 Salesforce unites your marketing, sales, commerce, service, and IT teams from anywhere with Customer 360 — one integrated CRM platform that powers our entire suite of connected apps. With Customer 360, you can focus your employees on what's important right now: stabilizing your business, reopening, and getting back to delivering exceptional customer experiences.
For more information visit: www.salesforce.com/campaign/aws