Date: Thursday 30 September 2021
Time: 14:00 (GMT+2)
Duration: 90 minutes
Discover the innovations changing the face of payments
The future of how we make payments is constantly evolving. New innovative payment methods such as contactless and Cryptocurrencies are disrupting the way people pay.
Join experts from Luno, Mastercard, Nedbank and Synthesis as they discuss new payment technologies and how they are appropriate for emerging markets. Discover how to boost financial inclusion, remove the costs of cash, and increase security by embracing new payment apps and technologies.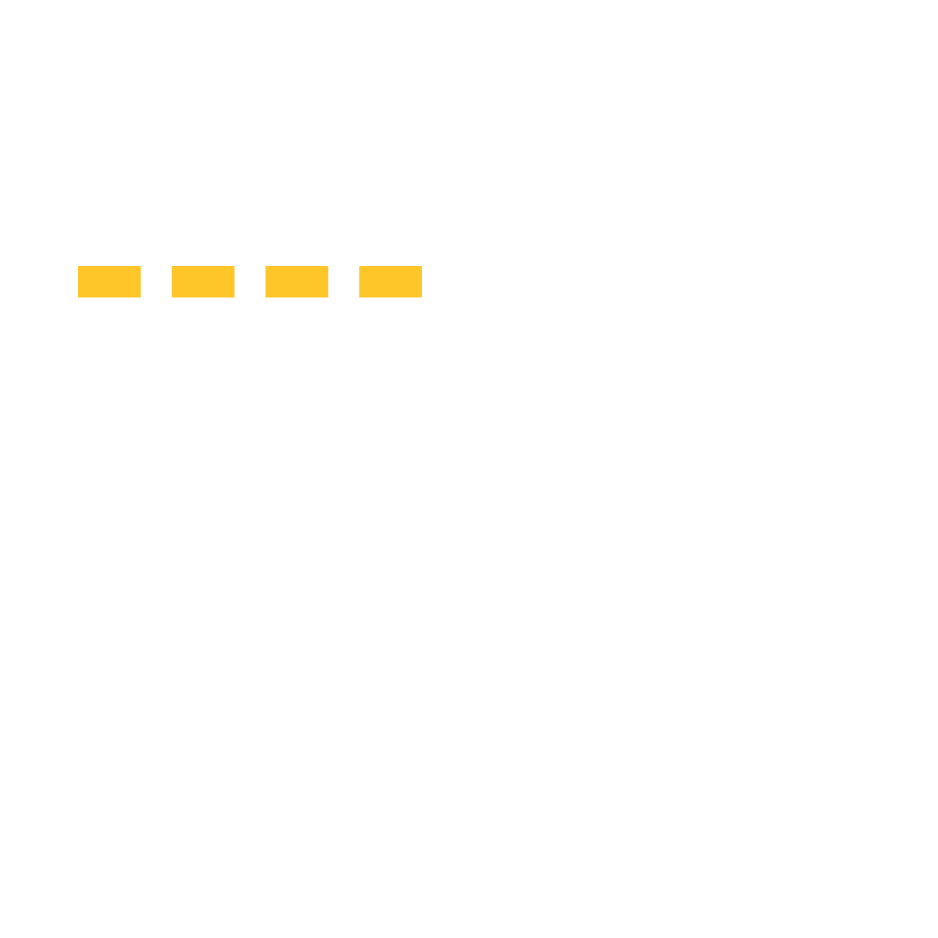 Hear from industry leaders about the top emerging payment trends.

Discover the challenges and opportunities in emerging payment technologies.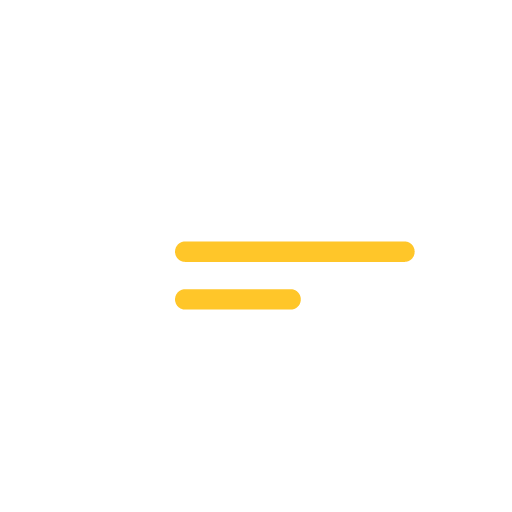 Be among the first to see a new tap-on-phone payment innovation in action.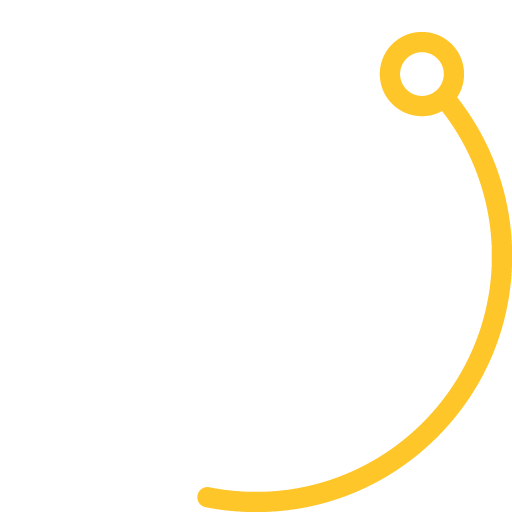 Learn what tangible technologies you can use right now.
If you are a merchant, retailer or financial services decision maker, this event is for you, including:
SME Retailer/ Merchant
Card Issuing / Card acquiring – Payment Processor
Head of Payment Processing
Crypto Traders
Head of Merchant Solutions
Head of Business Banking
Head of E-Commerce
Director of E-Commerce
Retail Technology Decision Maker
Payment Product Manager
Payment Compliance Officer
Payment Innovation Professional
Blockchain Specialist