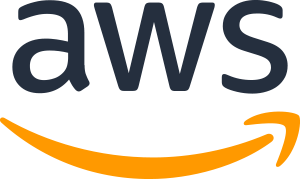 Technology-enabled
healthcare delivery
Register
Thursday 18 November 2021 | Online
A complimentary ITWeb Webinar Series brought to you together with AWS
Date: 18 November 2021
Time: 10:00 (GMT+2)
Duration: 1.30 hour
Technology-enabled healthcare delivery
Technology has proven, beyond doubt, to be a reliable solution in speeding up the diagnoses of diseases, developing cures and vaccines, delivering medication and collating crucial data about patients, the spread of diseases and in the rollout of medical supplies.
This webinar will explore how the South African health sector, both public and private, are employing cloud and other technologies to enhance service delivery in healthcare and in combating chronic and emerging diseases.
Join us at this webinar to learn more about how the rapidly changing technological landscape, presents great opportunities for growth and innovation in the health sector.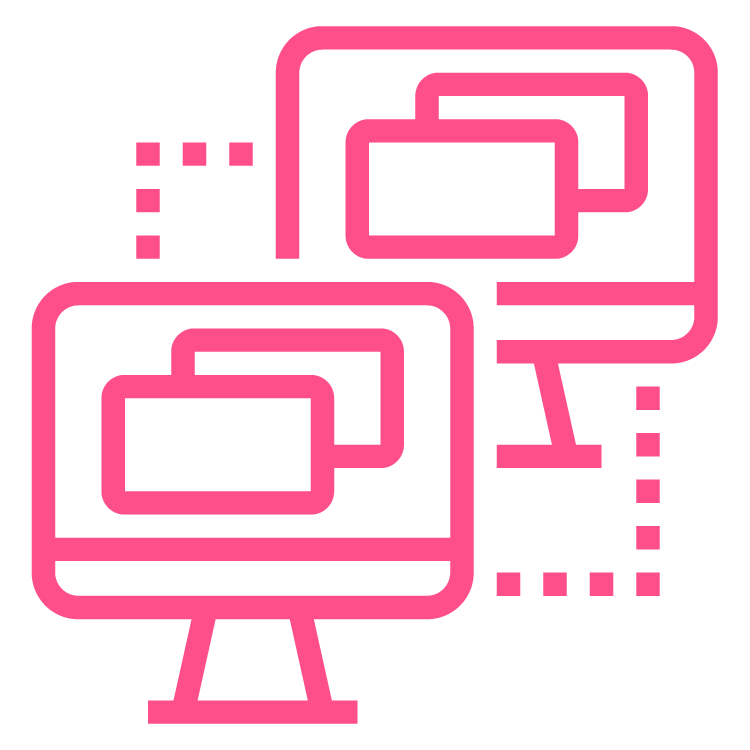 Learn how to employ new technologies to provide health services to all communities, including remote communities that were previously difficult to service

Understand the importance of creating integrated digital platforms for the development of health information systems

Understand the crucial role of public and private sector partnerships in the improvement of innovation and service delivery in the health sector

Discover how technology is being used to diagnose diseases, develop cures and to collate crucial data about patients and diseases
About AWS
For almost 15 years, Amazon Web Services has been the world's most comprehensive and broadly adopted cloud platform. AWS has been continually expanding its services to support virtually any cloud workload, and it now has more than 200 fully featured services for compute, storage, databases, networking, analytics, machine learning and artificial intelligence (AI), Internet of Things (IoT), mobile, security, hybrid, virtual and augmented reality (VR and AR), media, and application development, deployment, and management from 80 Availability Zones (AZs) within 25 geographic regions, with announced plans for 15 more Availability Zones and five more AWS Regions in Australia, India, Indonesia, Spain, and Switzerland. Millions of customers—including the fastest-growing startups, largest enterprises, and leading government agencies—trust AWS to power their infrastructure, become more agile, and lower costs.
To learn more about AWS, visit: aws.amazon.com