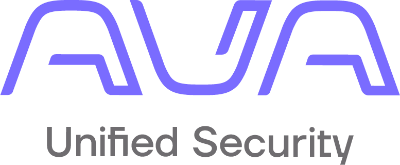 Securing the remote
workforce from inside risk
Intelligently mitigating against insider threats
Register
15 October 2020 | Online
A complimentary ITWeb webinar brought to you in partnership with Ava Security
Date: 15 October 2020
Time: 11:00 (GMT+2)
Duration: 1 hour
---
COVID! Everyone's most used word right now.
In the realms of reality, business does not stop, but how do we enable organisations to run full steam ahead without compromising on the security posture of the business? Is it even possible?
Ava Security, in partnership with ITWeb, presents this webinar to examine remote workforce security risks and solutions.
As companies move towards a hybrid workforce structure with employees splitting time between working in-office and remotely, organisations must reassess processes to keep IT staff from burning out, while at the same time efficiently managing distributed systems and assets.
As the workforce moves remotely, we will outline the many possible security risks of enabling new collaboration. We will draw on examples of South African businesses that fell victim to the effects of ignoring the importance of remote security, and outline how to connect the dots across cyber and physical security threats.
Ava, now in the South African market through its newly established partnership with Solid8, is uniquely positioned to deliver unified cyber and physical security solutions to organisations worldwide, bringing proactive security monitoring and complete visibility of the dangers of insider threats. 
---
Why should you attend?
Find out how insider threats bring new risk to your remote workforce.
Learn how to mitigate hybrid physical and cyber security risk.
Discover the new risks amid the intersection between infrastructure, hyper-connected devices and humans of the enterprise.
See how Ava can deliver proactive security monitoring and complete visibility of insider threats. 
---
---
---
---
About AVA Security
Ava's vision is to help organisations monitor, understand and act on threats across both cyber and physical domains. The company offers insider threat detection cyber security solutions and security solutions to protect people, assets and data. Security professionals leverage embedded machine learning to recognise and investigate patterns and respond quickly.
Learn more at www.ava.uk.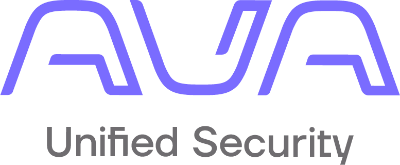 ---