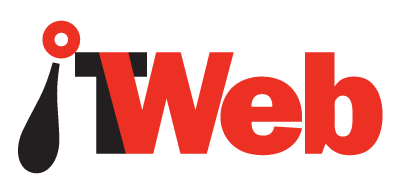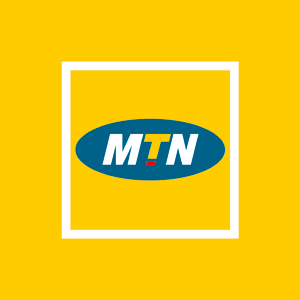 First ever illustrious virtual gathering
2020 is a year we'll not forget in a hurry. Many things have changed, we've learnt new things and are considering what we need to keep and get rid of from pre-Covid-19. But of course, business has to continue. One of the highlights for technologists has been that the case for remote working has not only been proven, but shown to be a productivity success and adopted at scale. The phrases 'can you see my screen?' and 'you're still on mute' are now everyday utterances. ITWeb Brainstorm CIO Banquet is in its seventh year, to adapt to the situation, this was our first ever virtual version of the event.
The results of SA's only CIO survey were released at this illustrious virtual gathering of the Who's who in ICT,
the annual ITWeb Brainstorm CIO Banquet.

This event is firmly established in the diary of many of SA's leading C-Suite decision makers. Now in its seventh year, this prestigious gathering provides unique insights into the priorities of the country's top IT executives. The survey examines the role of the CIO in mitigating the impact of COVID-19, as well as IT investment priorities and relationships with business leaders and IT service providers.
The comparative data from previous years enables the tracking of technology investment trends, while an impressive sample of over 100 local CIOs from across industry allows for deep vertical sector analyses.
The banquet is run by ITWeb Brainstorm, in conjunction with MTN Business.
Attendees gained access to this ground-breaking research, and networked virtually with the South African CIOs who participated in the survey.

ITWeb Brainstorm CIO Banquet experience
ITWeb Brainstorm CIO Survey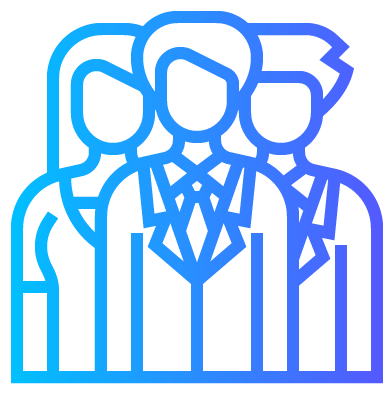 Providing insight into the priorities and concerns of SA's top public and private sector CIOs

ITWeb Brainstorm CIO Survey 2020
The survey captures input from CIOs, or equivalent C-level execs, and results in an exclusive research report that provides unique insights into technology strategies of SA's top private and public sector organisations.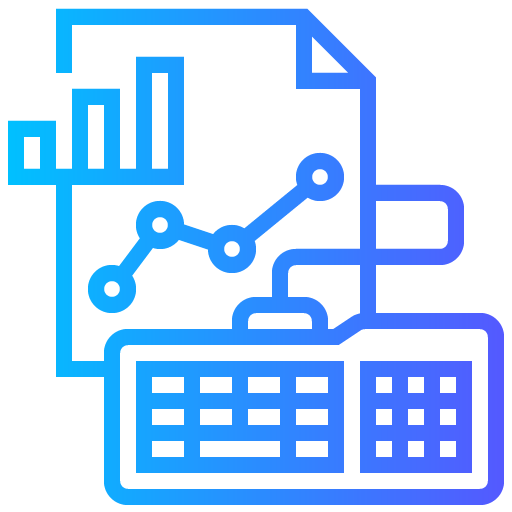 The comparative data from previous years enables ITWeb Brainstorm to track shifting priorities and investment trends, and allows for deep vertical sector analyses.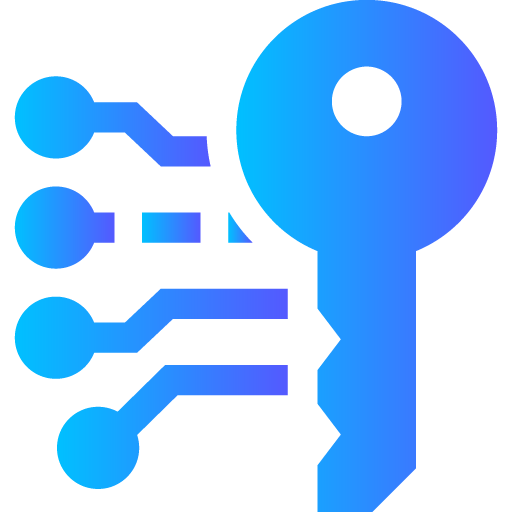 The key findings of the 2020 survey will be revealed at the annual Brainstorm CIO Banquet, which will take place for the first time, virtually on 26 November 2020.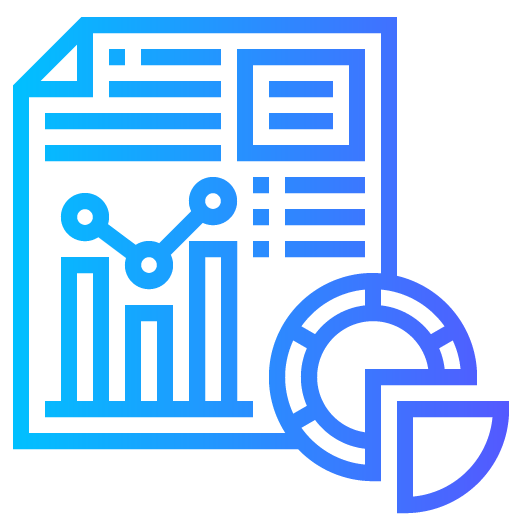 The full research report will be published on ITWeb and Brainstorm online in early 2021. The report is available free of charge to all valid survey respondents
ITWeb Brainstorm 2019 CIO Survey results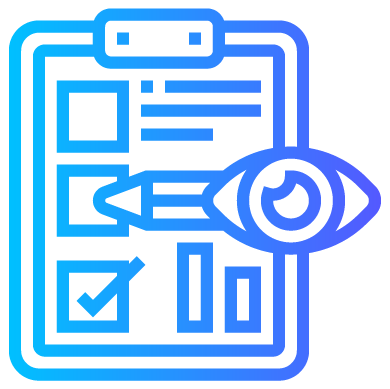 2020 Highlights
CIO Banquet 2020 gallery
CIO Banquet 2020 videos
View our previous ITWeb Brainstorm CIO Banquets Events
MTN Business
MTN Business, the Enterprise Business Unit (EBU) of MTN, whose global footprint spans 22 countries in the Middle East and Africa, is leading emerging markets into this bold, new digital world. The business enabler of choice in Africa, MTN Business realises that continuous investment is paramount to guarantee clients receive business solutions aligned to their current and future needs. MTN Business leverages its African footprint providing fully converged, one-stop, 360-degree ICT services with the largest range of mobile and internet-based communications solutions. MTN Business empowers you to move into the new world of business and reach out into a universe of unlimited potential. Explore the company's new world business technologies and see how they can help your company to unlock its true potential. Our core solutions are: Managed Networks, Datacentre hosting and cloud, Unified communication-as-a-Service, Mobile Solutions, Internet of Things & Security.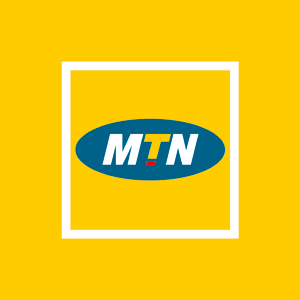 TIMES
CIO Banquet 2020
26 November
18:00 - 20:15