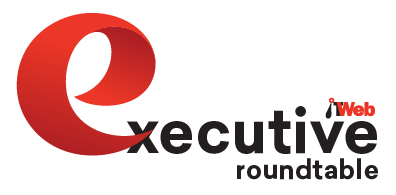 De-risking digital transformation
A frank discussion on the challenges of balancing risks and return
Register
15 April 2021 | Online
A complimentary ITWeb Roundtable brought to you in partnership with iOCO
Date: 15 April 2021
Time: 11:00 (GMT+2)
Duration: 1 hour
Deep dive into the decision-making, change management and forecasting behind future-proof IT
Digital transformation is top of mind for enterprises around the world, but achieving transformation is easier said than done. With a plethora of technologies and multiple cloud approaches available, how can enterprise decision-makers be sure their investments will be the right ones to support their organisation's growth into the future?
iOCO, in partnership with ITWeb, invites you to an exclusive roundtable discussion in which C-suite executives will examine the real-world challenges of making the leap to new strategies and technologies in a digital world.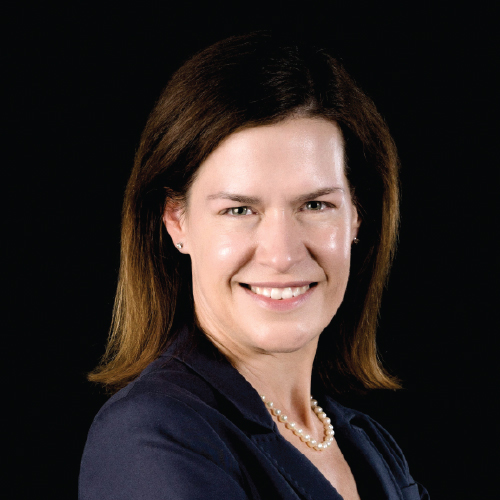 Join Mary-Lyn Raath, Digital Solutions lead at iOCO, and your fellow C-level business and technology leads for this topical knowledge-sharing forum, where we will address burning issues.
These include:
Moving to hyperscale – what stands in the way?
Balancing risks and returns – what should influence your decisions?
Determining the real bottom line on new technology investments
Securing buy-in from the board (without having a crystal ball)
Share your concerns and learnings with C-level peers grappling with approaches to digital transformation
Discover the key considerations for moving to cloud
Compare challenges in the way of transformation and discover change management approaches that work
If you are a digital transformation decision-maker, this event is for you! Particularly if you are a:
CEO, CIO, CFO, CDO
About iOCO
Driven by our purpose to Solve, iOCO brings together leading-edge technology and great people to create solutions that transform business. iOCO is your digital journey partner in an exponential future.
Visit: www.ioco.tech