The opportunities for and
challenges of 5G roll-out
and adoption in Africa
Register
17 & 18 MARCH 2021 | VIRTUAL EVENT
17 & 18 MARCH 2021
VIRTUAL EVENT
DURATION: 2 DAYS
5G is now a reality in South Africa, with Rain, Vodacom and MTN having already launched a 5G service in certain parts of the country. 5G brings with it the promise of super-fast Internet speeds and will be essential for IOT devices such as connected homes and appliances, self-driving cars, drones, cameras and more.
On the enterprise side, 5G will provide opportunities for businesses to increase their productivity and achieve operational efficiencies. ITWeb Virtual 5G Summit 2021 will examine the business case for 5G, particularly as it relates to South Africa and other African countries, with international and local speakers from telecoms operators, network manufacturers, spectrum and policy advisors and corporate end-users, who will unpack the challenges and opportunities of this nascent technology as it enters the early adoption phase.
5G will provide opportunities for businesses to increase their productivity and achieve operational efficiencies.
Find out how! Secure best rates!
Register by 12 February 2021 and save 25% on your delegate pass – you pay only R3,337.50 (excluding VAT)
REGISTER NOW!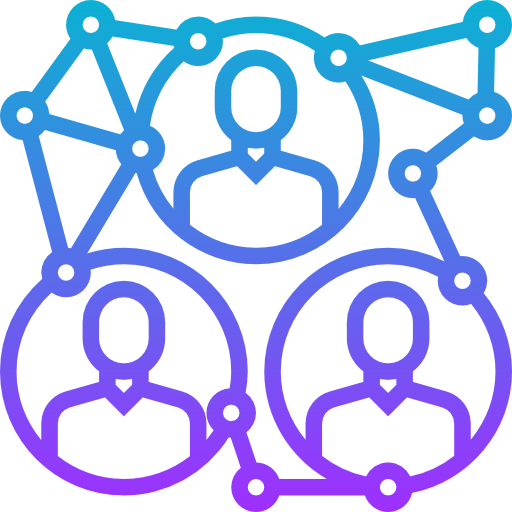 100+ live attendees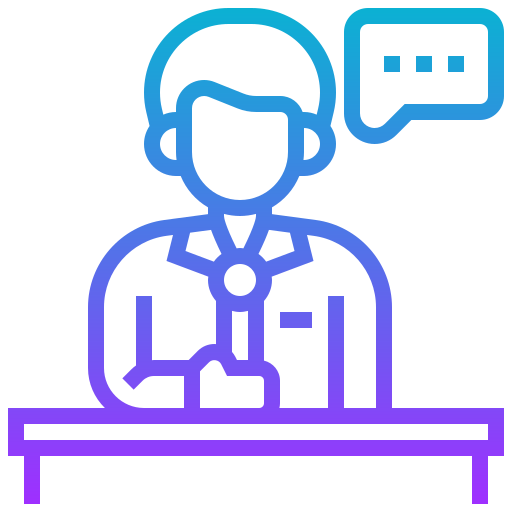 15+ Expert Speakers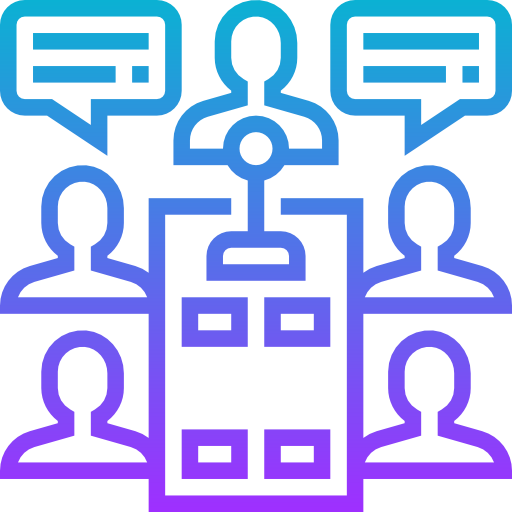 10+ Virtual Exhibitors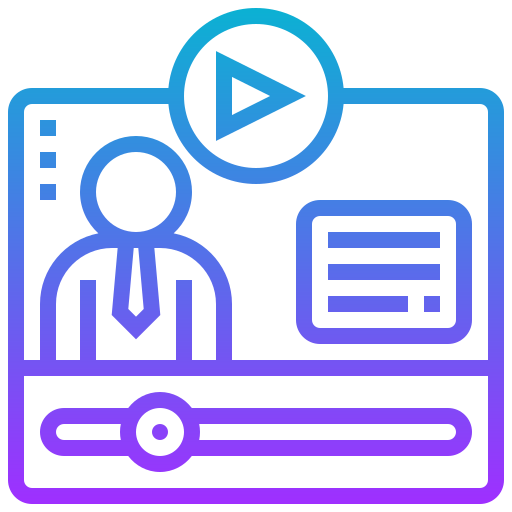 On-demand Sessions
Gain insights into the current 5G landscape and how the industry is planning to roll-out 5G in South Africa and Africa.
---
Hear from a panel of international and local senior leaders from across the 5G ecosystem – telecoms operators, corporates, solution providers, policy advisors, academics and industry analysts.
---
All sessions will be available live and on-demand, so you won't miss a thing!
---
Participate from the comfort of your office or home. All you need is a good Internet connection and a device. And even if you are on the move, you can still watch from your mobile phone.
---
Take advantage of opportunities to connect and interact via live Q&A chat, interactive polls and virtual 1-1 meetings.
Bring your team and benefit from our attractive group discounts.
Register today!
SPONSORSHIP OPPORTUNITIES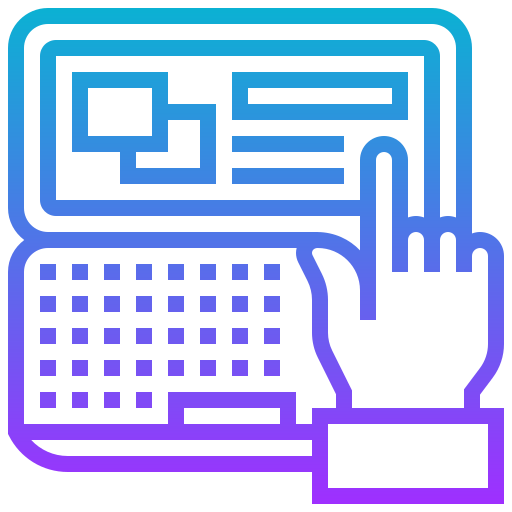 More than ever, your customers are now living online. ITWeb Virtual 5G Summit 2021 provides you with a virtual platform to showcase your telecoms solutions, services and technologies to qualified senior-level decision-makers.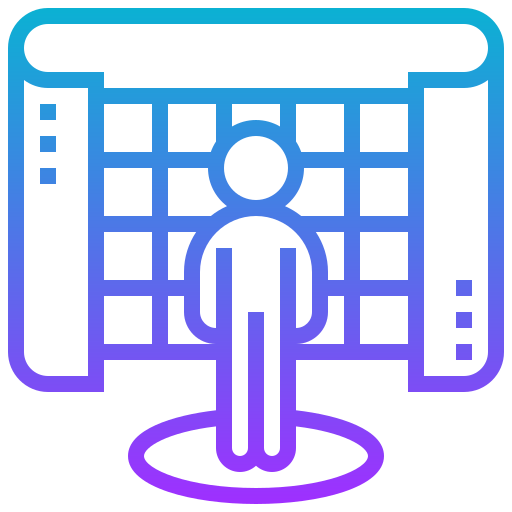 Our virtual booths allow you to provide a meeting place for attendees to visit and get more information on your products and solutions. Data on who has visited your booth will be provided to you after the event for you to follow up on.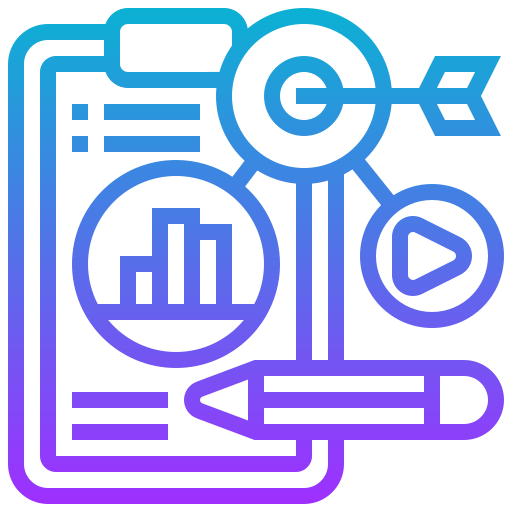 Our campaign provides you with exposure before, during and after the event using ITWeb's communication channels. Position your brand as a serious player in this industry space and take advantage of the marketing opportunities available to you.
Take advantage of this powerful opportunity to showcase your leadership in this arena.
As a sponsor of ITWeb 5G Summit 2021 you will gain valuable connections to network virtually with potential customers. We'll work with you to ensure a customised package that not only meets your objectives for 2021 but also your budget.
MAKE THIS part of your marketing plan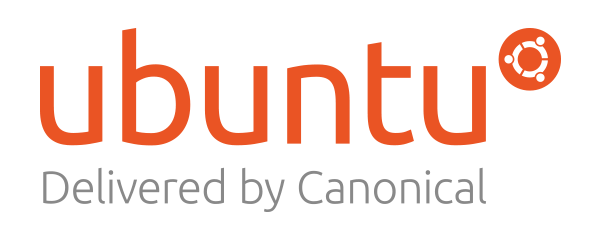 QUICK LINKS
TIMES
Virtual conference
17 & 18 March 2021
10:00 (GMT+2)