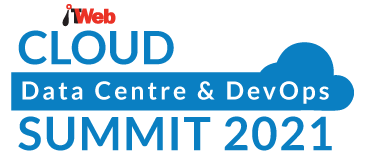 Driving seamless
INNOVATION
in the new normal
24 FEBRUARY 2021 | VIRTUAL EVENT
24 FEBRUARY 2021
VIRTUAL CONFEX
DURATION: 1 DAY
Virtual Summit to focus on
Cloud, Data Centre & DevOps 2021
In this fast-paced digital era, the need to innovate faster and adapt to changing markets better is the driving force for every business. However, the growing complexity of IT infrastructure raises issues such as compliance, security, staffing and operations, which reinforces the need for organisations to optimise their IT infrastructure to meet today's business needs. As a result, enterprises find themselves making some hard choices: should they modernise their old infrastructure, co-locate, buy or lease new infrastructure, or move to the cloud?
ITWeb Cloud, Data Centre & DevOps Summit 2021 will zoom in on a wide range of topical issues, including hyperscale data centres; multi-cloud; public, private & hybrid cloud; Software-as-a-Service (SaaS), Platform-as-a-Service (PaaS), Infrastructure-as-a-Service (IaaS) and Everything-as-a-service (EaaS); cloud on-ramps, colocation services, peering & content aggregation, cloud security; privacy, data protection & compliance, access control; data centre & power uptime, agile working methodologies, containers, SecDevOps, among many others.
SPONSOR THIS VIRTUAL EVENT
Make ITWeb Cloud, Data Centre & DevOps Summit 2021
part of your marketing plan!
Gain insights from leading global data centre, cloud and DevOps evangelists and experts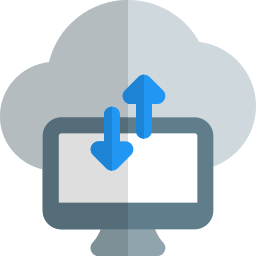 Learn from end-user case studies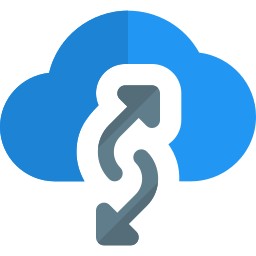 Hear from leading vendors about the latest trends and technology advancements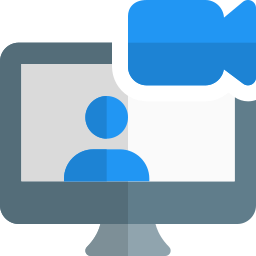 View demonstrations and practical, best-practice content
JOIN US at the largest virtual gathering of qualified end-users of data centre architecture, infrastructure, technologies and solutions, who are looking at adopting and implementing technological solutions that will propel innovation for their businesses in the "new normal".
By sponsoring ITWeb Cloud, Data Centre & DevOps Summit 2021, you're provided with an unequalled opportunity of virtually connecting with a qualified, decision maker end-user audience from across industry in Southern Africa – a marketing opportunity you can't afford to miss out on!
Why Cloud, Data Centre & DevOps Summit 2021?
Sponsors
Executive Thought Leaders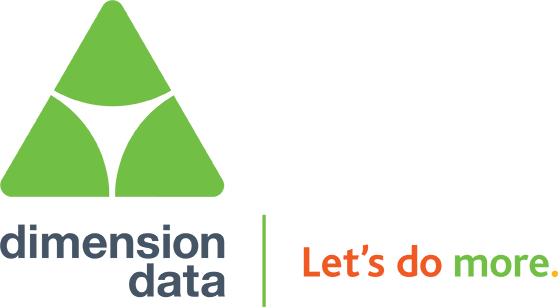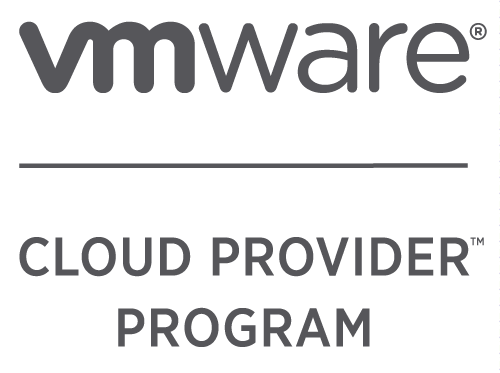 Industry Insights Sponsors


In partnership with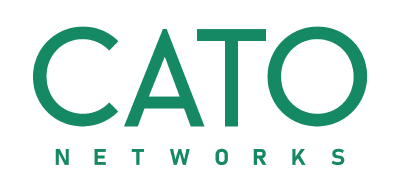 ABOUT
VIRTUAL CONFEX
24 FEBRUARY 2021