The Public Sector ICT Forum in partnership with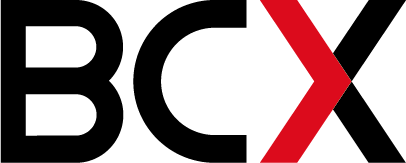 If you are a C-level IT professional in the public sector, then this is your opportunity to engage with like-minded individuals who share the same challenges and are seeking similar solutions. Now is the time to collaborate!
We have the perfect space for you to engage – the Public Sector ICT Forum, which was established in early 2016. The board comprises government IT officers (GITOs), chief information officers (CIOs) and chief technology officers (CTOs) from within the public sector. The purpose is to provide a focused platform and opportunity for public sector ICT decision-makers to come together to engage and discuss topics that are key to the local public sector.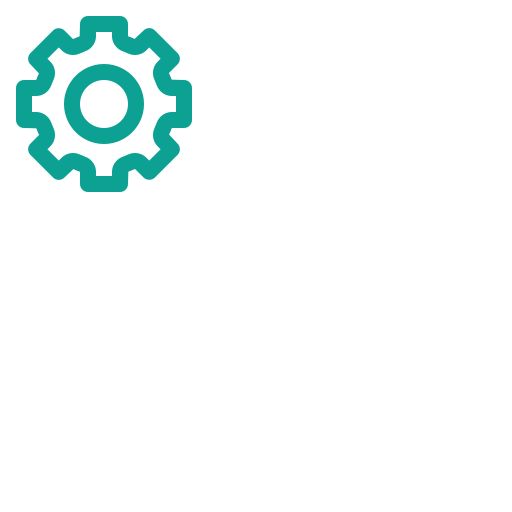 Create a forum for senior members of the public sector ICT community, where ideas can be sparked, best practices shared and issues of importance relevant to government's current challenges discussed Invite top-level public sector speakers, to provide insight and thought leadership into public sector challenges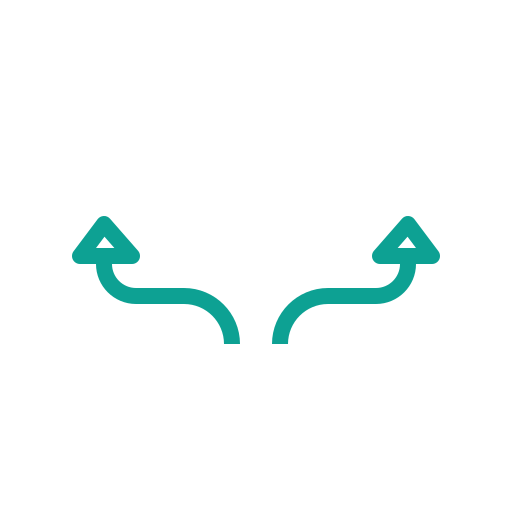 Provide more informal networking opportunities to allow members to engage with each other (both at the events and online)

Craft an accompanying thought leadership publication that can be shared among the membership at the event, but also distributed to relevant non-attendees post-event with additional content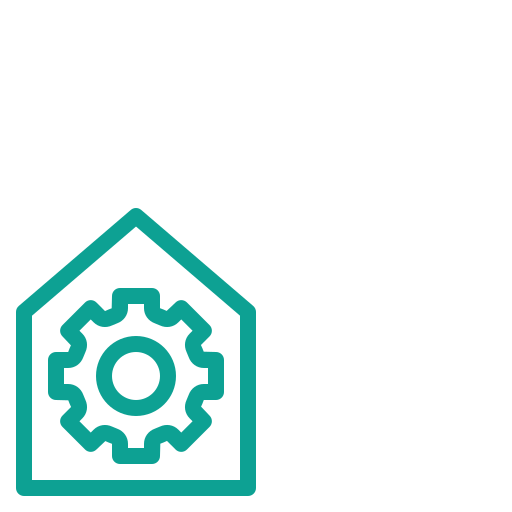 Establish an online point where members and other interested parties can find out more and engage with one another
At BCX, we pride ourselves on being one of the leading South African end-to-end digital partners for corporates and enterprises across the African continent, within the Private and Public Sector. As a wholly owned subsidiary of the Telkom Group, we aim to become the number 1 digital partner of choice for clients within our chosen markets.
BCX drives business results by helping our clients place their customer at the heart of their organisations. Enabled by our technological capabilities such as converged communications, cloud services, industry solutions, cyber security and digital edge, BCX will innovate solutions to deliver exceptional value through better experiences along the value chain.
To do this we combine local market understanding and deep industry expertise with some of the world's most advanced Information and Communication Technology, together with a tireless commitment to make your unique digital journey as seamless as possible.
For more information, please visit: www.bcx.co.za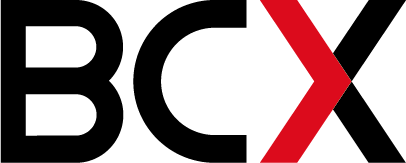 Click here to express your interest in becoming a member of the Public Sector ICT Forum. Membership is free, with the only pre-requisite that you must be a senior-level public sector ICT decision-maker, so the CIO, GITO or DG/DDG focused on ICT strategy within your government department (national or provincial level) or at a parastatal. Acceptance of your membership is conditional on approval by the executive committee.