White paper: Five steps to GDPR success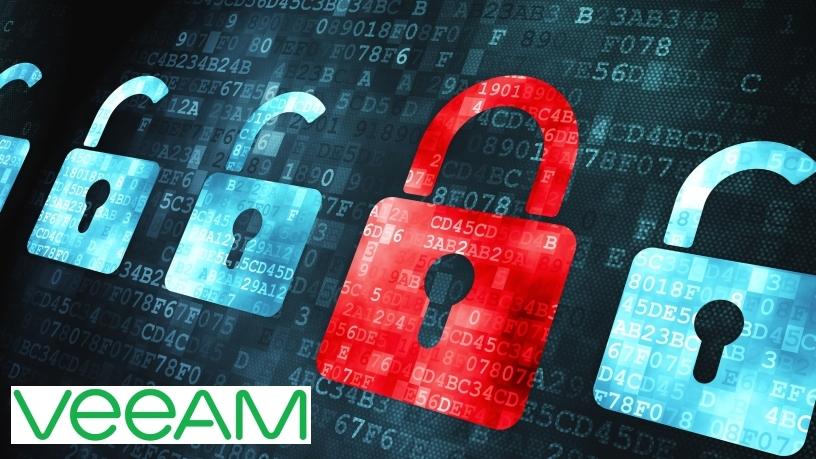 Is your business prepared to meet the 25 May 2018 deadline for compliance with the EU's General Data Protection Regulation (GDPR)?
Most organisations aren't: 60% of businesses are at risk of not meeting the deadline, according to a recent report by Crowd Research Partners.
While the majority of survey respondents considered it a top priority to become compliant with the rules that give EU citizens greater control over and protection of their personal data, their efforts are being held up by a lack of staff expertise and budget, as well as a limited understanding of the regulation.
Even at this late date, though, it is possible for organisations to take steps to better position themselves to support GDPR requirements.
GDPR: Change breeds confusion
While the regulation has its roots in the EU's Data Protection Directive of 1995 that addressed governing the privacy of individuals' personal data, the world has changed dramatically in the last quarter century.
More personal data is being tracked and collected today than ever before. The Internet and smartphones have become mainstream, and so has everything from Web site cookies that gather information about users' buying habits to mobile apps that acquire their location data.
The Internet of things (IOT) is well on its way to becoming a part of everyday life, too, with smart home devices and digital assistants able to accumulate customer data.
Individuals often benefit from companies having access to more of their personal information, of course. Products and services may be improved as a result of business' analysis of such data, for example. But GDPR changes the status quo that organisations have become accustomed to: that is, collecting and processing personal data to support business objectives.