White paper: Seven guidelines for hyper-availability in the digital financial services enterprise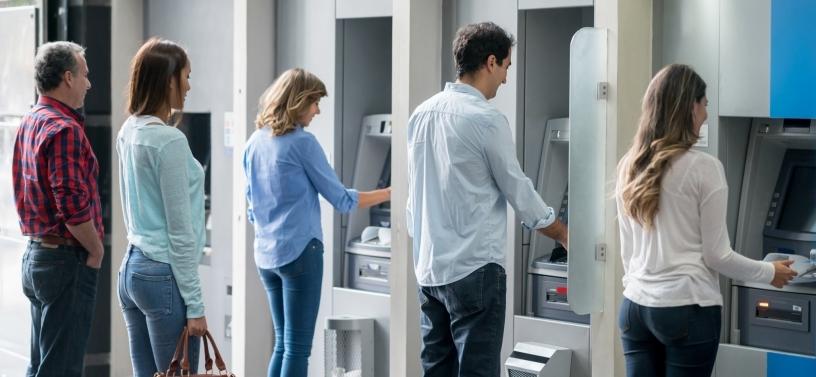 Financial services organisations face increasing pressure to comply with rapidly evolving regulatory requirements for data integrity and security. In addition, valuable stored data continues to grow at exponential rates.
Meanwhile, customers expect around-the-clock access to their account information from their computers and mobile devices. In fact, many banks have developed customised mobile applications that enable 24/7/365 account transactions, including deposits and transfers of funds.
Considering the highly sensitive nature of financial information, the effects of lost or compromised data can be detrimental for firms, investors and customers. IT leaders in financial services must adopt an intelligent data management strategy, to incorporate: backup and recovery of all application and workloads, protection and management of data across multi-cloud environments, orchestration and optimal use of resources, and automated backup.