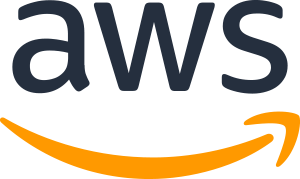 Cloud technologies
facilitating online learning
Register
Thursday 22 July 2021 | Online
A complimentary ITWeb Webinar Series brought to you together with AWS
Date: 22 July 2021
Time: 10:00 (GMT+2)
Duration: 1.30 hour
Cloud technologies facilitating online learning
Education is transforming like never before. We see a world where education is always available, personal, and lifelong for everyone. Our mission is to accelerate the digital transformation of education in partnership with the full education community, inclusive of learners, educators, researchers, and technology providers. Schools, colleges and universities have to employ technologies that enable remote learning to meet the needs of students, whilst continually upskilling their current employees to fully utilise and optimise these technologies. AWS supports these institutions by providing blended teaching and learning infrastructure in minutes; access to Machine Learning & Artificial Intelligence to predict student success; low pay-as-you go and scalable solutions making compute, applications, databases and storage services accessible on multiple devices from anywhere.
Join us at this webinar to understand why hybrid learning is here to stay, unleashing new assessment models that make use of emerging ML technologies ultimately supporting the national efforts of ensuring learners can connect and access education.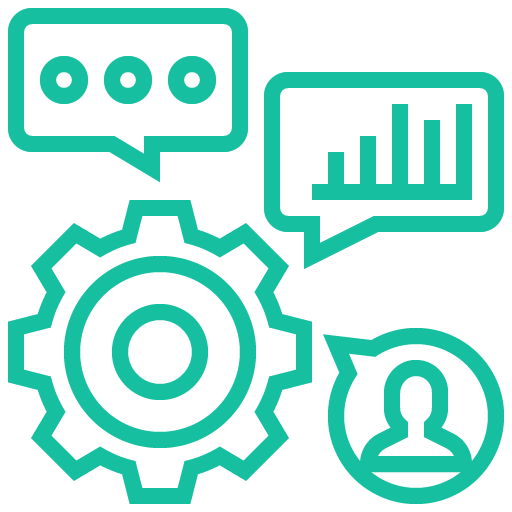 Discover how to enable institutions and organisations to scale in order to meet demand from students, faculty and staff for a virtual learning environment

Learn how digital tools can be highly complementary to face-to-face learning for a hybrid learning environment

Find out how local and global institutions are leveraging the cloud to extract data in order to understand the student's experience, improve student retention and improve student throughput

Explore how to effectively deliver remote teaching & learning; whilst lowering costs to achieve your institutional outcomes
About AWS
For almost 15 years, Amazon Web Services has been the world's most comprehensive and broadly adopted cloud platform. AWS has been continually expanding its services to support virtually any cloud workload, and it now has more than 200 fully featured services for compute, storage, databases, networking, analytics, machine learning and artificial intelligence (AI), Internet of Things (IoT), mobile, security, hybrid, virtual and augmented reality (VR and AR), media, and application development, deployment, and management from 80 Availability Zones (AZs) within 25 geographic regions, with announced plans for 15 more Availability Zones and five more AWS Regions in Australia, India, Indonesia, Spain, and Switzerland. Millions of customers—including the fastest-growing startups, largest enterprises, and leading government agencies—trust AWS to power their infrastructure, become more agile, and lower costs.
To learn more about AWS, visit: aws.amazon.com