Adapting to change:
User Adoption & Technology
Optimise your software investment through effective Change Management
Register
21 June 2022 | Online
A complimentary ITWeb Webinar brought to you in partnership with The CRM Team
Date: 21 June 2022
Time: 10:00 (GMT+2)
Duration: 1 hour
Drive change and adoption of your technology investments
New technology solutions may promise to improve your business, but without user buy-in and adoption, your ROI and business impacts may be disappointing.
The CRM Team, in partnership with ITWeb, invites you to this topical session to learn how effective change management and training improves user adoption and helps maximise your investment in new solutions. Whether you are planning to implement a new solution or already have a solution that users are failing to embrace, our user adoption, training and Change Management Practitioners will outline how to improve adoption through proven methodologies.
Join us to get an overview of the most effective Adoption and Change Management strategies to accelerate your digital transformation. You will see first-hand how to rapidly release the full value from your technology investments as our Change Management Practitioners share their insight and practical tips for maximising user adoption.
Why should you attend?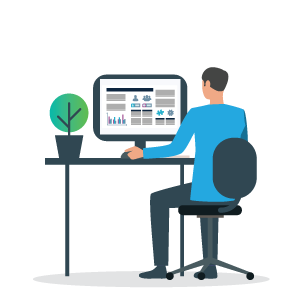 Discover what works, and what doesn't, in change management and user adoption programmes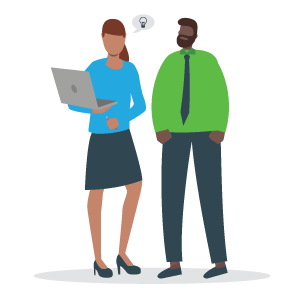 Learn the most effective ways to plan and implement a user adoption strategy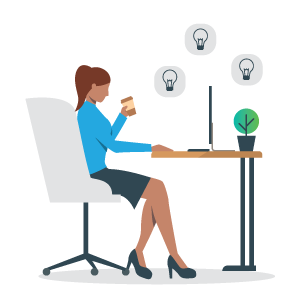 Find out how to achieve measurable improvements in adoption and boost your technology ROI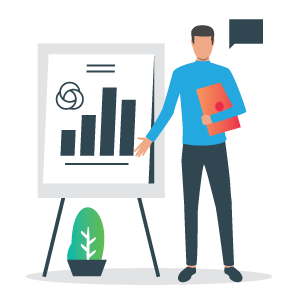 Hear how The CRM Team's user adoption, training and change management BU can help
If you are tasked with implementing a new technology solution, this event is for you! Including:
CEOs, CIOs, CTOs, Project Managers, HR and training executives
0
Event Sponsors
We partner with our customers to automate marketing, improve sales forecasting, and deliver omnichannel customer service. Integrating cutting-edge Microsoft technologies to transform their business from reactive to proactive. Customers benefit from our exclusive implementation methodology and User Adoption Strategy, which are designed to help their organization evolve and turn into a successful growth story.
Visit: www.thecrmteam.com