Digital-first and omnichannel CX
The next generation agents of customer delight
Register
25 November | Online
A complimentary ITWeb webinar brought to you in partnership with Freshworks
Date: Thursday 25 November 2021
Time: 11:00 (GMT+2)
Duration: 60 minutes
Discover the keys to customer delight
Three out of every five CX leaders have reported a significant shift in customer expectations and an increase in customer churn since the pandemic began. As more businesses compete on differentiating themselves via delivering delightful customer service, it has now become critical to reimagine customer delight and develop mechanisms to deliver it consistently.
The good news is that customer delight is not impossibly difficult and expensive to deliver.
Freshworks, in partnership with ITWeb, invites you to this webinar to discover the tools and strategies to take customer delight from being rare, difficult, and expensive to deliver to something that can be delivered consistently, easily, and without breaking the bank.
You will learn how to delight your customers with effortless omnichannel service. Find out how to simplify every interaction and put customers in control; and how to turn your agents into customer champions who can consistently deliver delight.
You will also discover the Freshdesk omnichannel solution to enable your business to reimagine customer delight to achieve business growth.
Learn about trends that will drive CX in 2022

Discover the effortless approach to delivering delight on your customers' terms - across multiple channels

Find out how to turn agents into super-agents with the right customer context and next-best action for each case

Hear how Freshdesk helps businesses innovate faster and see productivity gains in under 3 months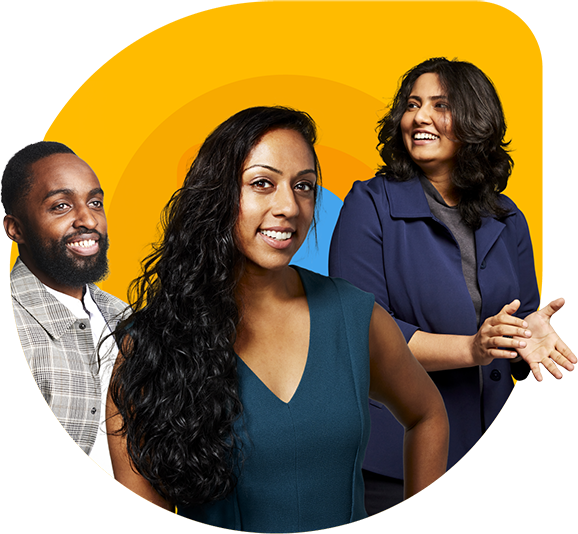 If you are a professional tasked with customer service and omnichannel engagement, this event is for you, including:
CFOs; CEOs; Contact Centre Directors and managers; Business Support Directors; Heads of Customer Care/Experience/Relations; Chief Customer Officers
About Freshworks
Freshworks provides innovative customer engagement software for businesses of all sizes, making it easy for teams to acquire, close and keep their customers for life. We believe your business deserves better software – software that's ready to go, easy to set up and use, and requires minimal customisation – backed by our world-class support. Today, over 40 000 customers trust our software to run their business.
Visit: www.freshworks.com