Right-sized ITSM
How to achieve more by right-sizing IT management for your business
Register
30 November 2023 | Online
A complimentary ITWeb webinar brought to you in partnership with Freshworks

Time: 11:00 (GMT+2)
Duration: 1 hour

Date: 30 November 2023
Online webinar
Discover how to overcome tech
overload and optimise ITSM!
In today's fast-paced business environment, the proliferation of workplace apps has reached unprecedented levels, with a 71% increase in available options for employees over the past year.

However, this abundance often leads to wasted resources and time, as many such apps fail to deliver significant value. This phenomenon can drain your organization's resources, where costs exponentially exceed the benefits.

Optimising and right-sizing IT service management (ITSM) practices becomes necessary to align with your organization's unique needs and goals to succeed in this dynamic landscape.

Join our webinar, presented in partnership with ITWeb, to gain valuable insights and practical strategies for optimizing your IT performance. You will learn about the impact of tech overload on IT management, how to overcome these challenges, and how you can improve operations with right-sized ITSM.
Register for the Webinar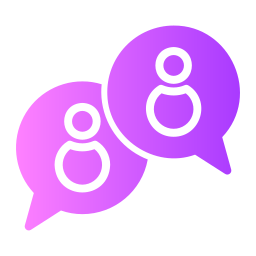 Uncover the impact of tech overload on IT management.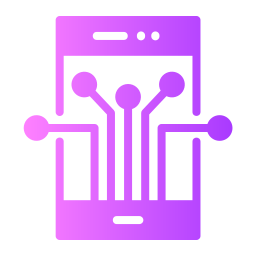 Learn how to reduce costs and improve ITSM.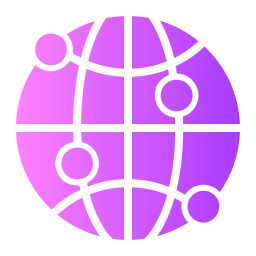 Discover strategies to right-size your ITSM at every stage of your business.

Explore the benefits of using a right-sized IT management tool.
Who should attend?
This event is for you, if you are an enterprise IT decision maker, including:
CIOs, IT Directors, IT managers, IT Service Desk Managers, IT Service Delivery Heads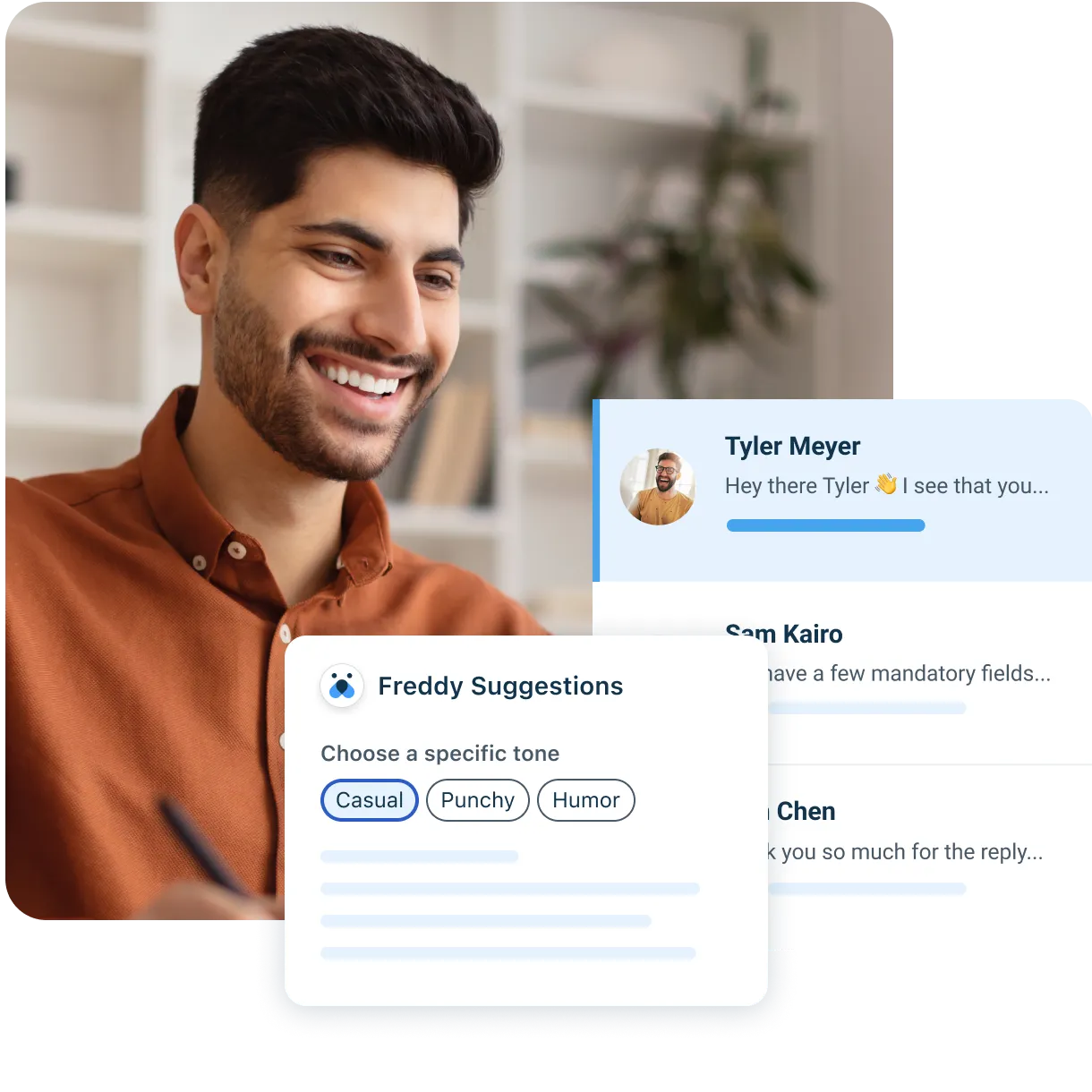 Freshworks provides innovative customer engagement software for businesses of all sizes, making it easy for teams to acquire, close and keep their customers for life. We believe your business deserves better software – software that's ready to go, easy to set up and use, and requires minimal customisation – backed by our world-class support. Today, over 40 000 customers trust our software to run their business.
Visit: www.freshworks.com