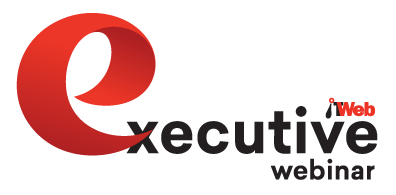 Rishi Nirghin
Executive - IBM Systems, IBM Southern Africa
Rishi Nirghin is the Executive, IBM Systems for IBM South Africa.
He leads a business unit that continuously reinvents the mainframe to address the biggest challenges of today and tomorrow – and helps IT infrastructure leaders become trusted service providers in a world of hybrid cloud, big data and analytics.
Rishi has responsibility for IBM server and storage systems and software, services including IBM Z, Storage, Power Systems and LinuxONE - in addition, he is responsible for ensuring operational synergies to drive value and growth in the South African market.
He brings more than 15 years of experience to his current role. He joined IBM in 2005 and has led a variety of sales and technical teams across Sub-Saharan Africa focused on accelerating IBM growth and expanding market share while delivering Cloud and Cognitive solutions to clients.
Prior to his current role, he served as Technical Sales Manager Leading direct technical teams and the extended eco-system for IBM Systems. He previously managed teams and oversaw strategic business operations across Central, East and West Africa, to better align client priorities with high-value growth opportunities in the regions.
Mr. Nirghin earned his Master in Business Administration from Warwick University.