Translating data into money
Why you have been failing and how to get it right
Register
28 July 2021 | Online
A complimentary ITWeb Webinar brought to you in partnership with iOCO
More than 20 years later, organisations are still trying to figure out how to realise ultimate value in their data and analytics initiatives. The questions that arise are "what have you been doing wrong?", "what needs to be done differently?" and "is it even possible to truly monetise your data?" iOCO, in collaboration with ITWeb, are hosting this webinar to answer all those questions. This webinar will look at the changes in data types and data attributes such as volume, velocity, veracity and variety and take an in-depth look at how these impact organisations' ability to realise monetary value from their data.
Leading industry experts will discuss the dynamics of shifting from big to small and wide data to meet the digital enterprise's frequently changing and complex business needs. They will look at the importance of simplifying the data and analytics terminology and processes in order to realise the greatest business benefits.
They will delve deep into the following: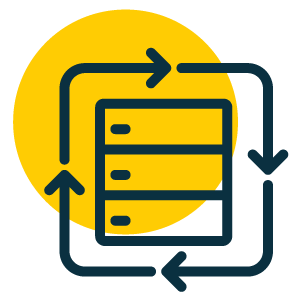 How multiple data sources, complex data structures, unreliable data, apathetic users, failing technology and unrealistic expectations hinder the delivery of accurate and reliable information when it is needed most.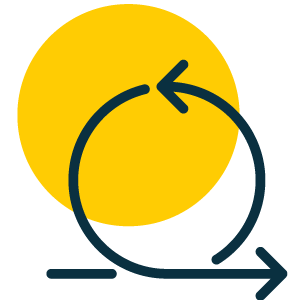 Why you should follow a systematic, best practice methodology which starts with an engagement to gain a thorough insight into your organisation's business challenges.
How to optimise your organisation's data environments for predictive analytics and informed decision-making on the fly.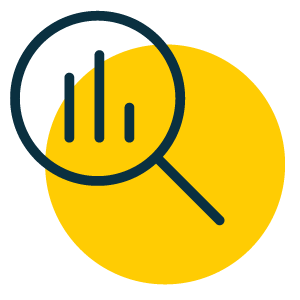 Mastering the data environment in the rapid emergence of new technologies in the analytics space.
The Translating data into money webinar will be of considerable interest to a wide range of businesses with a broad range of functions, including, but not limited to:
Chief digital officer who oversees all of IT, CIO, CSO, CTO, Chief Executive Officer, Chief Data Officer, Data analytics manager, Data scientists, Data architect, Enterprise architect, Infrastructure manager, and AI & ML specialist.
Driven by our purpose to Solve, iOCO brings together leading-edge technology and great people to create solutions that transform business. iOCO is your digital journey partner in an exponential future.