Solidify your business
with strategic tech trends
for 2022 and beyond
Industry experts, corporate executives and solutions providers
will delve into the following themes: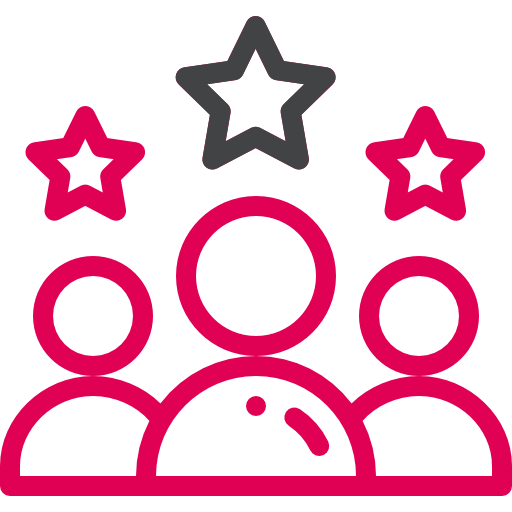 Customer Experience (CX)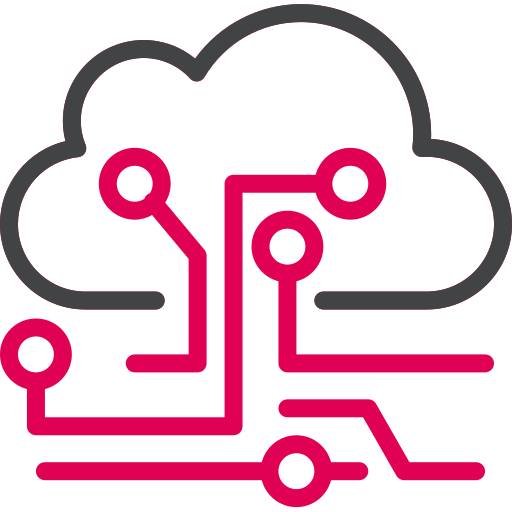 Distributed Cloud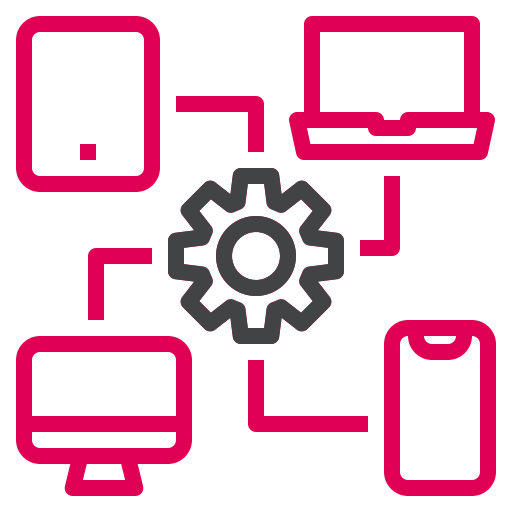 Anywhere operations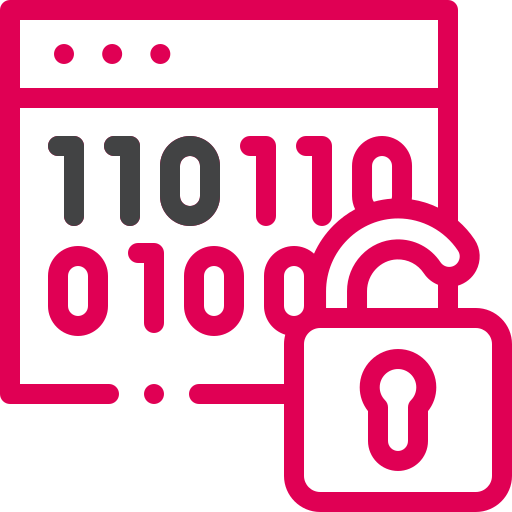 Cyber Security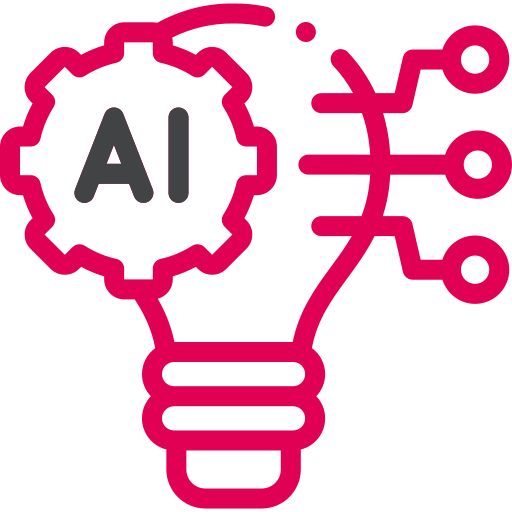 Responsible AI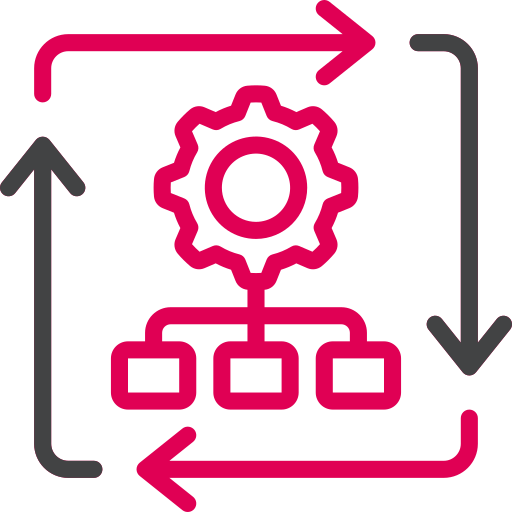 Automation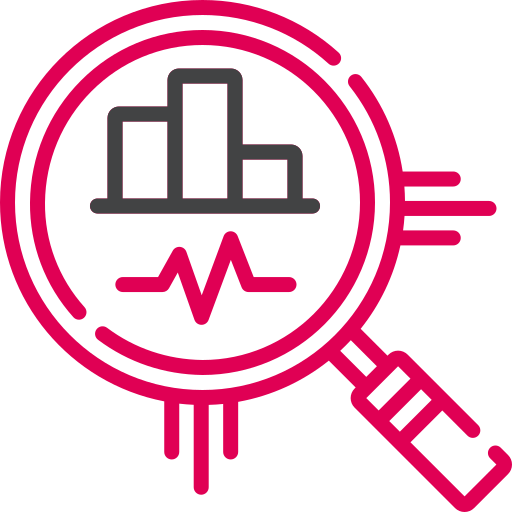 Data and Analytics
Gain insights and best practical advice on the importance of identifying the right technologies for your transformation journey and understanding who the right partners to provide those technologies are.
Book your own exclusive webinar in our series -

demonstrate thought leadership & qualified lead generation
Are you looking for a platform to deliver your message to a qualified decision maker audience about your products, services and solutions that can help businesses enhance their processes and reduce costs and assist decision makers to adopt methods to stay relevant in today's fast-paced technology environment?
Are you looking for a focused campaign that can deliver qualified leads and a genuine ROI on your marketing?
Do you need a platform to speak to business decision makers about new technology trends?
If you answered YES to any of these questions, then ensure your brand & messaging is part of ITWeb's Tech Trends for 2022 Webinar Series!
Each session will focus on a specific aspect of technology driving business transformation.
Driven by our purpose to Solve, iOCO brings together leading-edge technology and great people to create solutions that transform business. iOCO is your digital journey partner in an exponential future.
Learn more at: www.ioco.tech