THE FUTURE OF
HEALTHCARE
Discover the technologies and approaches changing
the face of healthcare facilities
The global healthcare market, a $12 trillion industry, has recently experienced dramatic challenge, change, and progress largely within healthcare systems around the world. The COVID-19 pandemic applied unprecedented stress on these systems, but it also accelerated innovative uses of technology to usher in new efficiencies, opportunities, and comprehensive digital transformation strategies in the sector.
Logitech, in partnership with ITWeb, invites you to this webinar to discover the myriad of changes the healthcare sector has undergone and how the pandemic-induced digital transformation looks set to play out, especially within telehealth and virtual care.
You will get insight into emerging trends and the future of virtual health, and how new technologies contribute to the ongoing advances and improvement in delivering high-quality patient services across an ever-growing range of virtual care uses.
You will also learn more about Logitech's video collaboration solutions for next-generation telehealth, helping you to rethink what's possible from a patient's bedside, a provider's home, and anywhere in between.

Discover how the healthcare industry harnessed digital solutions to pivot during the pandemic

Learn how healthcare is set to transform itself over the next few years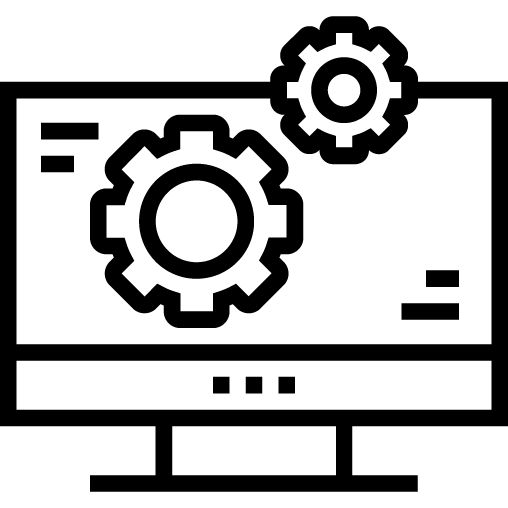 Find out what technologies exist to enhance efficiencies, safety and cost control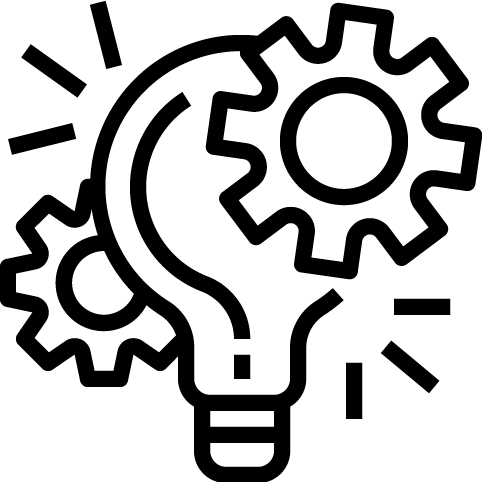 See Logitech's video collaboration solutions for healthcare providers
If you are a strategic or IT decision maker in the healthcare sector, this event is for you! Including:

CIOs, IT Managers, CDOs, CEOs, Business Directors
Agenda
Logitech - Future of Healthcare
Global trends: new opportunities and efficiencies through advanced technologies; Logitech solutions for enhanced healthcare; Q&A
Ahmed Awada , Senior Manager Virtual Health, Mediclinic Middle East
---
A Swiss company focused on innovation and quality, Logitech designs products and experiences that have an everyday place in people's lives. Logitech started connecting people through innovative computer peripherals and many industry firsts. We have expanded both our expertise in product design and our global reach. For each of our products, we focus on how our customers connect and interact with the digital world. With products sold in almost every country in the world, Logitech has developed into a multi-brand company designing products that bring people together through music, gaming, video and computing.
Learn more by visiting www.logitech.com