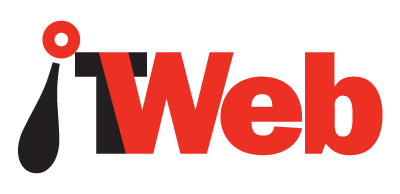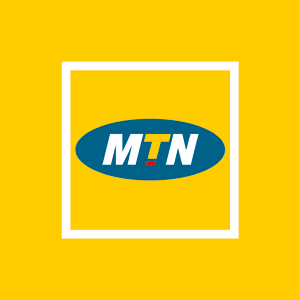 EVENT OVERVIEW
Recognising the critical role CIOs play in helping organisations transition to the post-COVID-19 future, this year's ITWeb Brainstorm CIO Banquet, now in its eight year will showcase South Africa's leading technology decision-makers, how they have overcome their challenges, and what they have achieved in these unprecedented times. Like 2020 the banquet format will adapt to the current climate, it will be run in a hybrid format - some people physically in the venue and some online.
The results of South Africa's annual CIO survey will be released at this illustrious gathering of the who's who in ICT, the annual ITWeb Brainstorm CIO Banquet 2021.
This event is firmly established in the diary of many of SA's finest C-Suite decision makers. Now in its eighth year, this banquet provides unique insights into the priorities of the country's top IT executives. The survey examines how the CIO's role has evolved as we work our way through the pandemic, notably challenges in the digital transformation journey and plans around the location of the workforce, in addition to IT investment priorities and the relationship with the business.
The comparative data from previous years enables the tracking of technology investment trends, while an impressive sample of over 200 local CIOs from across industry allows for deep vertical sector analyses.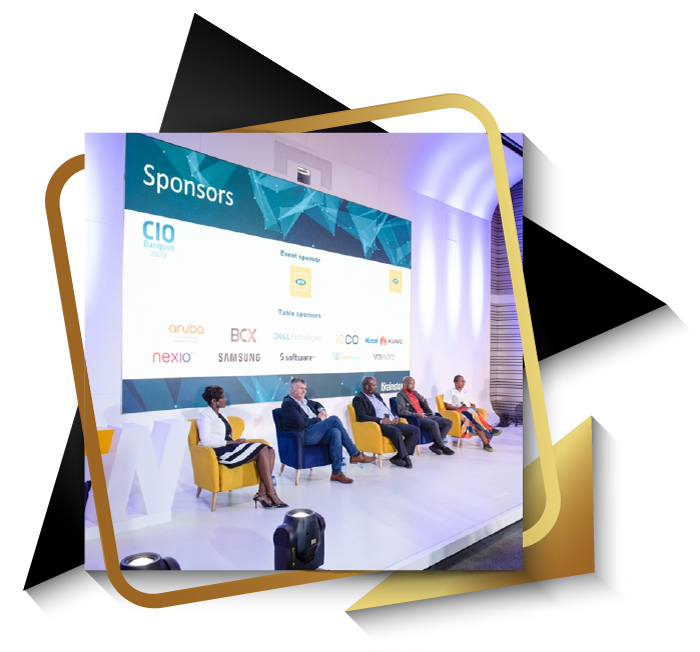 The banquet is run by
ITWeb Brainstorm
, in conjunction with
MTN Business
and reflects the importance of the data being presented.

Don't miss the chance to gain access to this ground-breaking research, and network with the South African CIOs who participated in the survey.
ITWeb Brainstorm CIO Banquet 2021
Providing insight into the priorities and concerns of SA's top public and private sector CIOs Don't miss the chance to gain access to this ground-breaking research. Secure your table at this prestigious virtual event.
SPONSOR YOUR TABLE
ITWeb Brainstorm CIO Survey 2021 / 2022
The ITWeb Brainstorm CIO Survey, run in partnership with MTN Business, is now in its eighth year.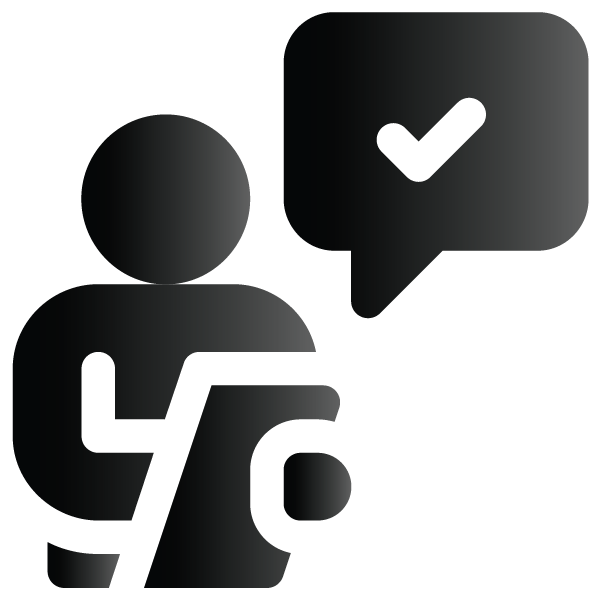 The survey captures input from CIOs, or equivalent C-level execs, and results in an exclusive research report that provides unique insights into technology strategies of SA's top private and public sector organisations.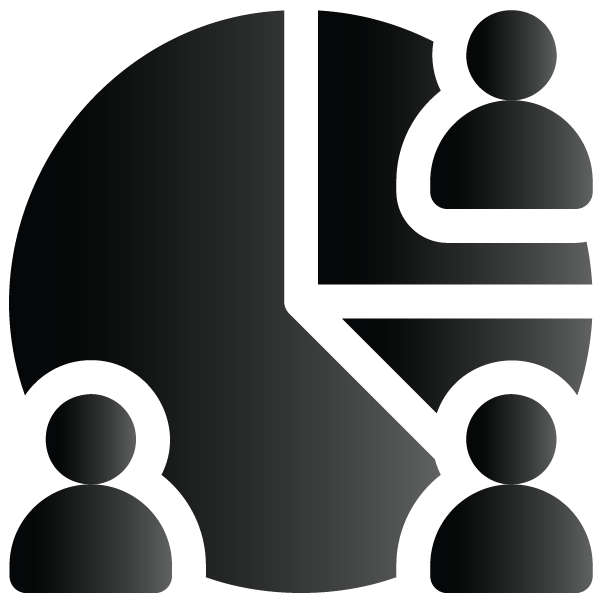 The comparative data from previous years enables ITWeb Brainstorm to track shifting priorities and investment trends, and allows for deep vertical sector analyses.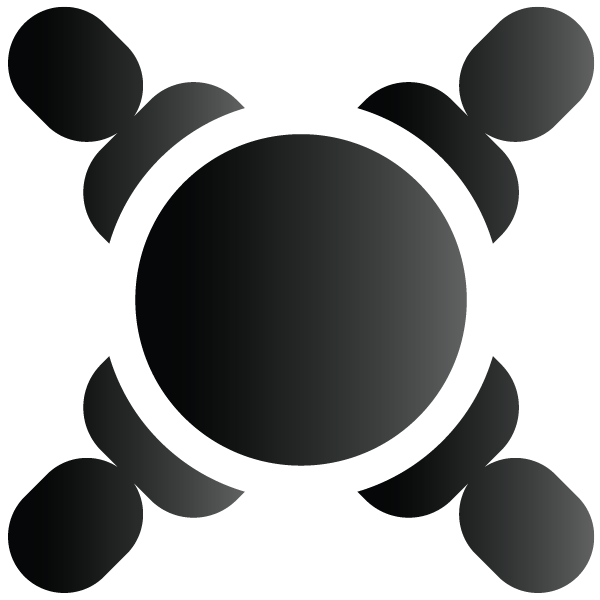 The key findings of the 2021/2022 survey will be revealed at the annual ITWeb Brainstorm CIO Banquet, which will take place both at The Polo Room, Inanda Club and also virtually on Thursday 28 October 2021.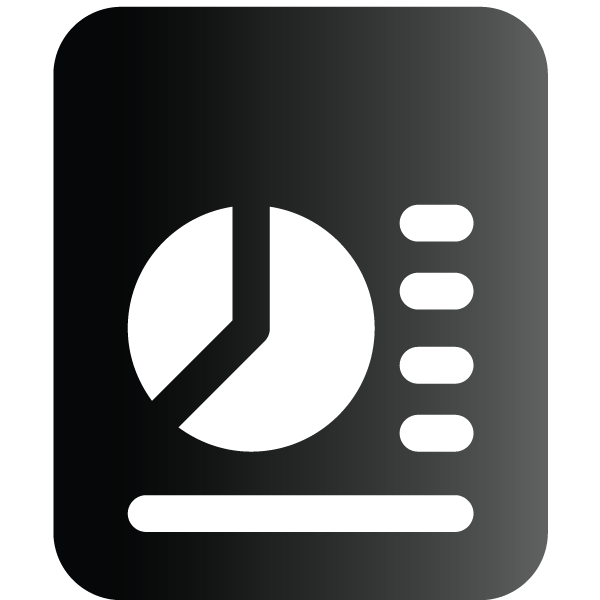 The full research report will be published on ITWeb and Brainstorm online in early 2022. The report is available free of charge to all valid survey respondents
View our previous ITWeb Brainstorm CIO Banquets
Brainstorm CIO Banquet 2020
Brainstorm CIO Banquet 2019
Brainstorm CIO Banquet 2018
Brainstorm CIO Banquet 2017
MTN Business, the Enterprise Business Unit (EBU) of MTN, whose global footprint spans 23 countries in the Middle East and Africa, is leading emerging markets into this bold, new digital world. The business enabler of choice in Africa, MTN Business realises that continuous investment is paramount to guarantee clients receive business solutions aligned to their current and future needs.
MTN Business leverages its African footprint, providing fully converged, one-stop, 360-degree ICT services with the largest range of mobile and Internet-based communications solutions.
MTN Business empowers you to move into the new world of business and reach out into a universe of unlimited potential.
Explore the company's new-world business technologies and see how they can help your company to unlock its true potential.