POPIA: Strengthening your Enterprise
Governance in the Data-Driven Digital Age
11 February 2021 | Online
11 February 2021
Virtual Conference
08:00 - 16:30
Stay compliant in the data-driven digital transformation era
At the 11th edition of the annual ITWeb Governance, Risk and Compliance, we will explore how POPIA has become the litmus test for compliance within South Africa and how it is an enabler of business in the data driven digital era. We will examine all the diverse avenues and channels that organisations can employ in their pursuit to becoming fully compliant within the stipulated timeframe.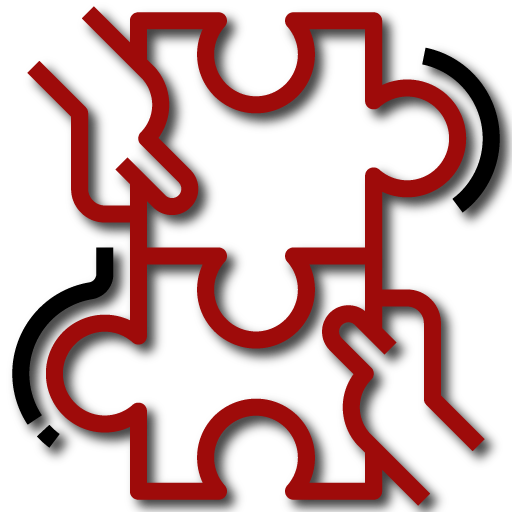 Join us virtually and meet a business decision maker audience, who wants to learn more about the latest trends and technologies in enterprise governance practices and are itching for solutions that will help get their businesses to get POPIA compliant.
What to expect?
At this case study-driven event, you will hear about the latest technologies and trends influencing IT governance. Learn more about: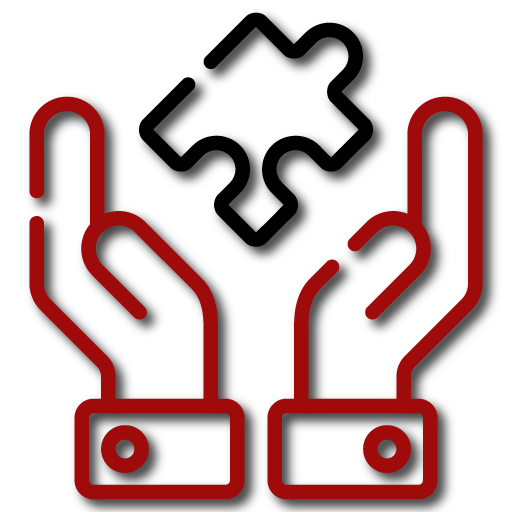 POPIA as an enabler of business in the data driven digital era and not an impediment to new innovations and profitability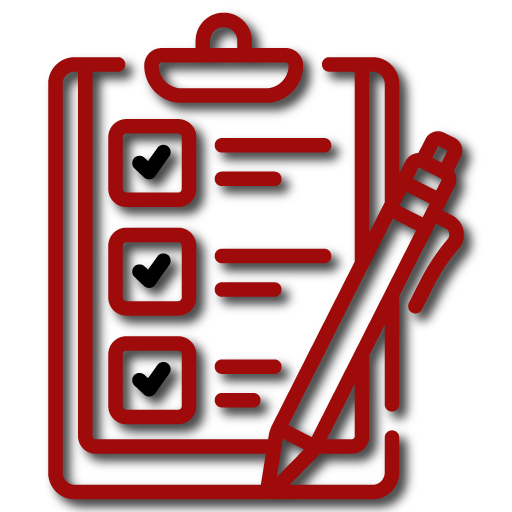 Your road to compliance: a step by step guideline to achieving complete compliance to POPIA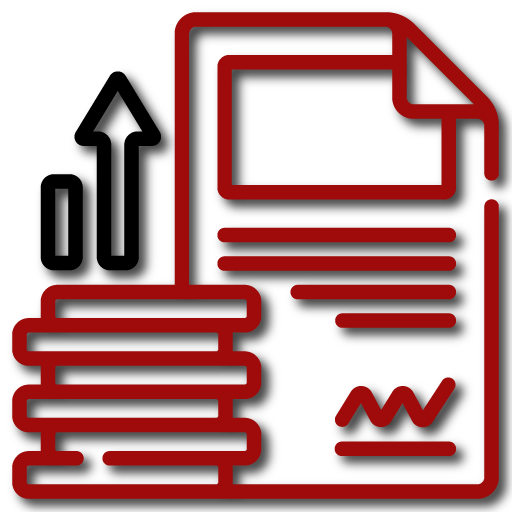 How to realise RoI from your GRC initiatives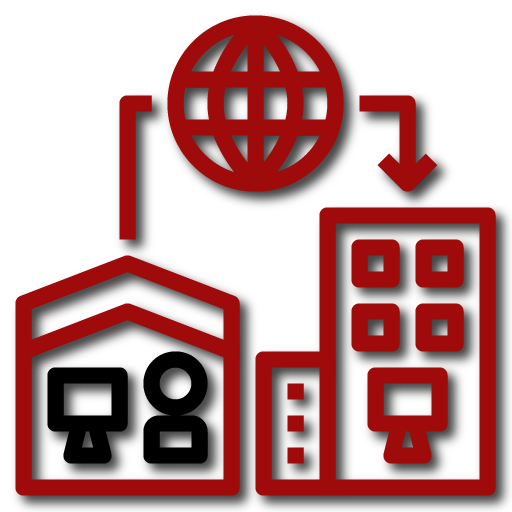 How working remotely has changed the GRC landscape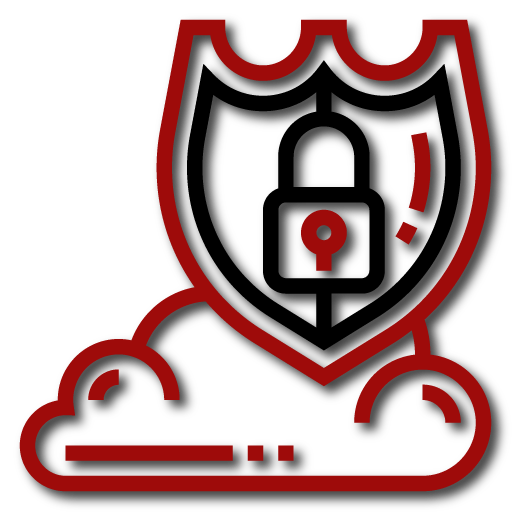 Why it is crucial for organisations to conduct thorough due diligence in order to ensure full protection of customer data
Empowering your workforce, customer and supplier in order for them to understand your organisation's GRC processes and tools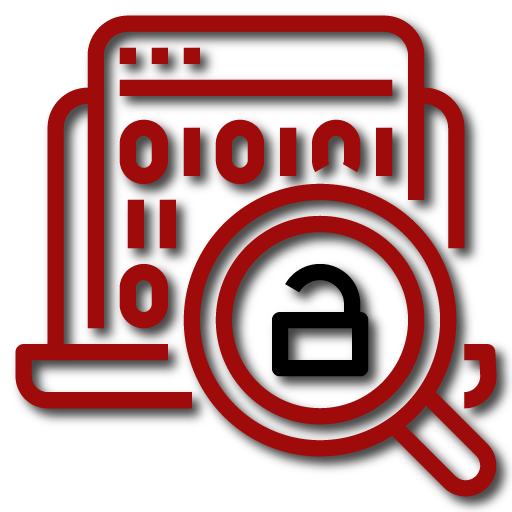 How to strengthen your compliance, audit and risk mitigation protocols and systems after experiencing a cyber-attack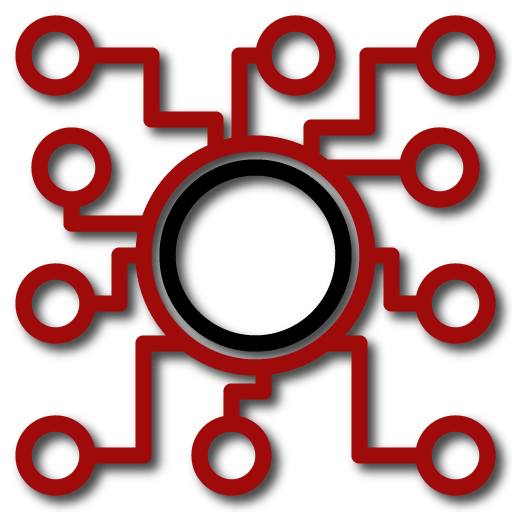 Business resilience and continuity management in times of pandemics, economic recession and natural disasters
Don't miss out on this key annual opportunity
Position your brand as a leader!
Now that POPI is a full act of law, as of 1 July 2020, it has become pertinent for organisations to ensure that they understand the repercussions of not being compliant and thus take all the necessary steps and measures towards achieving that status. Fortunately, government has given all organisations 12 months to be totally compliant. Failure to become compliant not only warrants hefty fines and jail time but also reputational damage.
In the 4IR era, data is the new oil and it is the lifeline of every business. Thus; we will also delve into how the influx of new technologies, such as cloud, fundamentally changes how companies collect, store, process, secure and use personal customer information.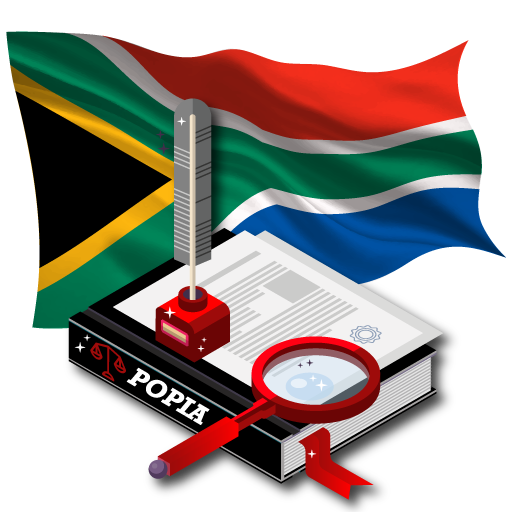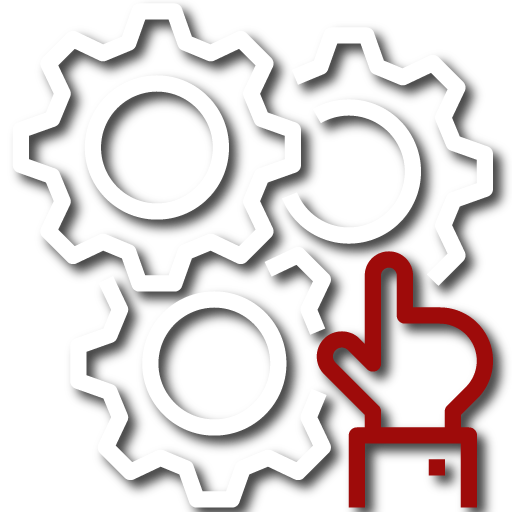 South African public and private sector organisations are under pressure to become fully complaint to the POPI Act before the grace period expires on the 1st of July 2021! Don't miss out on this opportunity to showcase your GRC solutions at the virtual ITWeb Governance, Risk & Compliance 2021.
for a breakdown of opportunities available to suit your marketing budget.
2020 Highlights
ITWeb GRC 2020 gallery
ITWeb GRC 2020 video
Mimecast
Mimecast is a cybersecurity provider that helps thousands of organizations worldwide make email safer, restore trust and bolster cyber resilience. Mimecast's expanded cloud suite enables organizations to implement a comprehensive cyber resilience strategy. From email and web security, archive and data protection, to awareness training, uptime assurance and more, Mimecast helps organizations stand strong in the face of cyberattacks, human error and technical failure.
Please visit: www.mimecast.com

OneTrust
OneTrust is the #1 fastest growing and most widely used technology to help organizations build more trusted privacy, security, and governance programs.
Please visit: www.onetrust.com

SAP Concur
SAP® Concur® is the world's leading brand for integrated travel, expense, and invoice management solutions, driven by a relentless pursuit to simplify and automate these everyday processes. The highly-rated SAP Concur mobile app guides employees through business trips, charges are directly populated into expense reports, and invoice approvals are automated. By integrating near real-time data and using AI to analyze transactions, businesses can see what they're spending and avoid possible blind spots in the budget. SAP Concur solutions help eliminate yesterday's tedious tasks, make today's work easier, and support businesses to run at their best.
Learn more at: www.concur.co.za
Obsidian Systems in partnership with Chef
Deloitte
Deloitte is a leading global provider of audit and assurance, consulting, financial advisory, risk advisory, tax, and related services. With more than 150 years of hard work and commitment to making a real difference, our organisation has grown in scale and diversity—approximately 286,000 people in 150 countries and territories, providing these services—yet our shared culture remains the same. Our organisation serves four out of five Fortune Global 500® companies.
Please visit: www2.deloitte.com/za/en/pages/risk/articles/the-rise-of-popia-as-a-value-driver.html

ABOUT
Virtual Conference
11 February 2021
08:00 - 16:30