Leverage new technologies to future-proof your governance, risk mitigation and compliance strategies and initiatives
Organisations have long been contemplating, some gradually, digitally transforming in order to re-establish themselves as intelligent digital enterprises. The advent of COVID-19 and the subsequent national lockdowns that resulted in a paradigm shift as to how people work, how organisations service their customers and how customers access products and services, fast-tracked this process. There was suddenly a hyper-increased uptake of intelligent technologies such as cloud, AI, IoT and machine learning as business entities sought to adapt and remain ahead of the digital transformation curve.
ITWeb Governance, Risk and Compliance 2022, will take an in-depth look at how this has opened up the digitally re-imagined businesses to new risks. Our line-up of global experts will share their insights on how the adoption of these new intelligent technologies opens up new opportunities and channels of more effectively combating risks and enhancing their governance and compliance strategies.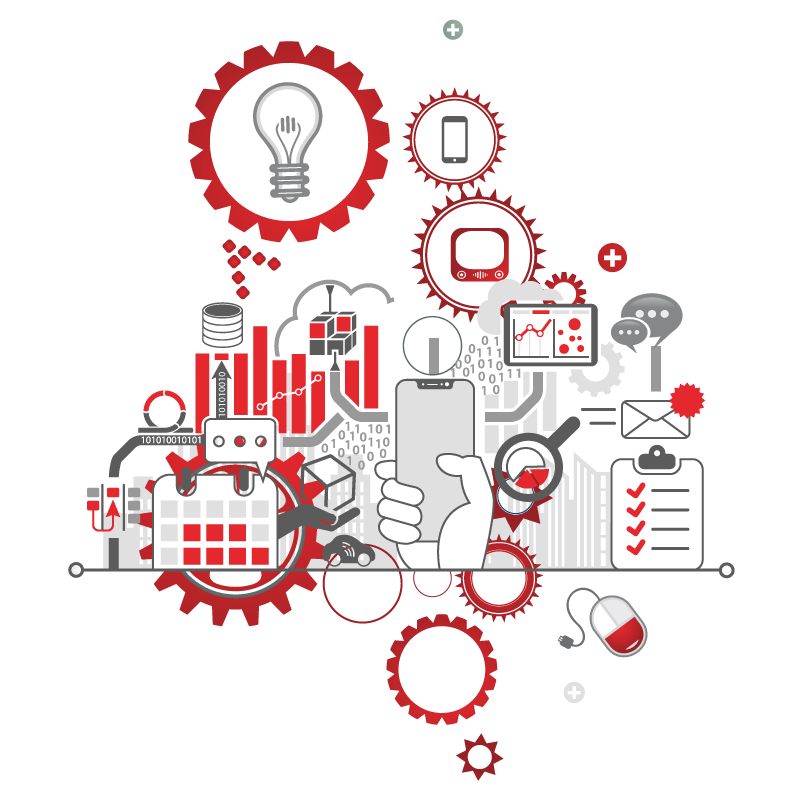 8+ end user case studies from South Africa's leading organisations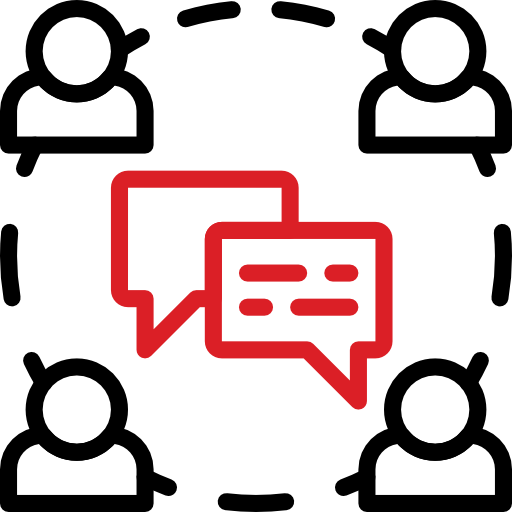 An insightful panel discussion on continuous assurance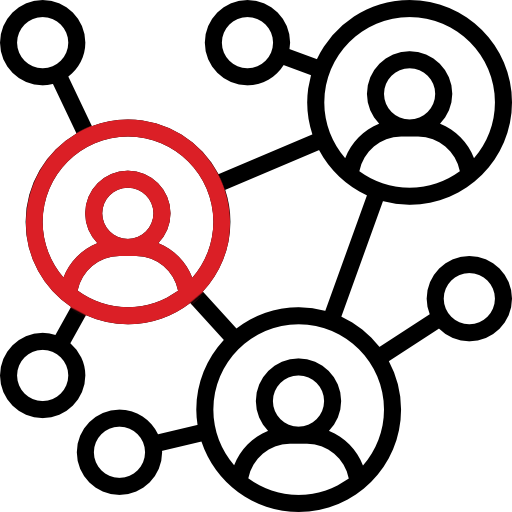 A great networking opportunity with your industry peers

Informal "meet and greet" sessions with leading industry experts and speakers

An amazing hybrid experience that is reflective of this digital age
Demonstrate thought leadership & qualified lead generation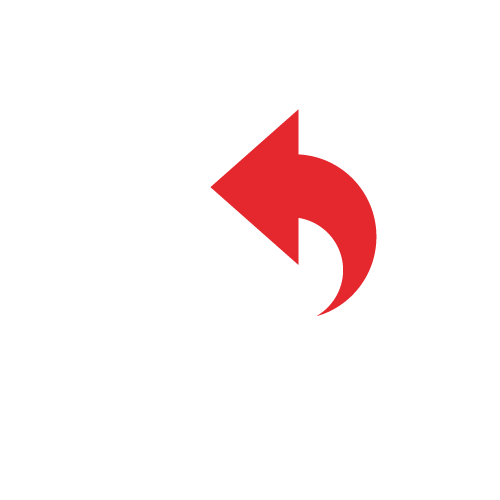 Join us and meet a business decision maker audience, who wants to learn more about the latest trends and technologies in enterprise governance practices and are itching for solutions that will help get their businesses to get compliant in this digital era. Don't miss out on this key annual opportunity, position your brand as a leader!
Sponsorship opportunities
Contact Debbie Visser debbiev@itweb.co.za for a breakdown of opportunities available to suit your marketing budget.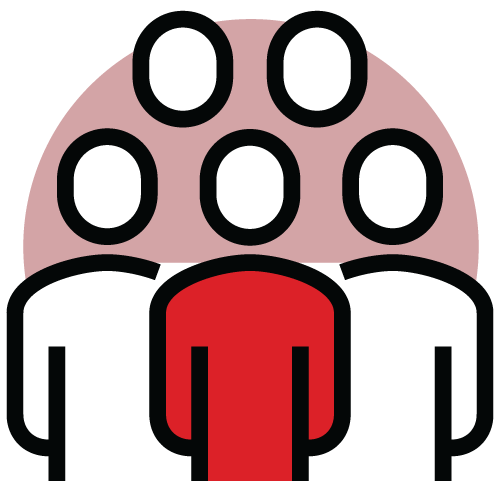 100+ live attendees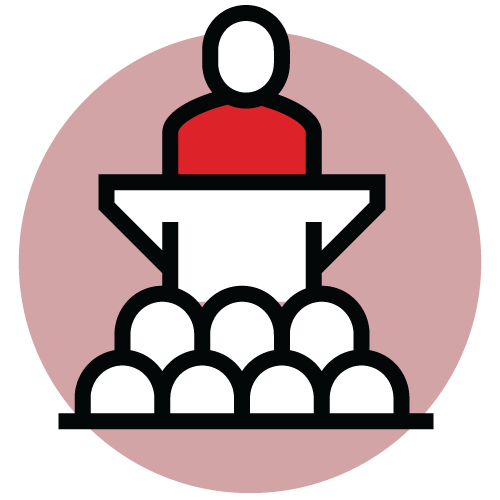 20+ Expert Speakers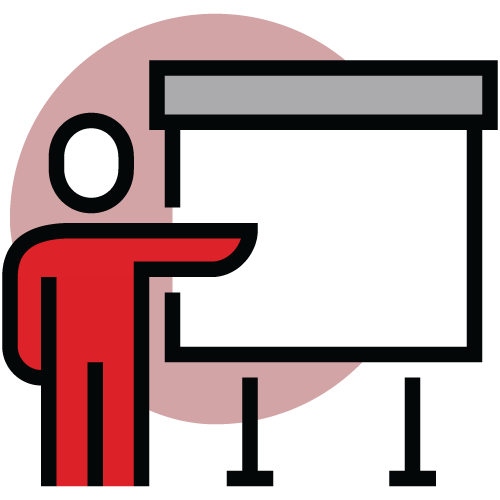 10+ Sponsor Round Tables
OneTrust is the category-defining enterprise platform to operationalize trust. More than 10,000 customers, including half of the Fortune Global 500, use OneTrust to make trust a competitive differentiator, implementing central agile workflows across privacy, security, data governance, GRC, third-party risk, ethics and compliance, and ESG programs.
Learn more: www.onetrust.com and LinkedIn.

KnowBe4, the provider of the world's largest security awareness training and simulated phishing platform, is used by more than 37,000 organizations around the globe. Founded by IT and data security specialist Stu Sjouwerman, KnowBe4 helps organizations address the human element of security by raising awareness about ransomware, CEO fraud and other social engineering tactics through a new-school approach to awareness training on security. Kevin Mitnick, an internationally recognized cybersecurity specialist and KnowBe4's Chief Hacking Officer, helped design the KnowBe4 training based on his well-documented social engineering tactics. Tens of thousands of organizations rely on KnowBe4 to mobilize their end-users as the last line of defence.
For more information, visit www.knowbe4.com.

TIMES
10 February 2022
09:00 – 12:00
13:00 - 16:00