Setting the course for
future-proofing GRC
ITWeb's annual GRC event explores the dynamic landscape of governance, risk management, and compliance, looking ahead to 2025 and beyond. Under the theme "Setting the course for future-proofing GRC" this conference encapsulates the forward-thinking spirit required to excel in the GRC field in an era of rapid technology shifts, regulatory changes, and global challenges.
Bringing together thought-leader speakers, GRC experts and professionals, ITWeb Governance, Risk and Compliance 2024 is a catalyst for innovation and proactivity, and will foster exploration of emerging technologies, sustainable practices, and adaptable strategies that will shape the GRC landscape in the years to come. This conference underscores the importance of foresight, adaptability, and agility in addressing the complex challenges and opportunities that lie ahead.
The agenda will not only navigate the challenges but also seize the opportunities that GRC presents in a rapidly changing world.
We invite attendees to engage in insightful discussions, share knowledge, and collaborate on solutions that will empower organisations to thrive amidst uncertainty – charting a course toward a more resilient, compliant, and responsible future.
Demonstrate thought leadership and qualified lead generation!
Join us and connect with a discerning audience of business decision-makers, eager to learn more about the latest trends and technologies in enterprise governance practices. They are actively seeking solutions to ensure their businesses' compliance in the digital era.
Don't miss out on this key annual opportunity, position your brand as a GRC leader!
Contact Debbie Visser debbiev@itweb.co.za for a breakdown of opportunities available to suit your marketing budget.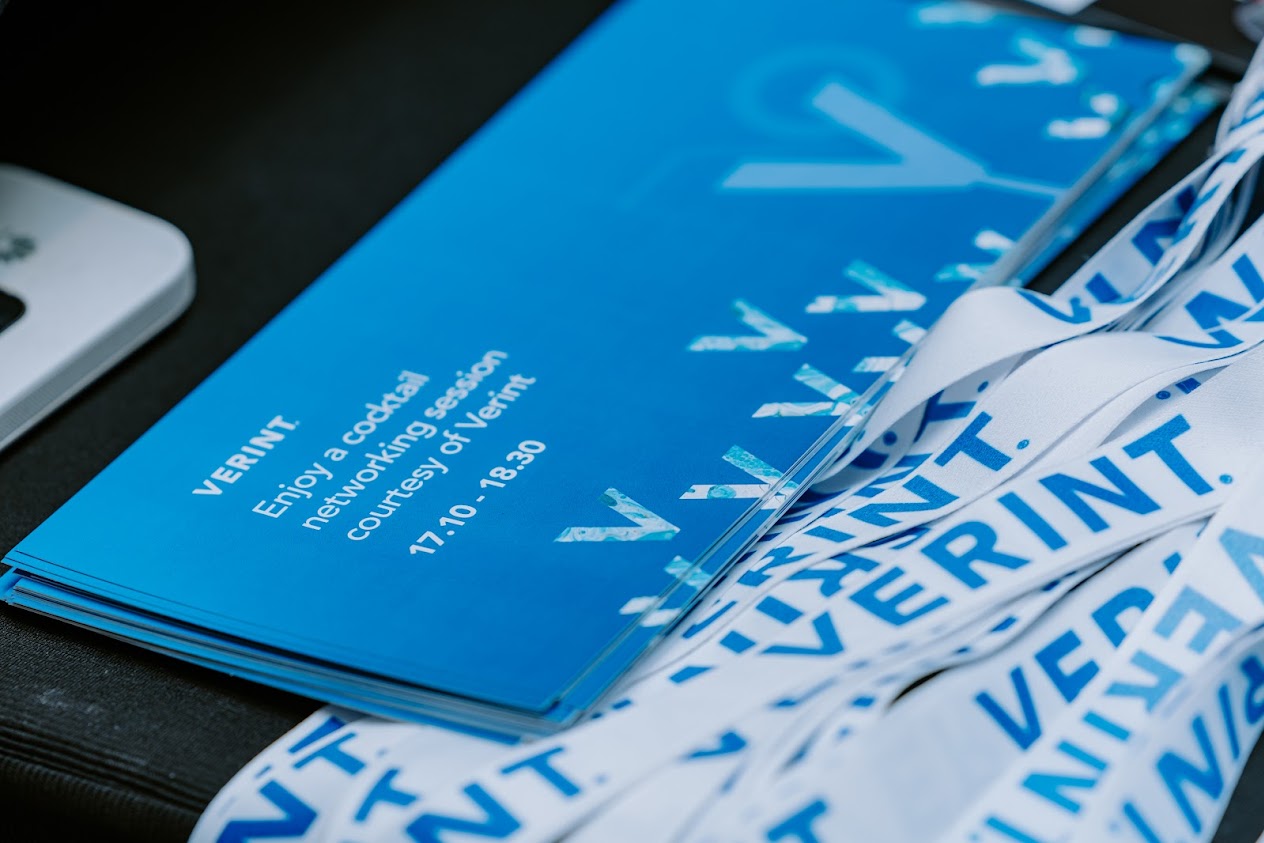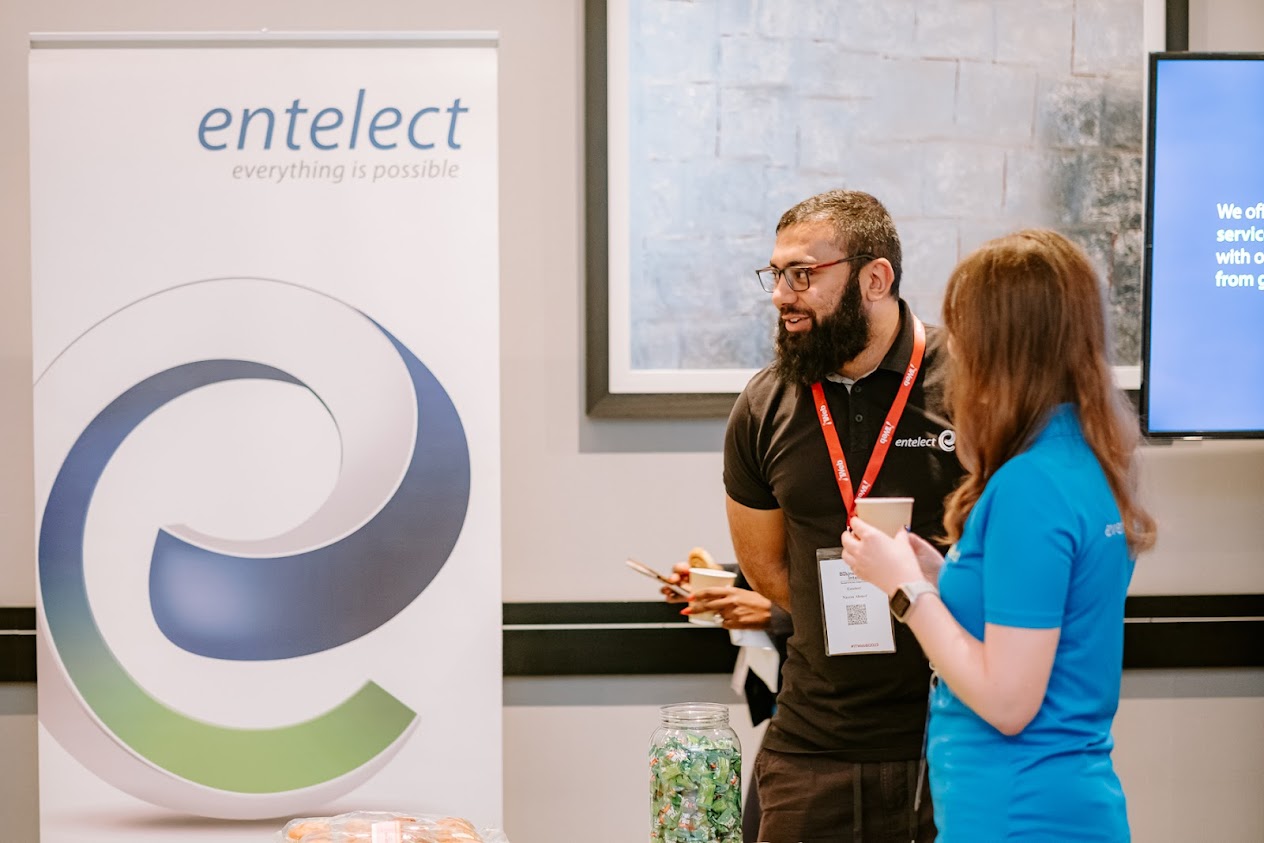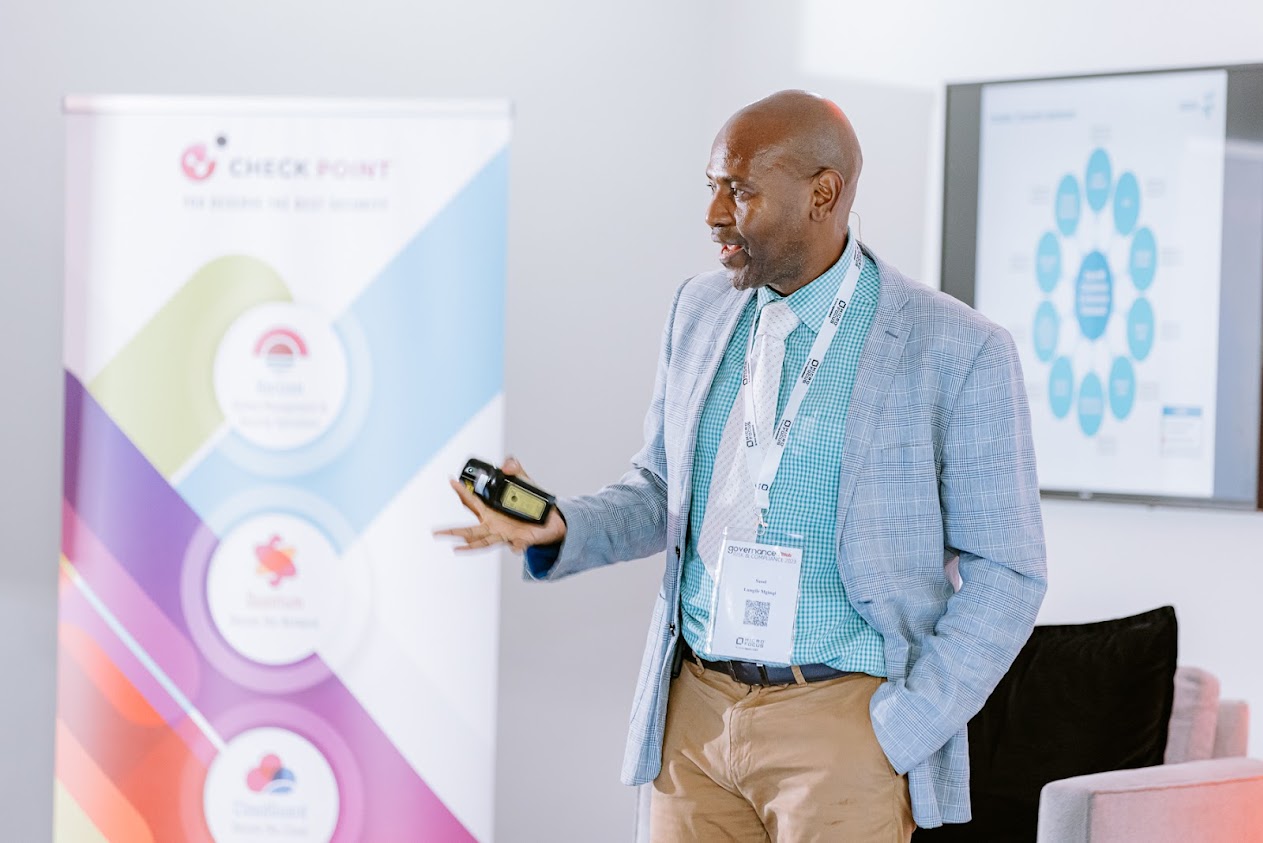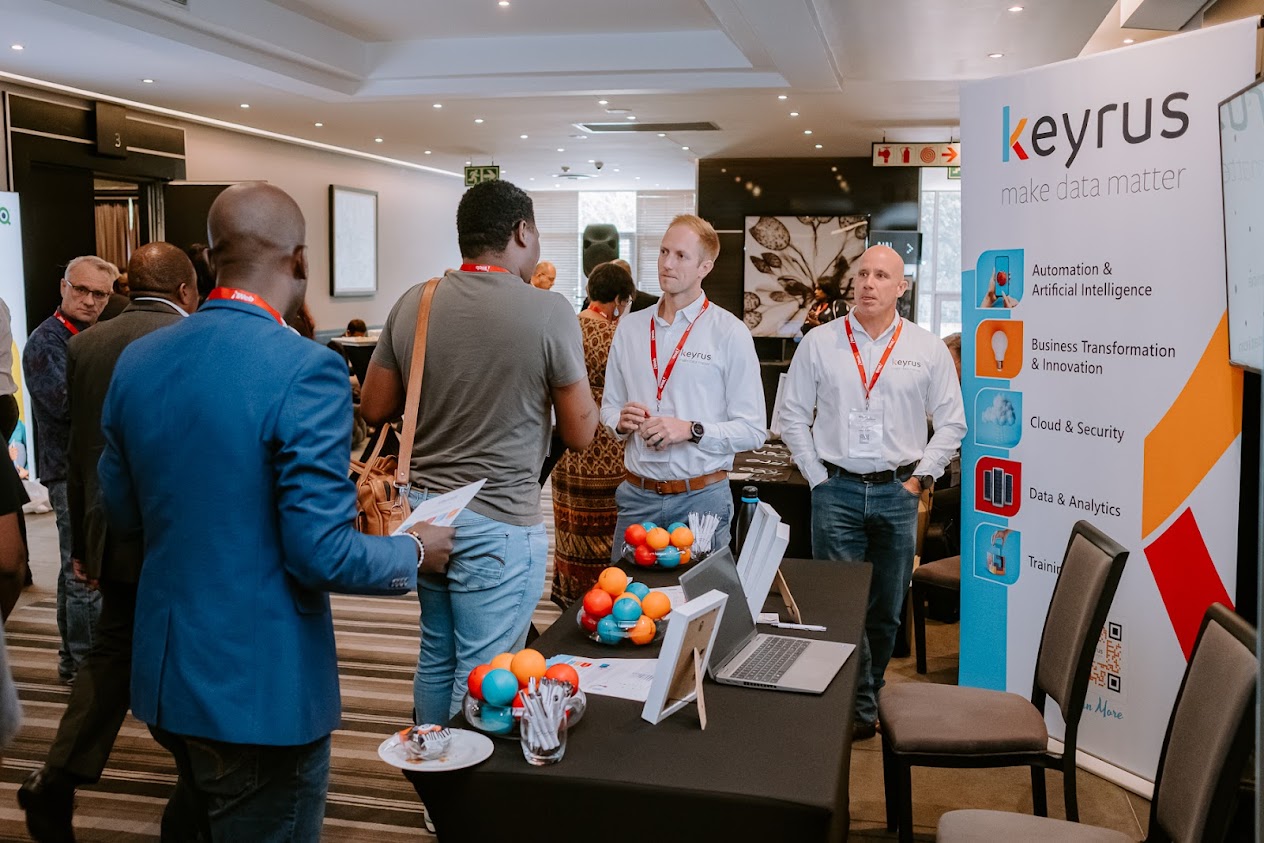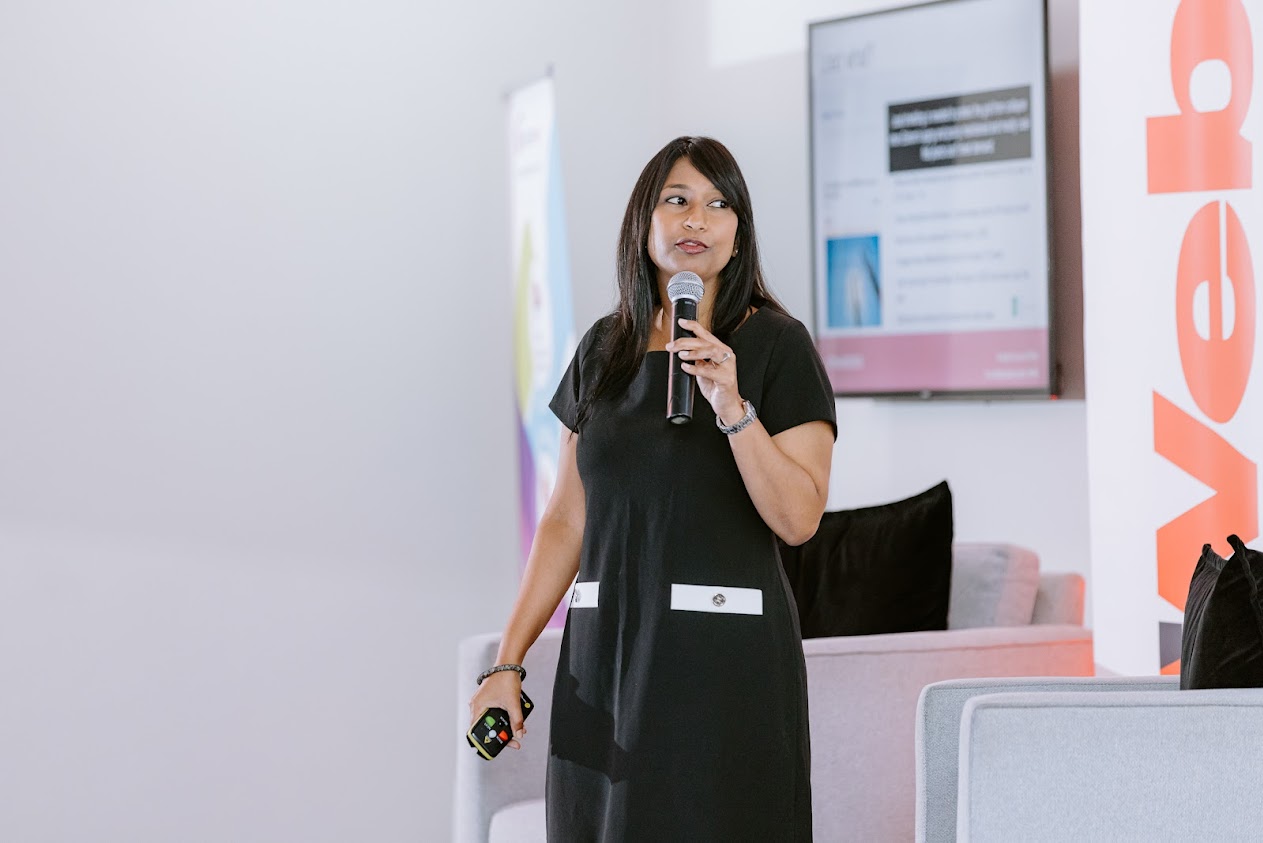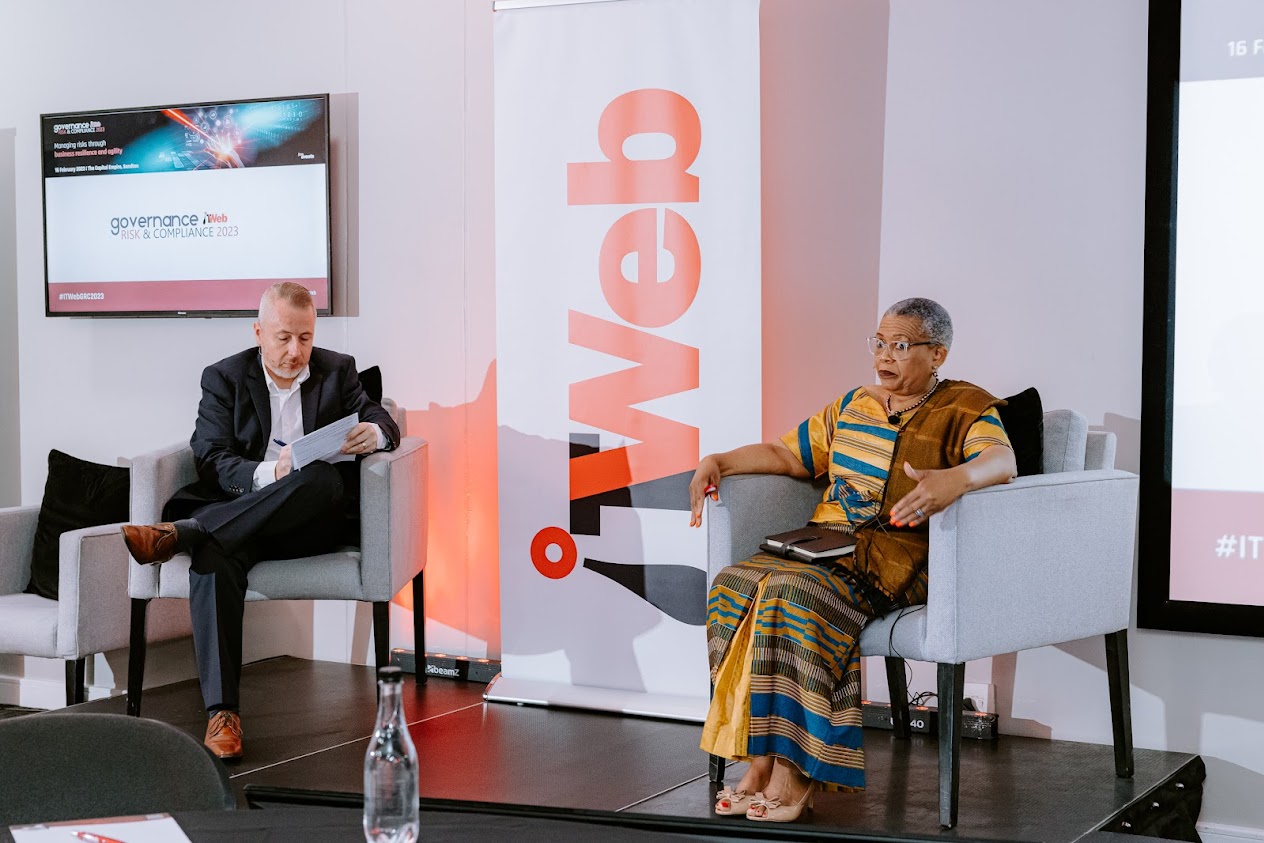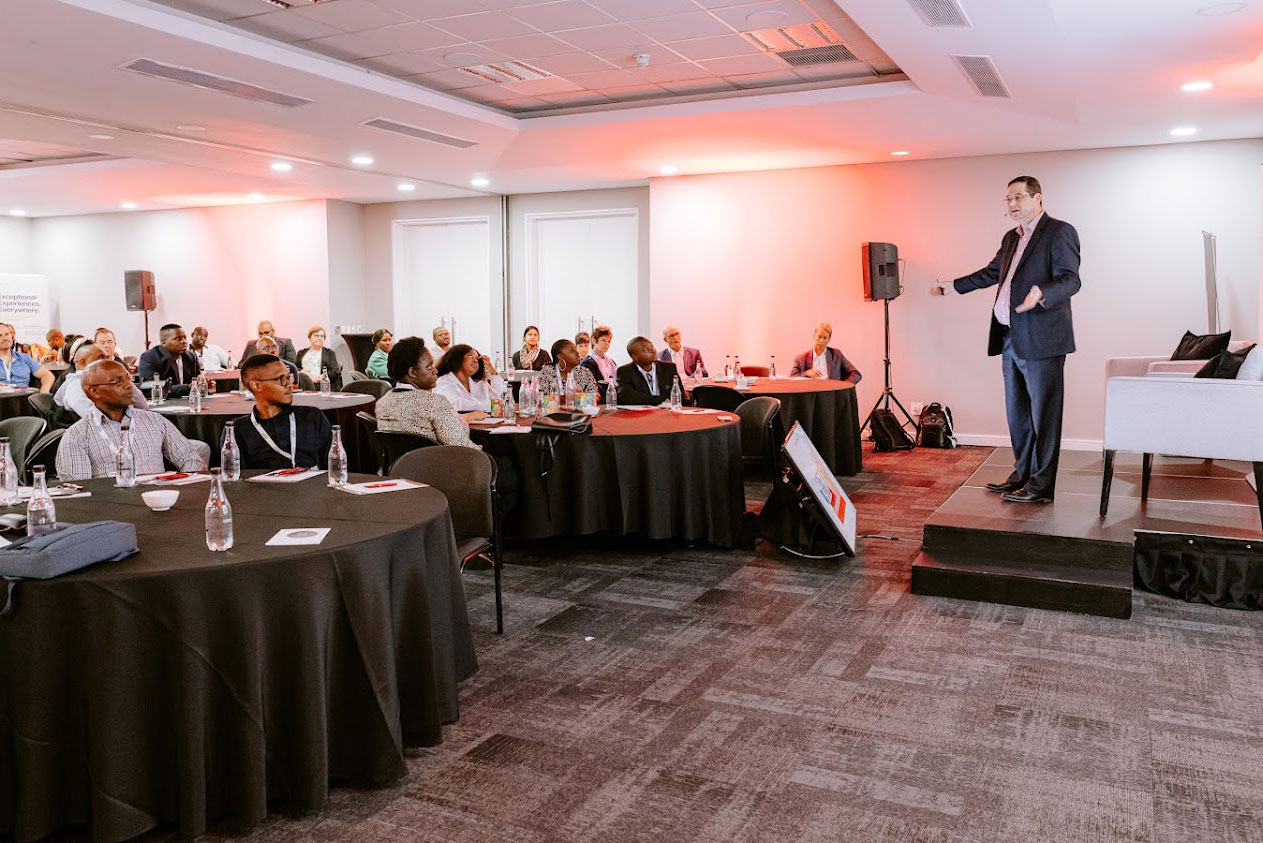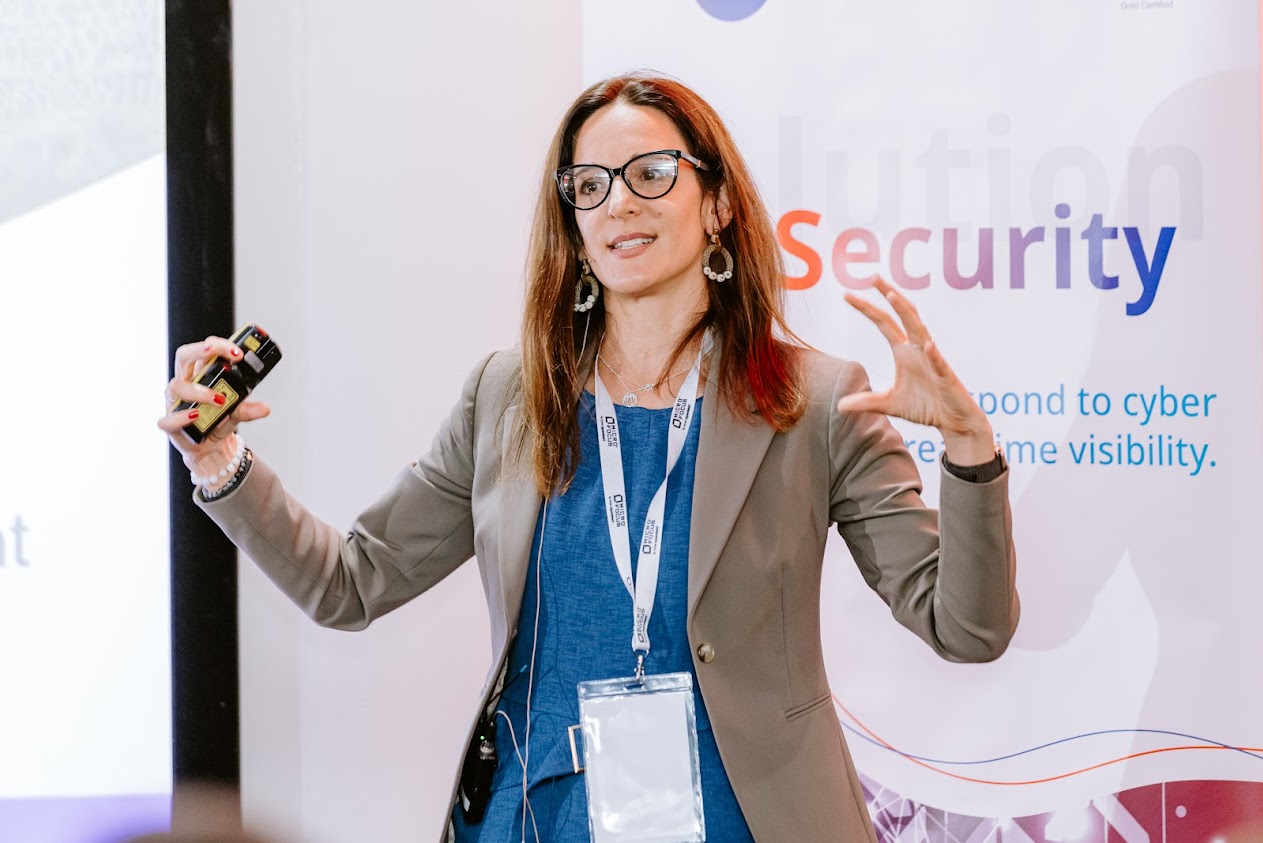 Call for papers
Do you have the knowledge and insights that business leaders in charge of governance, risk and compliance need to stay up to date and informed?
We are looking for presenters and panellists on the following topics:
Resilience in a dynamic world
Innovation and Technology in GRC
Global compliance and regulatory challenges
Sustainability and responsible governance
Cybersecurity and data privacy
Crisis management and resilience planning
Governance for the future
Compliance culture and ethics
RegTech and compliance automation
Environmental, Social, and Governance (ESG) integration
Auditing and assurance in GRC
Legal and regulatory trends
Managing employee wellbeing, improving retention – how this impacts GRC strategy
End-user case studies from South Africa's leading organisations
Insightful
panel discussions
Great networking opportunities with your industry peers
Informal "meet and greet" sessions with leading industry experts