Big Value Low Code
Converging the Worlds of Professional and Citizen Developers
Register
28 September 2023 | Online
A complimentary ITWeb Webinar brought to you in partnership with Mint and Microsoft
Date: 28 September 2023
Time: 11:00 (GMT+2)
Duration: 1 hour
Build more value for business at the intersection of developer communities!
Low-code development tools allow non-technical users to build apps and generate value for their organisations. The benefits are so significant that Gartner predicts that by 2025, around 70% of new applications developed by organisations will use low code/no code development platforms.

But this doesn't mean the end of developers.

Mint, a Microsoft Cloud Solutions Partner, invites you to this webinar to learn how organisations can bridge the gap between professional and citizen developers, and in doing so, dramatically enhance the business value created.

At this topical event, Mint experts will deep dive into how these platforms are reshaping traditional software development by enabling both groups to collaborate, innovate, and create applications more efficiently and with reduced costs.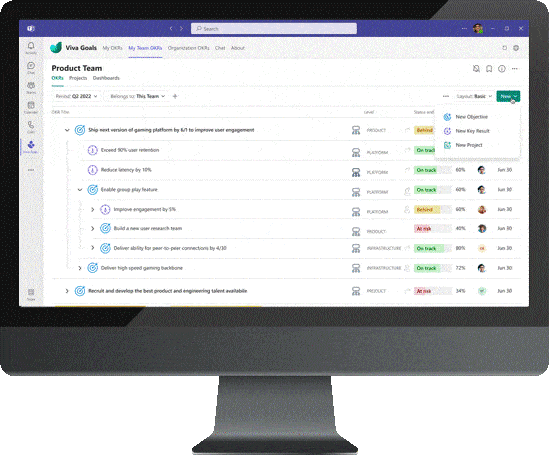 You will learn how low code makes development and fast deployments accessible and empowers citizen developers, who can contribute to coding endeavours without extensive technical expertise, while also discovering how professional developers benefit from streamlined workflows, accelerated prototyping, and enhanced collaboration.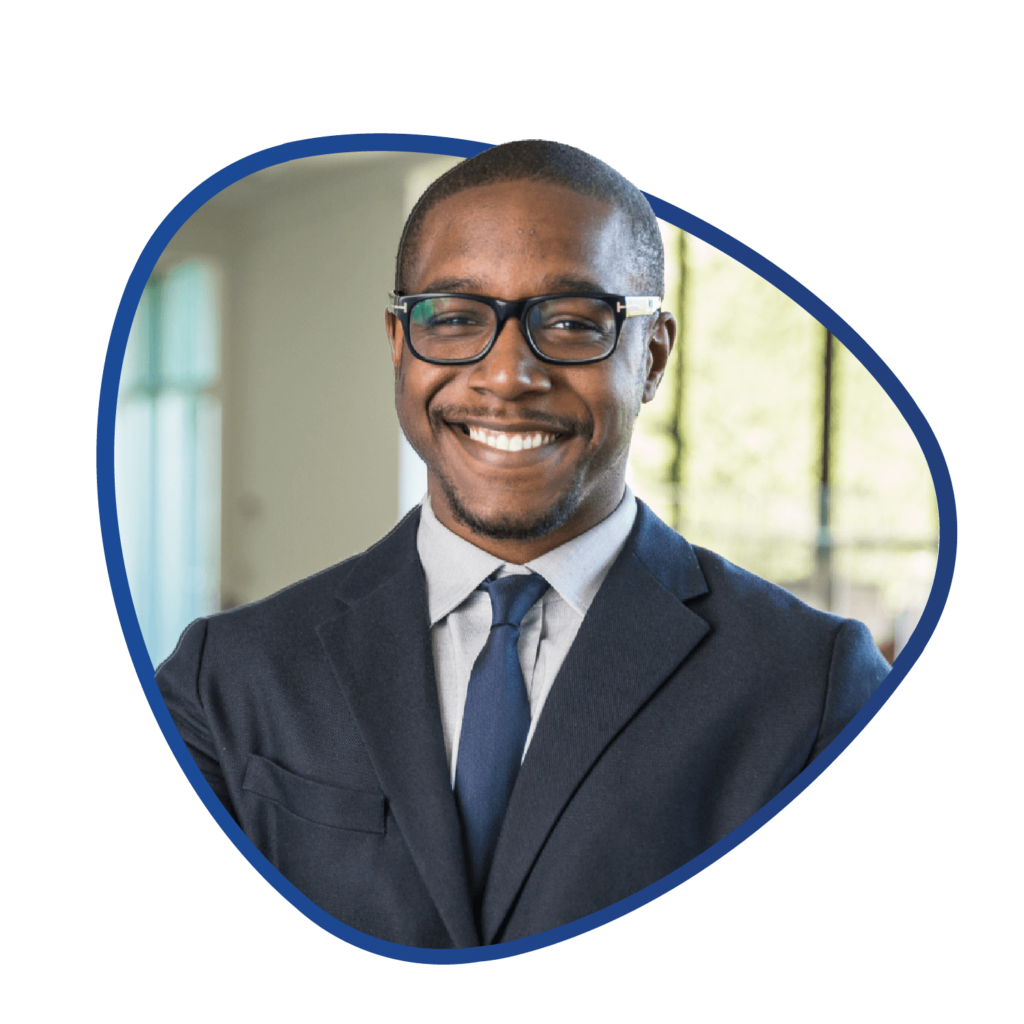 Who should attend?
If you are a decision-maker tasked with application development or invested in growing business value, this event is for you! Including:
Business IT managers
IT executives
Heads of IT
CTOs
Developers
Business Managers
Project Managers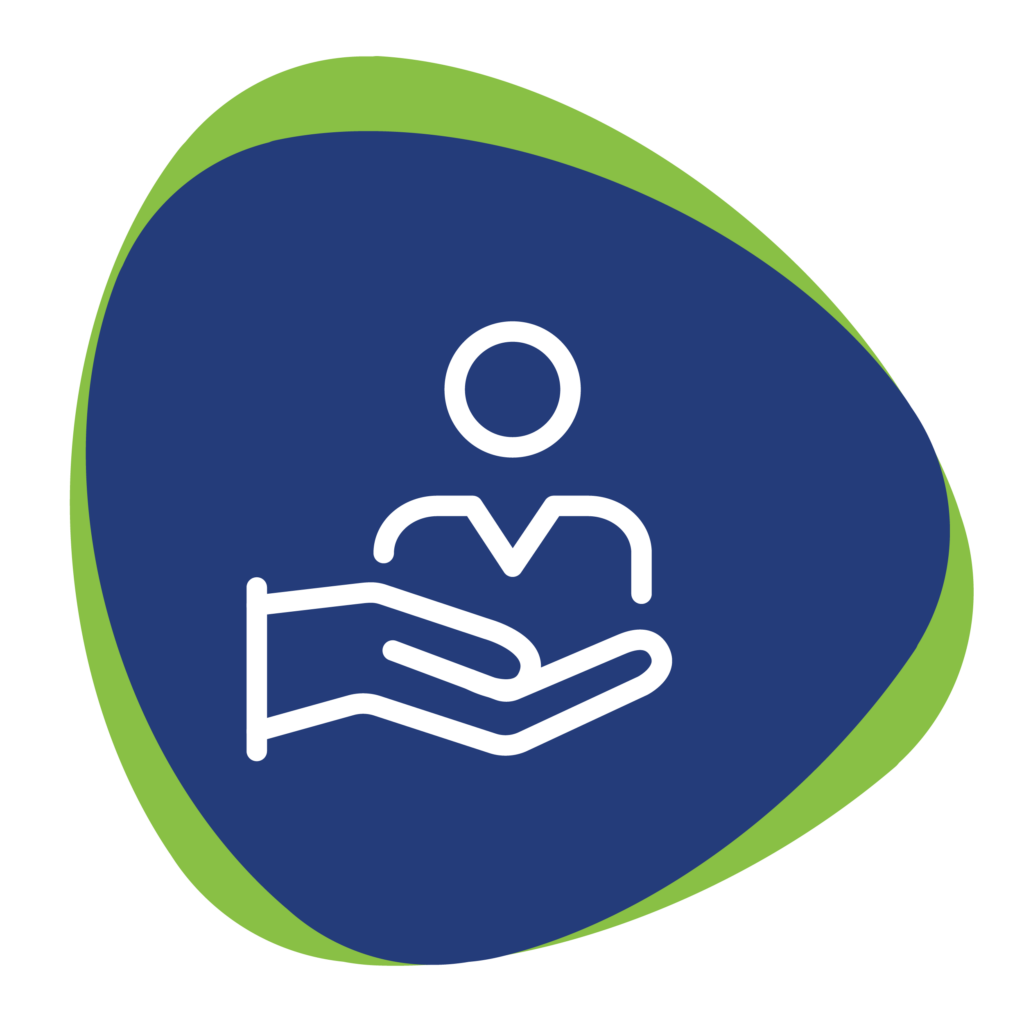 Find out why low code/no code uptake is soaring.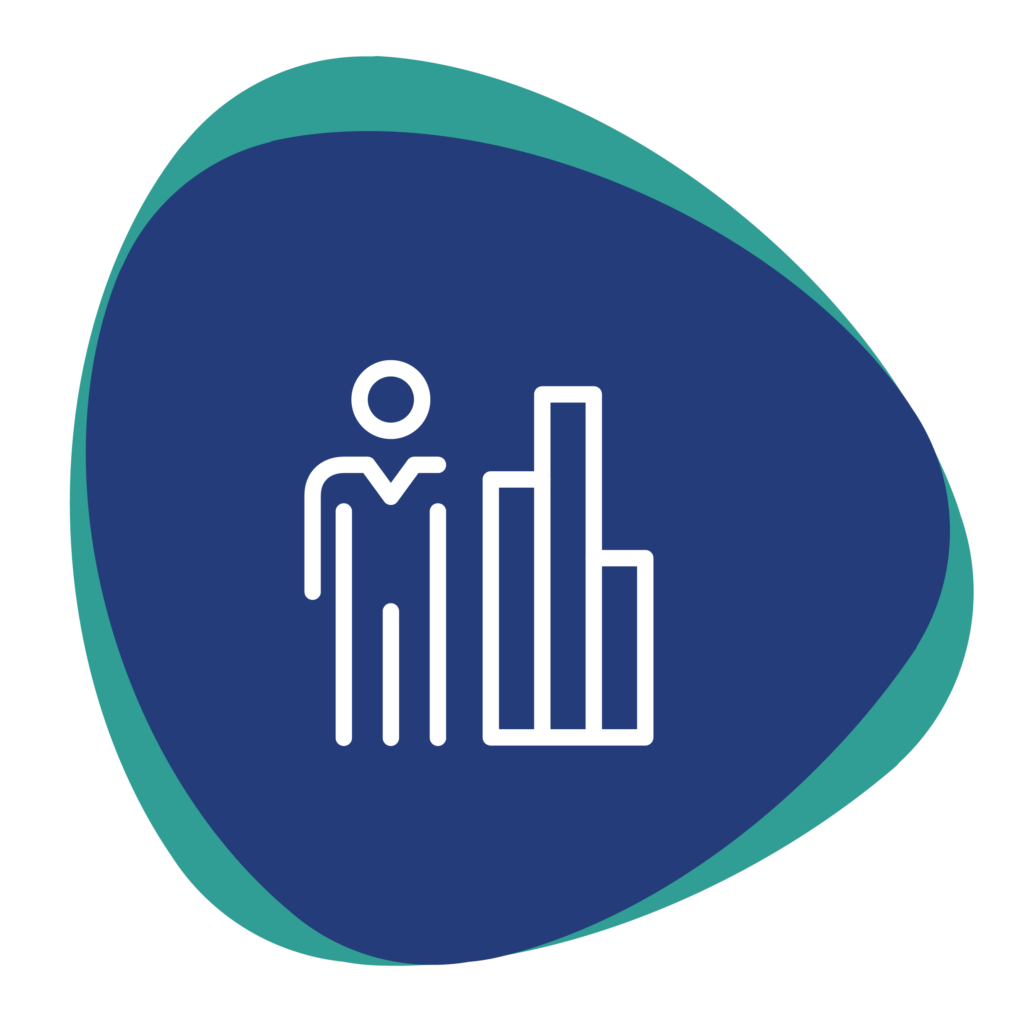 Find out how to empower developers and citizen developers alike.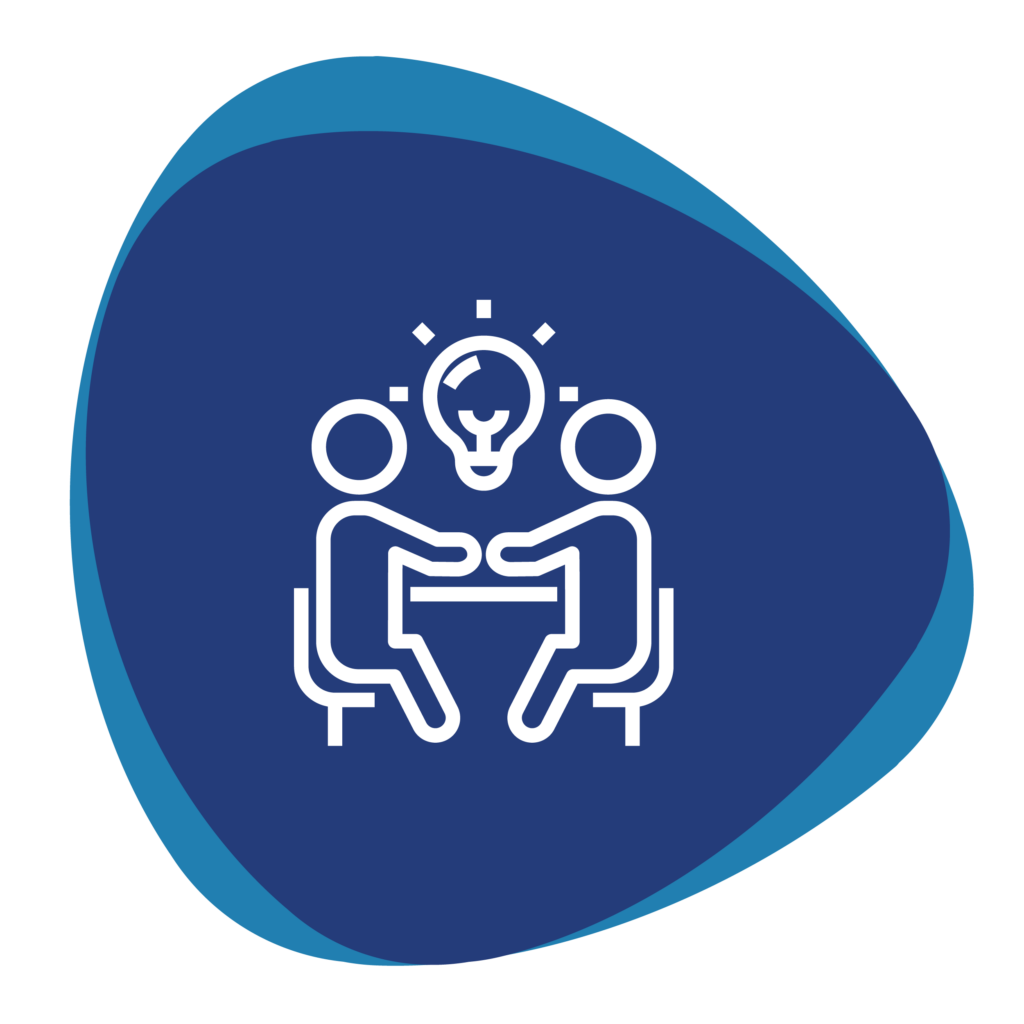 Discover the incremental value at the intersection of skilled professionals and non-technical developers.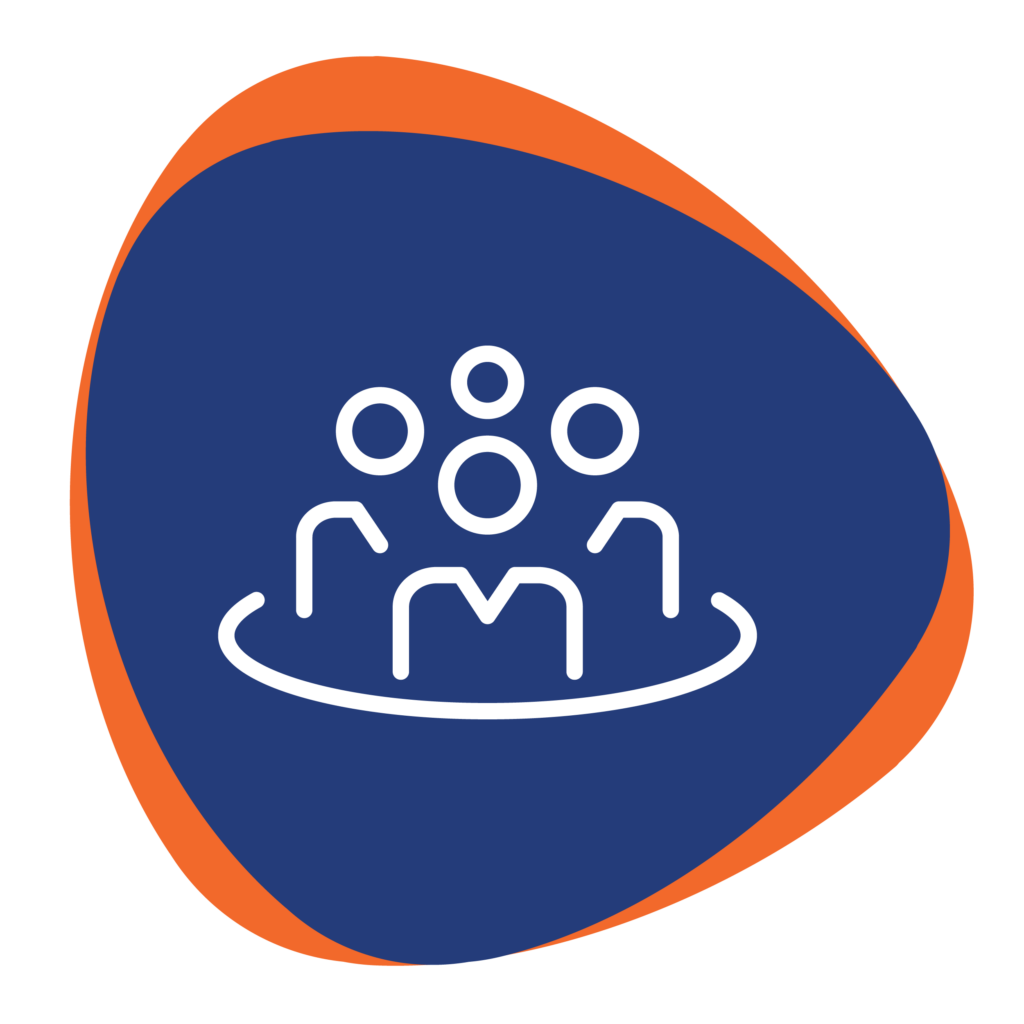 Learn how Mint and Microsoft can help you accelerate the business value of development.
About Mint
Mint Group is a Microsoft Cloud Solutions Provider (CSP) with expertise across all 3 Microsoft Clouds – Azure, Dynamics 365 and Microsoft 365.
A pioneer since 1999, crafting solutions to help improve customer experience, increase agility, improve operational efficiency, and accelerate the digital transformation journey with AI and cognitive services for businesses and government institutions globally.
As a Microsoft Gold global company, we are system integrators providing innovation and disruption in the digital age.
We drive better business by placing our employees at the centre of what we do. We are passionate, driven and engaged. We simplify complexity to drive quality and say what we do and do what we say.
Learn more at: www.za.mintgroup.net