Register
29 June 2021 | Online
A complimentary ITWeb Webinar brought to you in partnership with First Distribution, AWS & RelianceCloud
Fast track remote working media production with RelianceCloud and AWS
Creatives are constantly challenged to achieve more with less time and stretched budgets. Live production for entertainment, news and sports has for many years required content providers to make costly commitments to placing people, hardware and resources at site for various stages of the content creation workflow process. Co-ordinating, capturing and preparing footage for production and distribution typically could require hundreds of staff, and a lot of travelling.
But the Covid-19 pandemic has changed how we work. Remote working has become a reality and introduced some key business requirements, such as virtual workstations, file based collaborative workflows and flexible connectivity options for content and data sharing.
ITWeb in collaboration with First Distribution, AWS & RelianceCloud, invites you to this webinar to discover the large and growing ecosystem of tools built and hosted by AWS Partners, which allow you to un-tether from the constraints of Capex-intensive live production hardware.
Join this captivating and engaging webinar to –

See solutions to support content creation, delivery, storage and post-production, and enable truly collaborative cloud based workflows, including AWS Elemental, AWSThinbox, AWS Nimble Studio, AWS Chime, AWS Workspaces and AWS Workdocs;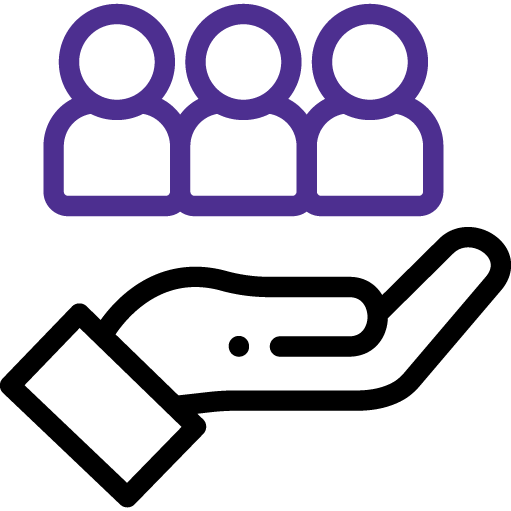 Learn more about the benefits of utilising the AWS Global infrastructure and how RelianceCloud can support you on your AWS journey.
Why should you register your complimentary slot?
See how to enable collaborative content creation and distribution in a remote workforce;
Discover the benefits of distributed global architecture;
Find flexible resilience, high availability, security and scalability;
Learn about the benefits of a pay as you go model on AWS, and how an AWS APN Consulting partner such as RelianceCloud can get you started.
If you are a technology or business decision maker in the media, broadcasting or entertainment sector, this event is for you!
Media, entertainment and broadcasting; Production companies; Post production companies; Public Sector telecommunications companies
About First Distribution & AWS
First Distribution has been an AWS distributor for more than 4 years and in that time has been recognized as the Pioneer between all of the EMEA distributors. As an AWS distributor we have two key functions, enabling and growing the Amazon Partner Network while creating general market awareness. We do this by taking partners through the APN Journey, assisting them to understand how they can build a business on AWS.
Learn more at www.aws.firstdistribution.com

RelianceCloud is a technology provider for media companies. Through our partnership with Amazon Web Services, we offer scalable technology platforms that reduce cost and risk, allowing media companies to focus on creating content and growing their business.
Learn more at www.reliancecloud.co.za