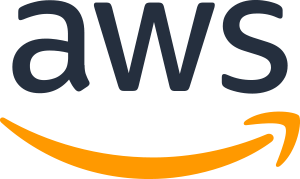 Building citizen-focused
smart cities of the future
Register
Thursday 7 October 2021 | Online
A complimentary ITWeb Webinar Series brought to you together with AWS
Date: 07 October 2021
Time: 10:00 (GMT+2)
Duration: 1.30 hour
Building citizen-focused smart cities of the future
Digital technologies have played a critical role in ensuring that the public sector continues to deliver efficient state-of-the-art services. Complimentarily, technology is an enabler for citizens to effectively communicate with their respective local and national governments to report faults, security concerns and in relation to policy formulation matters and suggestions on how to improve the delivery of essential services.
In this session, the panellists will examine how effective citizen engagement platforms enhance the citizens' end-to-end experience of public services, thereby encouraging transparency and improving service delivery.
Join us to find out how AWS is working with the public sector to redesign how public services function in the new normal and how to develop, deploy, and promote sustainable practices to address the digital transformation journey through open and constant communication between the public sector and citizens.

Discover how to meet the digital citizen' service delivery expectations and needs
Learn how to effectively engage citizens in discussions about the enhancement of service delivery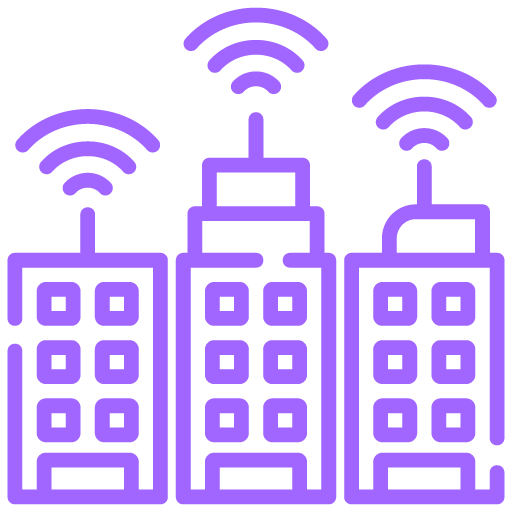 Understand how to employ digital technologies to aid the public sector on its journey to building the smart urban centres of the future

Explore how e-participation tools such as social media, SMS, chatbots and apps can encourage better citizen participation and collaboration
About AWS
For almost 15 years, Amazon Web Services has been the world's most comprehensive and broadly adopted cloud platform. AWS has been continually expanding its services to support virtually any cloud workload, and it now has more than 200 fully featured services for compute, storage, databases, networking, analytics, machine learning and artificial intelligence (AI), Internet of Things (IoT), mobile, security, hybrid, virtual and augmented reality (VR and AR), media, and application development, deployment, and management from 80 Availability Zones (AZs) within 25 geographic regions, with announced plans for 15 more Availability Zones and five more AWS Regions in Australia, India, Indonesia, Spain, and Switzerland. Millions of customers—including the fastest-growing startups, largest enterprises, and leading government agencies—trust AWS to power their infrastructure, become more agile, and lower costs.
To learn more about AWS, visit: aws.amazon.com