Cloud technology as an enabler of
DIGITAL TRANSFORMATION
In this digital era, it is crucial for businesses to integrate latest technologies to ensure maximum efficiency, competitiveness and profitability. Cloud computing, which enables organisations to get the most out of their data, brings flexibility that is needed for innovation by eliminating delays associated with updating legacy infrastructure. Cloud computing is one of the corner stones of digital transformation as it offers more rapid features delivery, stability of operational environments, easier collaboration and much more time to innovate. Join us at this webinar to find out more about:
Cloud technology as an enabler of digital transformation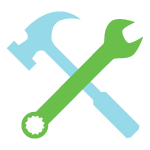 How cloud provides organisations with a platform where they can easily build, test, and deploy apps.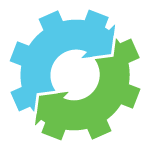 How cloud computing enables enterprises to easily access and process information, ensuring efficient collaboration and improved productivity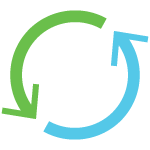 How increasing cloud usage is a top priority for business and tech leaders
Cloud technology as an enabler of digital transformation Webinar will be of considerable interest to a wide range of businesses with a broad range of functions, including, but not limited to, Chief digital officer, CIO, CSO, CTO, Chief Executive Officer, Cloud portfolio manager, Data centre manager, Enterprise architect, Infrastructure manager, and network manager.
About Hyland Software
With a range of cloud-based technologies, solutions and services to make organizations quick and agile, Hyland helps organizations across the globe manage information, simplify processes and connect systems. Serving as a content services hub, Hyland provides a complete view of the right information to the right people, where and when they need it. Expertly tailored solutions from Hyland intelligently automate the workplace to improve the way organizations manage information and processes for teams like accounts payable, human resources and contract management.
Visit: www.hyland.com