Metrofile to introduce a digital company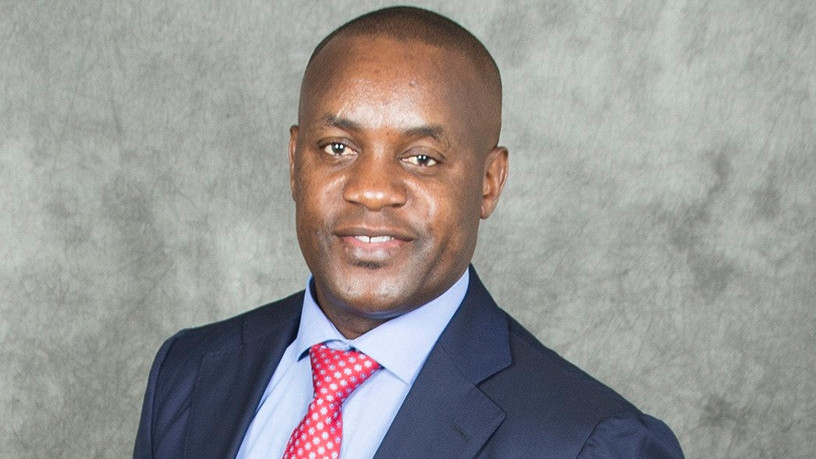 JSE-listed information and records management business Metrofile Holdings plans to introduce a digital company as part of its ongoing digital transformation.
The digital company will be a cloud-based software, infrastructure, security and data platform based entity, says Pfungwa Serima, Group CEO, Metrofile Holdings. The offering will include digital site recovery, data archiving, backup management and security, he adds.
"We will also provide cloud-based solutions such as artificial Intelligence, predictive analytics, big data and Internet of things."
The company's mandate will be to service both the Metrofile customer base as well as to provide cloud-based digital solutions to companies of all sizes, it adds.
The full offering of the company will be revealed in January 2018.
"Building on our highly successful traditional business of integrated information and records management, our customers are looking for digital services to give them a competitive edge in their respective industries." says Chris Seabrooke, group chairman at Metrofile Holdings.
The company says until now its customers had to seek alternatives for digital solutions requirements. With the rapid pace of innovation in the technology sector, the opportunity to drive additional customer value through digital offerings has never been more opportune, says Metrofile.
Metrofile believes that this practice moves its offerings from the back office to directly servicing its customers at the core of their business.
"The time has never been better for us to extend our reach into our customer base. Many of our existing offers lend themselves perfectly into a digital asset," says Serima. "We certainly believe that this will add incremental value to our customers and shareholders alike."
Meanwhile, in August, Metrofile was granted approval by the Competition Commission to acquire Tidy Files, provider of end-to-end document management and storage solutions in Southern Africa.
Metrofile says the acquisition, valued at R75 million, will expand its client service offering across Africa and the Middle East.