1m MTN customers experiencing network downtime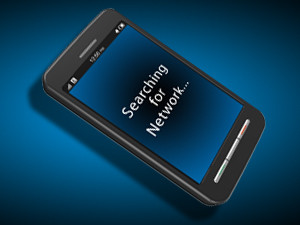 MTN says intermittent connection issues are currently affecting approximately 1 million voice, SMS and data customers throughout South Africa.
"Our engineers are working on resolving all services, MTN will advise on when these connection issues have been resolved," the telecoms operator said in a press statement on Monday afternoon.
This after users took to Twitter to complain that they could not access MTN data services and kept losing signal on calls on the network.
MTN South Africa's Twitter account responded acknowledging the issues and saying that engineers would resolve the problems as soon as possible.
The telco gave no indication of what is causing the national issue but apologised to customers for any inconvenience caused.