Telkom's Deon Fredericks heads to SAA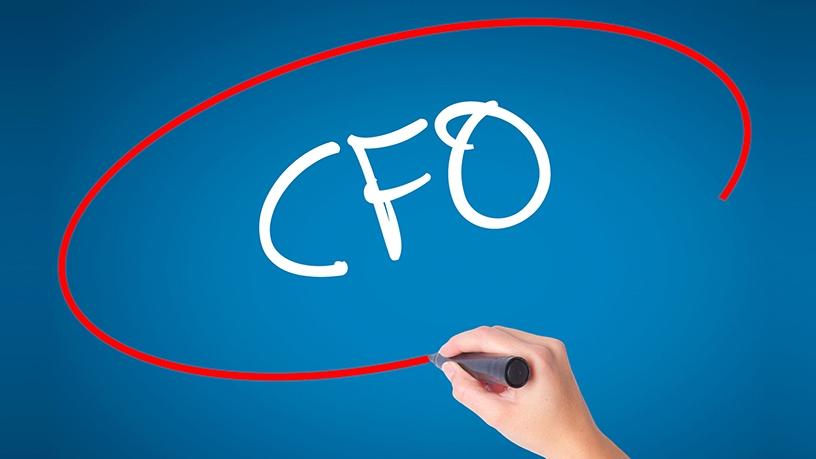 South African Airways (SAA) has appointed Deon Fredericks as its new interim CFO.
His appointment is effective from 15 October and he is on secondment from Telkom for a 12-month period.
Fredericks' appointment as interim CFO was announced by the national carrier this week.
"We welcome the appointment of Fredericks to ensure that SAA's strategic objective of transforming the business into a financially sustainable aviation group is achieved," says SAA board chairperson JB Magwaza.
He is currently Telkom's chief investment officer, and was previously chief financial officer from September 2014 to July 2018. His role as chief investment officer was to enable greater focus on Telkom's investments to ensure the group's participation in future revenue pools as it enters the growth phase of its strategy.
Fredericks is a chartered accountant with over 30 years' experience working in blue-chip organisations. He takes over from Robert Head whose contract as SAA interim CFO ended on 30 September.
"We would like to thank Bob for his contribution during a difficult time for the airline and wish him well in his future endeavours," says Magwaza.
SAA says it will, in the next year, initiate and finalise the recruitment process for the appointment of its permanent CFO.