White paper: Data science is a team sport. Are you ready to play?
Find out which skills are needed to build an effective data science team that can extract value from big data.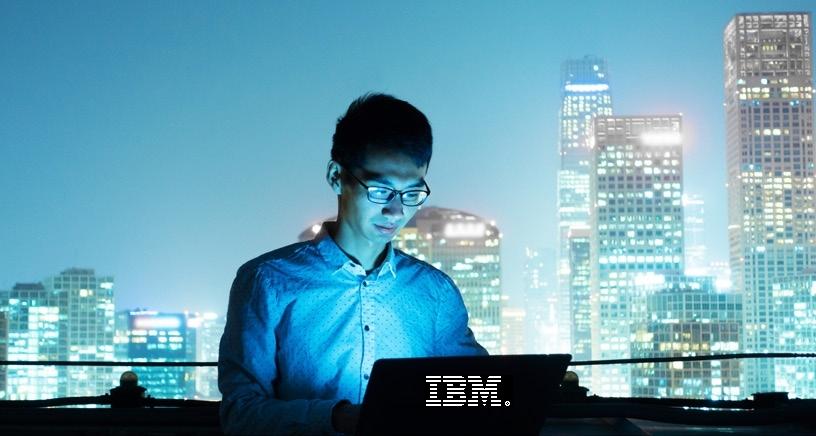 The greatest challenge of the big data revolution is making sense of all the information generated
It's well enough for an organisation to collect every slice of data it can reach, but how does it extract value from this massive volume of information?
Successful organisations build data science teams that incorporate different skill sets and responsibilities, instead of relying on a few elite individuals.
Data science teams are distinguished by their strong business acumen, plus the ability to communicate findings to both business and IT leaders in a way that can influence how an organisation approaches a business challenge.
Download "Data science is a team sport" and find out if your team has the skills needed to be effective liaisons between the IT department and C-level executives.