Tshwane councillors to receive unlimited data, airtime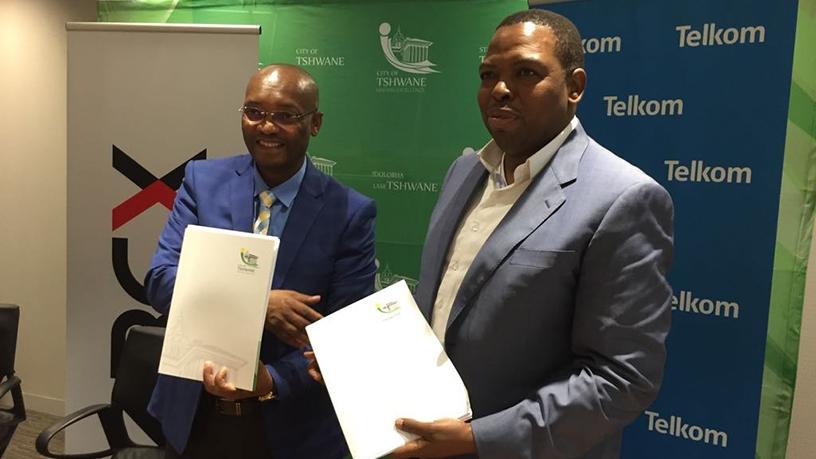 City of Tshwane councillors now have access to unlimited airtime and data following the signing of a three-year communication services agreement with Telkom and BCX for an undisclosed amount.
The deal, effective from 27 June, sees 240 of the city's councillors receive cellphones that come with unlimited voice and data services.
The city says it decided to provide its councillors with cellphone allowances due to the nature of their jobs. Councillors deal with issues that affect community members and they sometimes run out of airtime and data to escalate issues or address emergency matters, according to the city.
"The service will ensure councillors have enough airtime and data to execute their duties effectively and efficiently. Communication as a tool is fundamental in governance, particularly in local government.
"Councillors work directly with national and provincial departments, and they have to call heads of departments regularly to get information that will benefit residents. Through this agreement, councillors will be able to communicate with residents regarding issues of service delivery."
Telkom was chosen over other competitors based on the package and pricing that was offered, explains the city about its choice to appoint the telecoms operator.
The operator notes it already provides mobile communication services to the City of Ekurhuleni and City of Johannesburg. "We are committed to offering the best value for money on unlimited voice packages to most benefit the municipalities."