Fibre answers OTT demands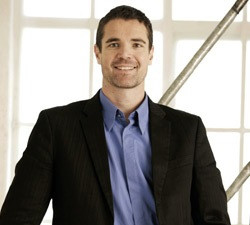 If SA is to fully enjoy the benefits of over the top (OTT) content, fibre is the answer.
So said Roger Hislop, new business development lead at Internet Solutions, in a panel discussion during the FTTH Council Africa 2014 conference in Johannesburg this morning.
OTT content refers to delivery of audio, video and other media over the Internet without a multiple-system operator being involved in the control or distribution of the content.
Hislop noted that, though content availability will drive demand for OTT services, the country needs fibre infrastructure to meet the demand. "We need fibre to meet this demand, especially for high-definition content," he said.
According to Hislop, SA is still in the nascent stages of rolling out fibre and it will take the country about five more years until fibre gets to the majority of South Africans. "If we get fibre to the home, everything will start happening.
"Fibre-roll out in South Africa has been very slow, with the majority of service providers still having pilot programmes."
He also noted that fibre is the best solution to carry OTT content as most of the copper wires laid in the country are becoming dilapidated. Additionally, he noted, fibre also makes sense as new ADSL models tend to be more expensive. He added that, unlike fibre, ADSL also requires more skilled personnel to deploy and roll out.
"Fibre is the cheapest and fastest solution to deliver high-speed broadband," he added. "People want better Internet services, especially for home entertainment."
Hislop also revealed although wireless services are growing in popularity in SA, when it comes to OTT content, wireless services are still more expensive than fibre and technologies like 3G are not really suitable. The country will need more spectrum for wireless services as well, he pointed out.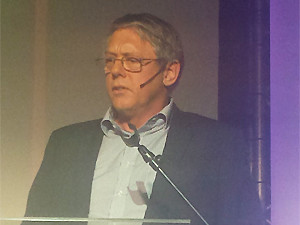 Also speaking during the panel discussion, Marius Marais, managing director at Altech Node, said it is difficult for OTT service players to provide infrastructure that scales from a content point of view.
According to Marais, when broadband comes via a fibre optic cable rather than a regular telephone wire, it gives users more bandwidth and things like buffering will be a thing of the past.
He pointed out that in the next few years, SA will see more OTT coming on board as demand for content surges.