ASA rules in favour of Vodacom on 'best network' claim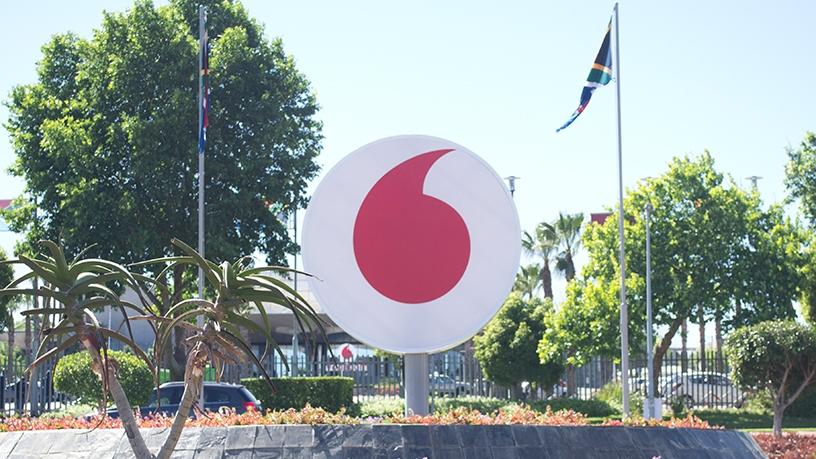 The Advertising Standards Authority (ASA) has ruled in favour of Vodacom on its claims to have SA's best network in advertisements.
The decision follows a complaint by MTN, which said Vodacom was in breach of a decision by the authority, which had found that an advertisement containing the claim "SA's best network for 3 years in a row" contravened the advertising codes.
MTN took issue with Vodacom's "continued reliance" on the prominent claim to be "SA's best network". It said Vodacom continued to use the non-descript "SAcsi 2017" to substantiate its claim and that this was in contravention of a ruling by the ASA's Advertising Industry Tribunal in June. SAcsi is short for the South African Consumer Satisfaction Index.
ASA has ruled that Vodacom is not in breach of the advertising codes in claiming to have SA's best network in its advertising materials.
MTN initially lodged a complaint to the ASA against competitor Vodacom's print advertisements in January. The authority found Vodacom could make these claims because the consumer would understand that these were made in context.
The advert was found to be misleading as it was not based on network performance, which was the case with Vodacom's previous "best network" claims, but rather consumer opinion.
It was decided the advert did not sufficiently inform consumers that the claim was based on a different measurement benchmark.