ICASA, FPB collaborate on jurisdiction overlap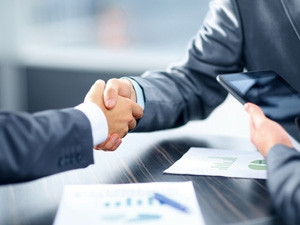 The Independent Communications Authority of South Africa (ICASA) and the Film and Publication Board (FPB) will today sign a memorandum of understanding (MOU) that will see the entities "address issues of co-jurisdiction in a seamless and collaborative manner".
The document will be signed by ICASA CEO Pakamile Pongwana, and Themba Wakashe, his counterpart at the FPB.
The signing of this MOU is aimed at establishing a formal relationship between the FPB and ICASA to deal with issues such as the uniform classification and labelling of content by the industry, including the wireless application service providers, electronic communications service providers and broadcasters.
The MOU will also help the creation of awareness on compliance with applicable laws.
"The MOU will further promote information-sharing and research between the two entities on matters of mutual interest in the realm of content regulation; and also promote awareness of the role of ICASA and FPB in the protection of children against undesirable content," ICASA said in a statement.
The memorandum will be signed today in Sandton, Johannesburg.