Datatec subsidiary Logicalis launches SA division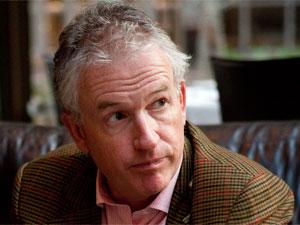 Datatec subsidiary Logicalis has expanded its global reach and launched a new operation in SA.
The global ICT group, which is owned by Johannesburg- and London-listed Datatec, has started a business operation in Cape Town, with Frikkie Grobler taking up the role of CEO of Logicalis South Africa.
Grobler has over 30 years' experience in the industry, having spent the last 10 years as CEO of industry peer, Computacenter SA, and prior to that he was sales director at Dimension Data.
The Logicalis Group has annualised revenue of over $1.5 billion (R19 billion) from operations in Europe, North America, Latin America and Asia Pacific.
"Opening up a presence in SA is in line with our strategic plan to expand our reach to better serve our international customers," says Logicalis CEO Mark Rogers.
"The focus of this new operation will enable us to establish another centre for IT solutions and managed services, thereby extending the reach and capabilities available to our other regions. It will also enable us to penetrate the wider Southern Africa and African markets," he adds.
Datatec acquired Logicalis in 1997. According to Datatec's interim results, for the six months ended 31 August 2016, Logicalis accounts for around 25% of the group's revenue.
Datatec CEO Jens Montanana says the opening of a South African office is an exciting step in Logicalis' evolution to become a global digital enabler.
"Creating centres of excellence in all major regions enables Logicalis to leverage its footprint, services and skills across the organisation, thereby accelerating the value it brings to customers," Montanana concludes.