White paper: Making the cloud safe for business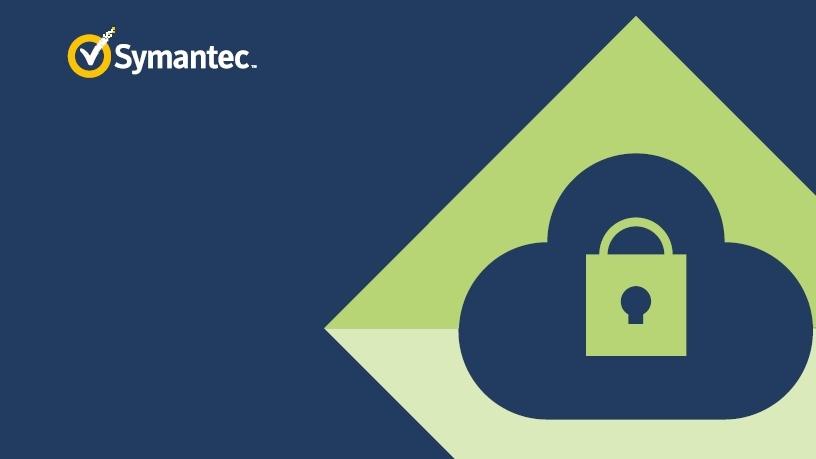 By 2022, 65% of business productivity tools are expected to have moved to the cloud, and beyond the control of your traditional security perimeter.
To decide if discovered apps are safe for business use, organisations need to establish if these apps meet the company's security policies, compliance policies or other corporate requirements.
This white paper will explore the six ways a Cloud Access Security Broker makes cloud apps safe for business.