Rectron named Bitdefender distributor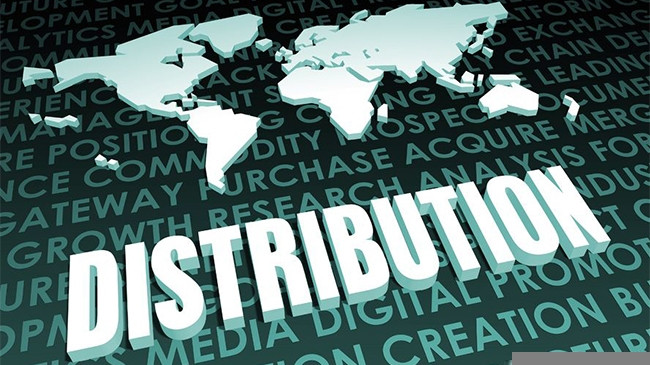 Cyber security technology company Bitdefender has appointed Rectron as an authorised distributor of its range of consumer products to the Southern African region, which includes SA, Namibia, Lesotho and Swaziland.
Effective immediately, the local company will distribute products such as the recently released Bitdefender 2018 range.
The company says it will form part of the distributor's extended software services, which includes Rectron ICT Cloud, a hyper-converged cloud solution, offered as a complementary solution to the distributor's hardware portfolio.
"Rectron offers a large distribution footprint in Southern Africa," says Pablo Puig, channel director for Bitdefender Africa. "With Rectron's hardware offering, Bitdefender will be a strong complementary product to the company's channel partners."
Rectron's appointment will strengthen Bitdefender's efforts to aggressively grow in the region, says Puig.
"In an increasingly interconnected world, it is crucial that we offer security software that effectively protects valuable information," says Elaine Wang, cloud and software solutions director for Rectron.
"Additionally, Bitdefender will form an important part of our cloud solution, which includes vendors such as Microsoft, Intel and Acronis."
Rectron has been expanding its portfolio lately, inking various distribution deals in recent months.
In September, the company partnered with Intel and OnApp to provide resellers with a hyper-converged cloud solution. It also announced a deal with Taiwanese mobile peripheral and 4C solutions provider, Power Quotient International, to distribute its storage offerings.
Moreover, in June, Rectron acquired a 50.1% stake in independent software vendor Palladium Business Solutions, for R16.2 million. Through this acquisition, the distributor aims to strengthen its software proposition in the South African channel. Also, in May, the local firm signed a distribution deal with disaster recovery solutions producer Acronis.