Fujikura announces 41S Core-Sense Splicer
Fujikura, a Japanese technology company specialising in Arc Fusion Splicing Machines, has announced the launch of the world's first Core-Sense Splicer.
The Fujikura-41S features innovative specifications like Bluetooth connectivity and a unique Core-Sense splicing algorithm. Accompanying the new splicer is the new Fujikura-CT50 cleaver with automated blade control via Bluetooth. Fujikura is at the forefront of splicer development worldwide and the world leader in splicing technology for more than 40 years.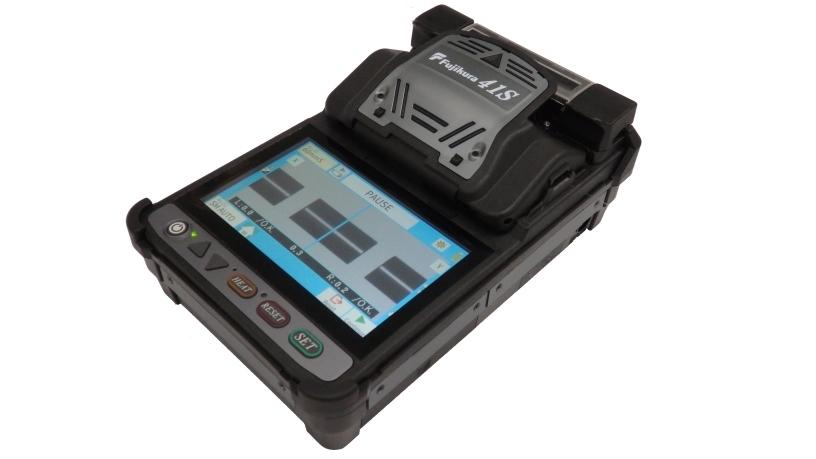 The Fujikura-41S with Core-Sense is extremely accurate as an FTTx splicer, and the loss estimation is spot-on due to the new technology. It is a portable unit and comes as a complete kit with the CT50 cleaver, work bench, robust carry case and other accessories. Splicing time is from six seconds in Full Auto Mode and heating time is around 20 seconds.
The 41S kit is fully backed by Fujikura's accredited calibration lab situated centrally, in Ferndale. Maintenance is included for the first year and the unit boasts a three-year factory warranty. It is available now, so orders can be placed.
For more information, please contact Zach or Robert at IC Logistix on (011) 521 2370 or iclsales@iclogistix.co.za.