Tshwane modernises public participation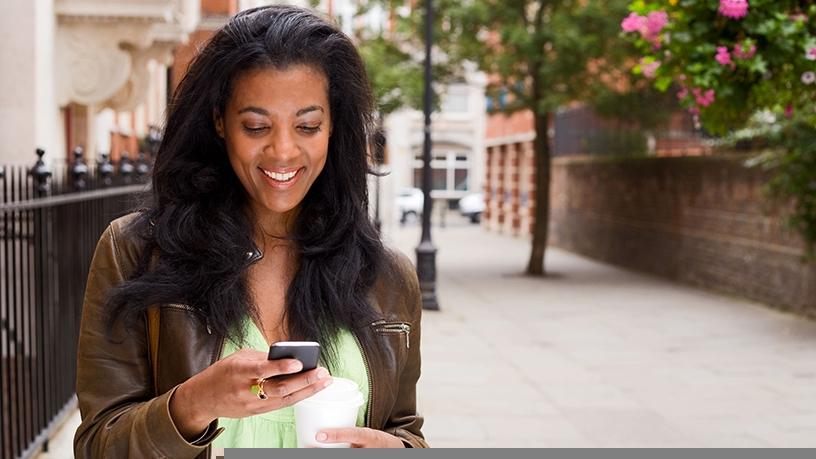 In what it has termed modernising democratic participation, the City of Tshwane has developed an app for residents to comment on the capital's budget and finances.
This was the word from executive mayor Solly Msimanga, who delivered his State of the Capital Address last week, noting the changing times of technology call for these measures.
According to Msimanga, the app will be rolled out as part of the public consultation on the draft budget and Integrated Development Plan that was tabled last month.
He added that by introducing an app, the provincial government aims to encourage the capital's large student contingent to participate in the running of the city.
"I urge our residents to participate in this process as we build the desired vision for 2030; that of a prosperous capital city through fairness, freedom and opportunity together."
The availability of the free WiFi network, TshWiFi, also makes it possible for Tshwane residents to download the app and engage the city officials on how funds can be used to deliver services.
Project Isizwe, the city's free Internet service provider, estimates that 600 000 Tshwane citizens use the network each month. Furthermore, over 100 000 people use the Internet service on a daily basis.
Msimanga pointed out that asking residents to provide their input on how the city's funds are managed is critical for financial stability, as well as to ensure all people, rich or poor, get access to the service delivery to which they are entitled and opportunities to build a better life for them and their families.
The executive mayor went on to say that since taking over Tshwane from the ANC's stranglehold in 2016, the DA-led administration has improved the city's finances.
"Our finances are in good standing. Since taking over the running of the city, cash and cash equivalents at the end of the year improved from R1.1 billion in the 2015/16 financial year to R2.1 billion in the 2016/17 financial year.
"Unauthorised expenditure was reduced from R1.6 billion in the financial year 2015/16 to R634 million in the 2016/17 financial year."