Customer experience must drive cloud strategy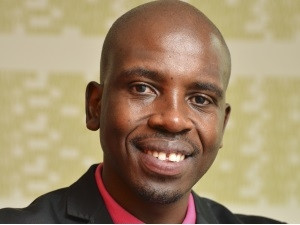 Businesses should make the customer experience a key driver of their ICT and cloud strategies, said Mpumelelo Nhlapho, head of marketing at T-Systems, speaking at the ITWeb Cloud Summit 2017 in Johannesburg last week.
"What the research is telling us is that 95% of senior managers that were called in a Gartner poll said that customer experience is the next competitive battleground, and we've seen that through the advent of the chief experience officer (CXO)."
The customer is moving from just being someone who sits at the end of the line to rather being someone who contributes in the co-creations of value, he said.
"It's not just about how good your products and services are, but how well-tailored and unique they are to my particular circumstances. So can you deliver to me where I want, when I want?"
Nhlapo urged business to look beyond 'transactions and buying and selling stuff and making a margin on it'. "They should really be at the heart of the customers' interactions and driving that entire customer experience value chain from within their own organisations."
Cloud is driving a shift in the flow of customer value, moving away from the traditional one-way direction flow of value [e.g. from manufacturer to customer]. "Within a cloud scenario, there is this idea about the co-creation of value," he explained.
Besides the pressure from customers, organisations and businesses are experiencing disruption by cloud, by big data, by mobile. As the form of our businesses is shifting, customer experience becomes a key driver for cloud strategy, Nhlapo concluded.
* T-Systems SA was a sponsor of the ITWeb Cloud Summit 2017.