Go Rentals gets new sales head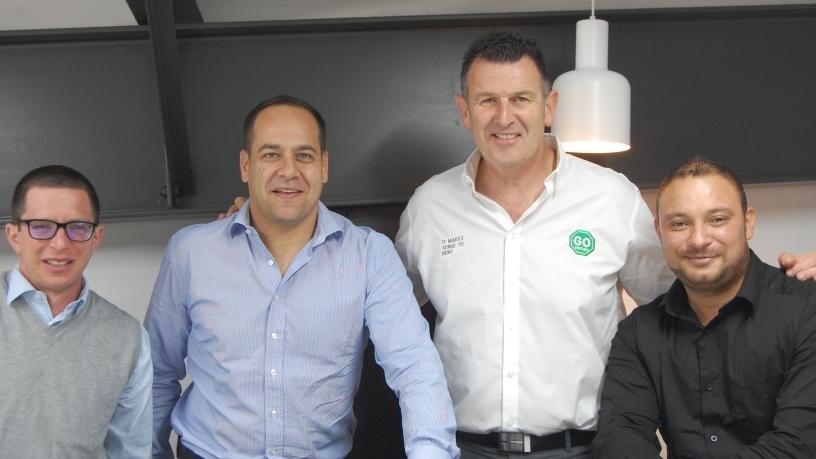 Ron Keschner this month assumes the position of Sales and Marketing Director of Go Rentals. Well-recognised in the IT Channel, Keschner has over 18 years' experience at Tarsus, including 10 years as Managing Director of Channel Capital in the rental finance sector.
"We are thrilled to welcome Ron on board," says founder and CEO Evan Berger. His experience in IT rental finance, combined with his channel knowledge provide a unique combination of skills needed to drive our innovative rental solutions.
"I am excited to get started", says Keschner. "I have watched Go Rentals closely since it was founded in 2006 as a hardware rental business, amassing an impressive base of clients and channel partners.
"Where many have failed, Go Rentals has excelled in streamlining the many moving parts involved in offering true hardware rentals. Their solutions include finance, logistics, support and maintenance, complex asset management and far more.
"I was most impressed at the speed of their deployment. Their short-term rentals, or temporary infrastructure menu of offerings is simply overwhelming. Not many are able to emulate their delivery for projects like National Elections and other large-scale temporary infrastructure for things like training and education".
"We look forward to unveiling some of our new strategic plans in the coming months", says Berger.
Go Rentals have a national footprint, also extending their model into Southern Africa with channel partners. They provide full-maintenance rentals of hardware in multiple industry sectors, with strong and efficient logistics, dramatically lowering the cost and complexity for organisations in managing the lifecycle of their hardware.