Trump's Iran sanctions limit MTN cash repatriation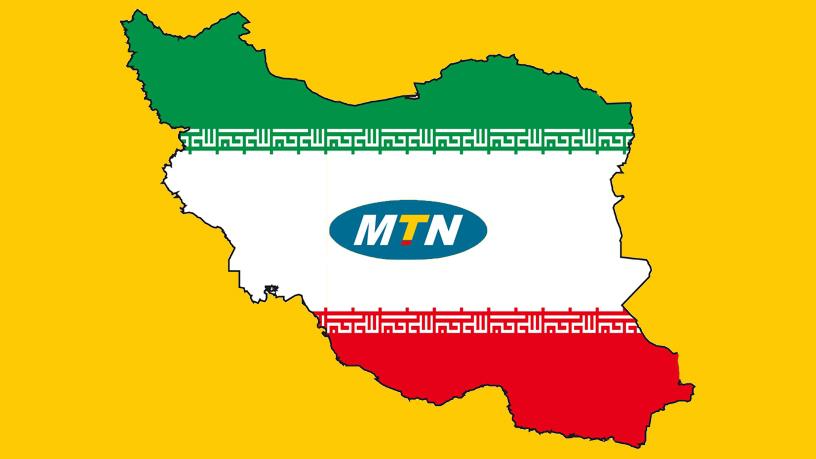 MTN says it may have trouble repatriating any cash out of its Iran operations after US president Donald Trump's decision yesterday to pull out of the Iran nuclear accord.
On 8 May, the US announced its decision to withdraw from the Joint Comprehensive Plan of Action (JCPOA) agreement and to re-impose economic sanctions against Iran.
"These sanctions may limit the ability of MTN Group to repatriate cash, both dividends and loans, from MTN Irancell," MTN said in a statement on the JSE's Stock Exchange News Service this morning.
"We will continue to monitor the situation, including the response of the Iranian authorities and the other JCPOA members."
MTN says that during 2018, the group repatriated approximately 88 million euro (R1.3 billion) from MTN Irancell, including 61 million euro (R914 million) relating to the full 2017 dividend due to MTN, as well as a further 27 million euro (R405 million) of historic dividends.
The remaining balance due to MTN is approximately R3 billion.
"MTN Group remains committed to our investment in Irancell and to repatriating the balance of legacy cash in Iran whilst remaining compliant with appropriate legislation," the telco added.
Trump said in a televised address from the White House that he would re-impose economic sanctions on Iran to undermine "a horrible one-sided deal that should have never, ever been made".
The leaders of Britain, Germany and France, which were signatories to the deal along with China and Russia, said in a joint statement that Trump's decision was a cause for "regret and concern".
The 2015 agreement lifted sanctions on Iran in exchange for Tehran limiting its nuclear programme. According to Reuters, walking away from the deal means the United States will likely re-impose sanctions against Iran after 180 days, unless some other agreement is reached before then.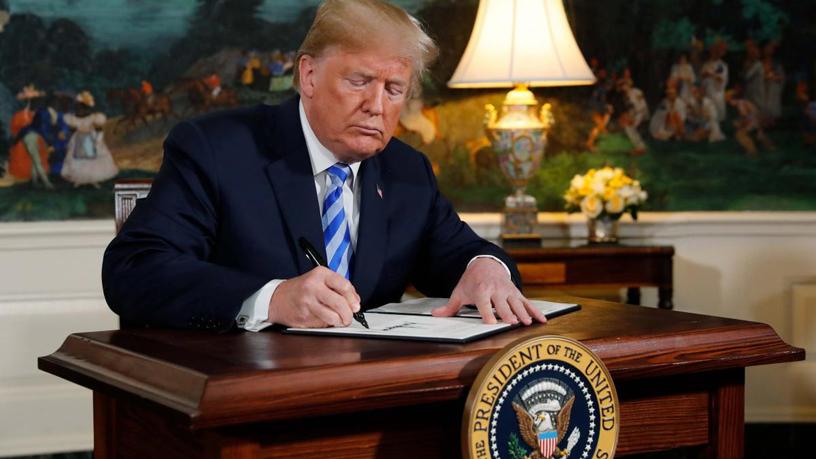 MTN was likely not surprised by the move by the US, as its integrated report for 2017 had already warned that deteriorating relations between the US, Saudi Arabia and Iran could lead to further sanctions and/or pressure on the Iran nuclear deal, "which in return may negatively impact MTN's interests in Iran".
The MTN Group owns 49% of Irancell and is also a major shareholder of the Iran Internet Group. At the end of March 2018, MTN Irancell had 44.5 million subscribers in the country and is believed to have around a 46% market share in Iran.
According to the telco's latest quarterly update, for the three months to 31 March 2018, MTN Irancell saw service revenue grow by 15.2% year-on-year, supported by data and digital growth of 50.7% and 21.3% respectively. Voice revenue remained under pressure and declined by almost 13% year-on-year.
MTN operates in 22 countries in Africa and the Middle East, and at the end of March had a total of 221.3 million subscribers across its operations.