Huge Group loses battle with the JSE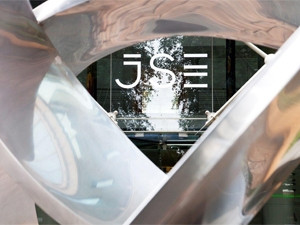 Huge Group will have to restate its annual financial statements (AFS) for the years 2010, 2011 and 2012 after a failed court application to avoid doing so.
Huge's challenge to a Johannesburg Stock Exchange (JSE) decision that it had to restate its AFS for those years was dismissed with costs by the Johannesburg High Court on 21 July.
In terms of the court decision, Huge is now required to include the full details of the restatement in its next annual financial statements ? being those for the year ended 28 February 2018.
The battle goes back to February 2012, when Huge was instructed by the JSE to restate its AFS for the financial years in question as a result of the accounting treatment by the company of 80 455 single stock futures (SSF) contracts that Huge acquired in October 2008.
Huge treated its acquisition of the SSFs as financial instruments with the resultant losses being accounted through profit and loss. The JSE contended the acquisition of the SSFs should have been treated as equity instruments and the resultant losses ought not to have been accounted through profit and loss.
"The aggregate fair value losses relating to the SSF contracts and recorded from 2009 to 2013 amounted to R27 673 990. [Huge] accounted for these losses through profit and loss and ultimately retained income in equity, instead of through share capital in equity, as is required by the [JSE] decision," Huge said in a SENS statement on Friday.
Between January 2014 and April 2015, Huge and the JSE went back and forth arguing their sides of the issue until Huge took the case to the High Court. Last month's ruling brings this to a close and Huge now needs to adhere to the JSE's decision for its annual financial statements for the years 2010, 2011 and 2012 to be restated.