Angola Cables expands presence in SA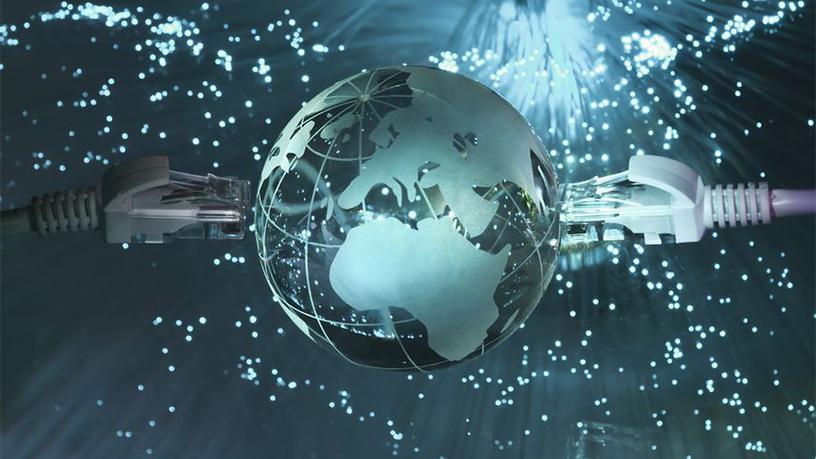 Angola Cables plans to establish a point of presence (POP) in Cape Town before the end of the year, the company announced on Wednesday.
This marks another announcement this week with regards to the development of a POP to support SA's increased Internet demand. On Monday, Orange announced that it has selected Cape Town and Johannesburg to launch two new IP and IPX POPs.
In a statement, Angola Cables says after almost a year of operations in SA, the company has seen exponential growth in its customer base.
Currently with a POP in Teraco in Johannesburg, increasing demand has resulted in Angola Cables' decision to develop a POP infrastructure for customers based, or with operations in, Cape Town.
"This expansion will give us the ability to attend to local Internet and content demands, as well as enhancing our peering activities in the region," says Darwin Costa, product manager at Angola Cables.
According to the statement, the company is also expanding African-based clients' presence overseas.
With the completion of the South Atlantic Cable Systems in mid-2018 and Monet this year, Angola Cables will pioneer the fastest routes between SA and Brazil and the USA, it says.
Costa adds, "Angola Cables is spurring the growth of a number of telecommunications markets in Africa, and as we improve Internet connectivity to and from the continent, we are bringing leading content closer to African users."