Slow start to migration registration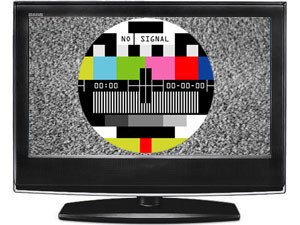 Only 1 000 qualifying TV-owning households in the Square Kilometre Array area have so far registered to receive set-top boxes (STBs), according to the Department of Communications (DOC).
Earlier this month, the DOC announced the community of Kai Garib municipality in the Northern Cape would be the first to receive STBs as the country prepares to switch from analogue to digital terrestrial television.
The DOC says it processed 192 STBs applications within the first five days of the official launch of the project.
"The household registration for set-top boxes in the Northern Cape is gaining traction," said DOC minister Faith Muthambi.
Muthambi stated this was a great milestone the department reached early on in the implementation of the broadcasting migration project.
Government has promised to subsidise five million poor TV-owning households with free STBs. The DOC says it plans to distribute 16 000 STBs free to the Northern Cape community.
The department has set a target of concluding the migration from analogue to digital in the area by 1 January 2016.
Meanwhile, the DOC announced it will host a digital migration public awareness campaign in Bushbuckridge, Mpumalanga, on 30 October.
The DOC's stakeholders, such as the SABC and the Independent Communications Authority of SA, will be present at this event. The South African Post Office, which is the distributing agent for the STBs on behalf of government, will also be onsite to explain the process of registering households, says the DOC.