Connectivity for underserviced ECape communities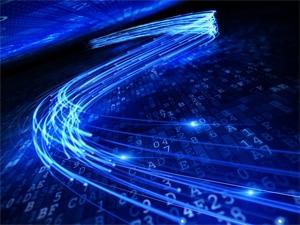 The Universal Service and Access Agency of South Africa (USAASA) is rolling out a broadband project in the Eastern Cape's OR Tambo District Municipality.
In a statement, USAASA says it has awarded a tender to BrightWave Technologies to construct and extend broadband infrastructure in the Eastern Cape district municipality, which forms part of the eight National Health Insurance districts.
Johannesburg-based BrightWave will deploy an extensive last mile access broadband network for those underserved communities, according to USAASA.
The agency noted the project is part of an effort to fulfil its mandate of universal access to ICT in underserviced areas.
The project aims to provide connectivity to 609 WiFi hotspots and sites, including government buildings, post offices, community halls, libraries and general public spaces.
USAASA adds it has prioritised connectivity for government intuitions, schools and health institutions to improve service delivery.
USAASA CEO Lumko Mtimde says: "This connectivity will create an enabling environment for digital literacy, ensure easy access to information and knowledge, enable communication, empower the community and in particular impart basic digital skills to the youth.
"This is critical for local economic development and in our efforts towards smart communities and villages and connecting rural communities to the digital world."