Govt readies for new ICT policy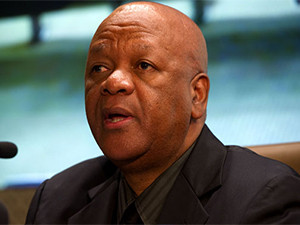 The South African government is ready to finalise and fast-track the implementation of the long-awaited new ICT policy that will see the realisation of a "fully connected society".
This is according to Jeff Radebe, minister in the presidency for planning, monitoring and evaluation and chairperson of the national planning commission.
Radebe says the ICT policy will be finalised and approved to fast-track the implementation of the South African Connect strategy to connect schools, health facilities and government offices.
"A broadband war room will be established to accelerate implementation," he notes.
Driven by the Department of Telecommunications and Postal Services (DTPS), the ICT policy will outline government's plans for the rollout of broadband across the country and direct the allocation of spectrum.
According to the DTPS, the new policy will consider how government can better promote the relevant and sustainable use of communication technologies and services to meet clearly identified needs.
In May, DTPS minister Siyabonga Cwele told Parliament the ICT policy was in its final stages of consultation and approval, with plans to finalise it in the following months.