MTN slashes out-of-bundle data prices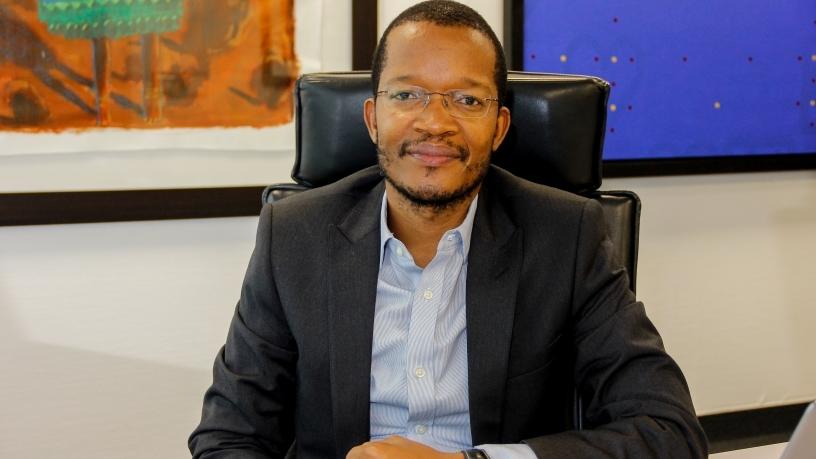 MTN yesterday announced that it will be significantly reducing out-of-bundle data prices for customers including those that are economically marginalised.
MTN has become the latest operator to drop out-of-bundle rates in recent months, following announcements from Vodacom and Cell C.
Speaking at the launch event, MTN SA CEO Godfrey Motsa explained that the telcos' data pricing approach is two-fold.
The first of the new pricing segments will see customers who use equal to or less than five megabytes (5MB) of out-of-bundle data per month paying just 29c.
We have the low-income level earners that live in RDP houses or rural areas, said Motsa. "These are people who are accidental users of data, they hardly use more than 5MB of data but they could be paying up to R2 per megabyte and therefore deplete their wallets even before they know it."
According to Motsa, there are approximately five million of those people on MTN's customer base. "We are creating a special profile for them called Steppa and the rate that we are going to allocate to them is 29c."
In addition to the 29c pricing, all other MTN customers will be eligible for the Freedom Bundle, which offers out-of-bundle pricing of 60c per MB.
"We are saying to customers you will only opt-in once, choose 60c as opposed to when you go to out-of-bundle and have to pay 99c, R1.50 or even R2. Effectively we are moving from R2 to 60c for the current data customers," said the MTN SA CEO.
MTN's decision to reduce its out-of-bundle rates comes amid ongoing complaints from the public about the cost to communicate in SA.
In early August, the Independent Communications Authority of SA's then acting chairperson, Rubben Mohlaloga, told the Select Committee on Communications and Public Enterprises that the regulator was looking at tackling "crazy" out-of-bundle mobile data rates and that he believed "there is a need for a decrease in the average price per MB".
Government and regulators have responded to consumer activism by launching numerous inquiries to bring local data prices down. The #DataMustFall slogan became a social media chant last year when radio personality Thabo "Tbo Touch" Molefe led a campaign that got consumers hot under the collar.
Motsa pointed out that the spectrum crunch that continues to hamper the industry hinders plans to cut prices even further.
MTN would like to offer customers out-of-bundle prices that are less than 60c, he stated.
But with or without spectrum, MTN's commitment to reduce data prices is firm, expressed Motsa. "We are going to continue reducing data prices. We are going to continue making it easy for customers to choose bundles or price plans that are relevant to them and affordable."
MTN also announced that its 1GB for R50 promotion will return for December 2017 and will be exclusively available off the MyMTN app.
Motsa concluded by saying that the revised out-of-bundle data pricing and the 1GB promotion reflect MTN's commitment to reducing the cost of accessing the Internet.